Why Fans Think Cody Brown Will Find More Sister Wives (Or Won't)
Wife & Sister fans are wondering if the famous patriarch Cody Brown will try to find another spouse so he can continue his polygamous lifestyle.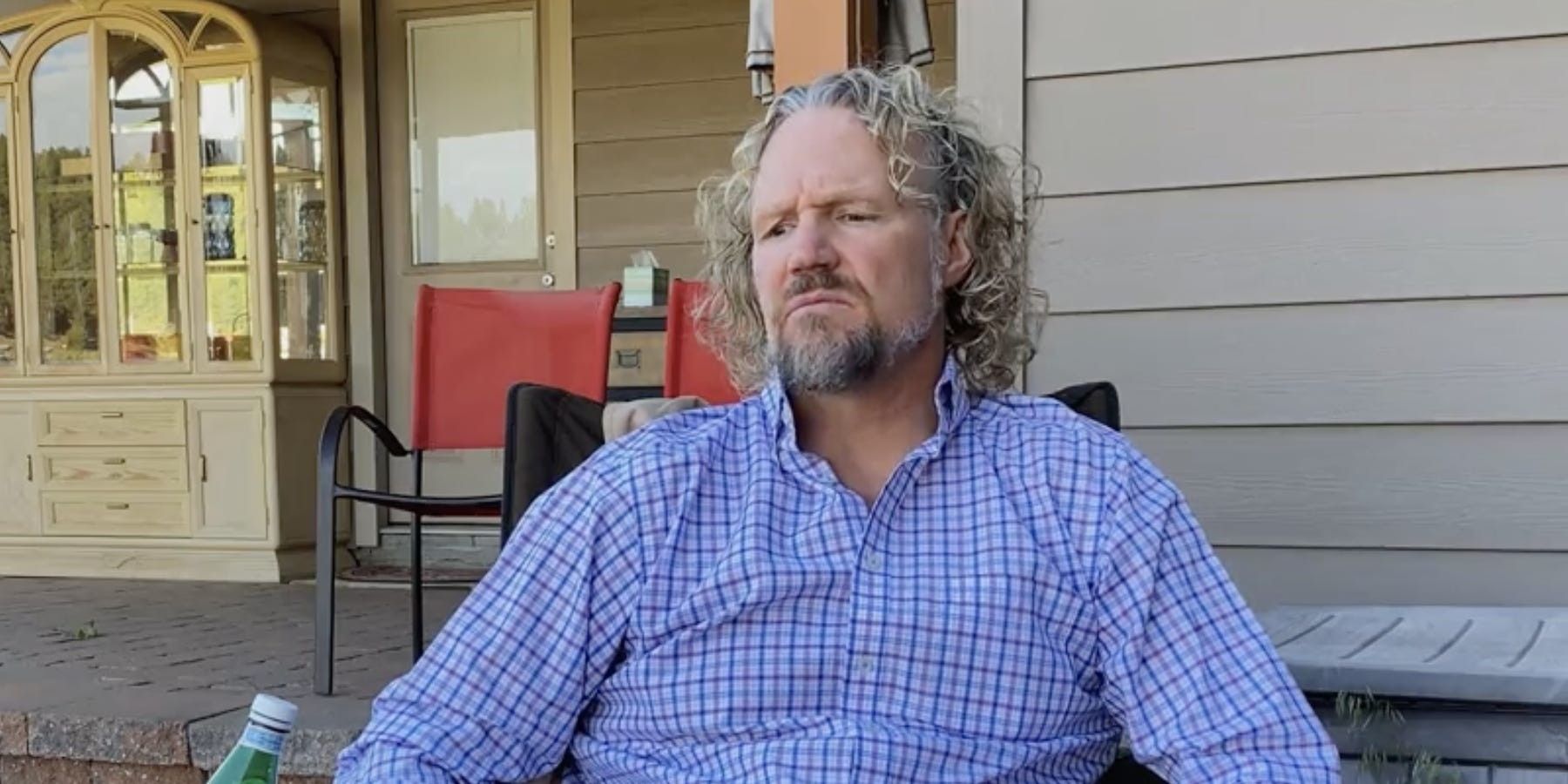 Wives and Sisters fans were recently shaken to their core when Janelle and Meri Brown both followed in Christine Brown's footsteps and chose to leave Kody Brown. Now, the polygamous patriarch has only one wife, Robin Brown, whom he has been legally married to since 2014. As the show's 17th season rolls on, fans are starting to debate whether Cody will be looking for a new partner. Bombshells dropped as the season came to a close fueled the discussion.
Kristen, who married Cody in 1994, was the first wife to make the difficult decision to leave a multiple marriage. Much of Sister Wives season 17 has focused on the drama caused by that decision. For example, Kody wants a custody arrangement with Truely Brown because Christine chose to move to Utah with their daughter. Janelle's departure has also angered fans, who want to know more soon. News of Merry's exit from a plural marriage was only recently made public, but fans are already speculating that Cody will try to find other wives so he can continue polygamy.
Is Kody Still Committed To Polygamy?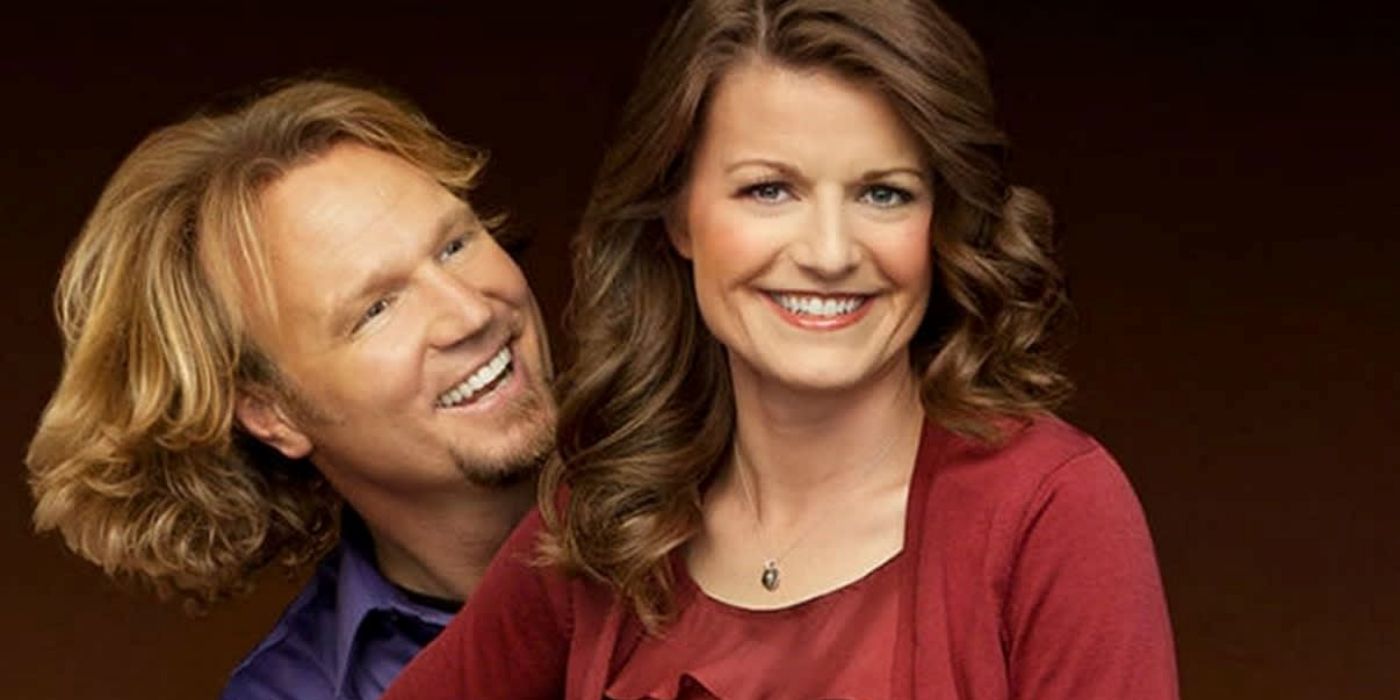 Kody may choose not to participate in plural marriages in the future. He's still married to Robin, Robin Considered Cody's favorite wife, she may transition to monogamy as she gets older. Many fans believe that Cody will eventually choose monogamy. On a Reddit thread started by LeadershipMission, someone explained, "He said he struggled with polygamy and didn't think it was working anymore. At 50, I don't think he wants more kids. I can see him pursuing The only reason for the new wife is Robin's insistence." Robin may be the one pushing Cody to pursue more potential sister wives.
Will Kody Remain Monogamous?
Since Cody is now only married to one of his original four wives, fans have been talking about whether he will be looking for a new lover. As a polygamist, Cody believes that God wants men to marry multiple women. Cody has spoken out about women's submission to patriarchy, saying that submission should be part of their beliefs. Several times, he talks about his relationship with God in "Sister-in-law." He has stated that he believes God is asking him to do certain things, and Cody often speaks to his secular audience about his belief system. Since he is a long-time follower of the Mormon denomination, Cody may want to enter into a new relationship leading to marriage, and eventually children.
Fans will provide more commentary as details emerge about Kody's relationship breakdown. With fresh and interesting details about the cast of "The Wives and Sisters" being revealed regularly, fans always have plenty to talk about, even when the show isn't airing. There may be more shocking revelations to come.
More: Wives and Sisters: Why Merrie Brown Finally Won Cody and His Red Flag