Traitor Season 1 Trailer Released
Peacock has released the season 1 trailer for Traitor. The new reality show debuted in January with 20 contestants trying to win cash prizes.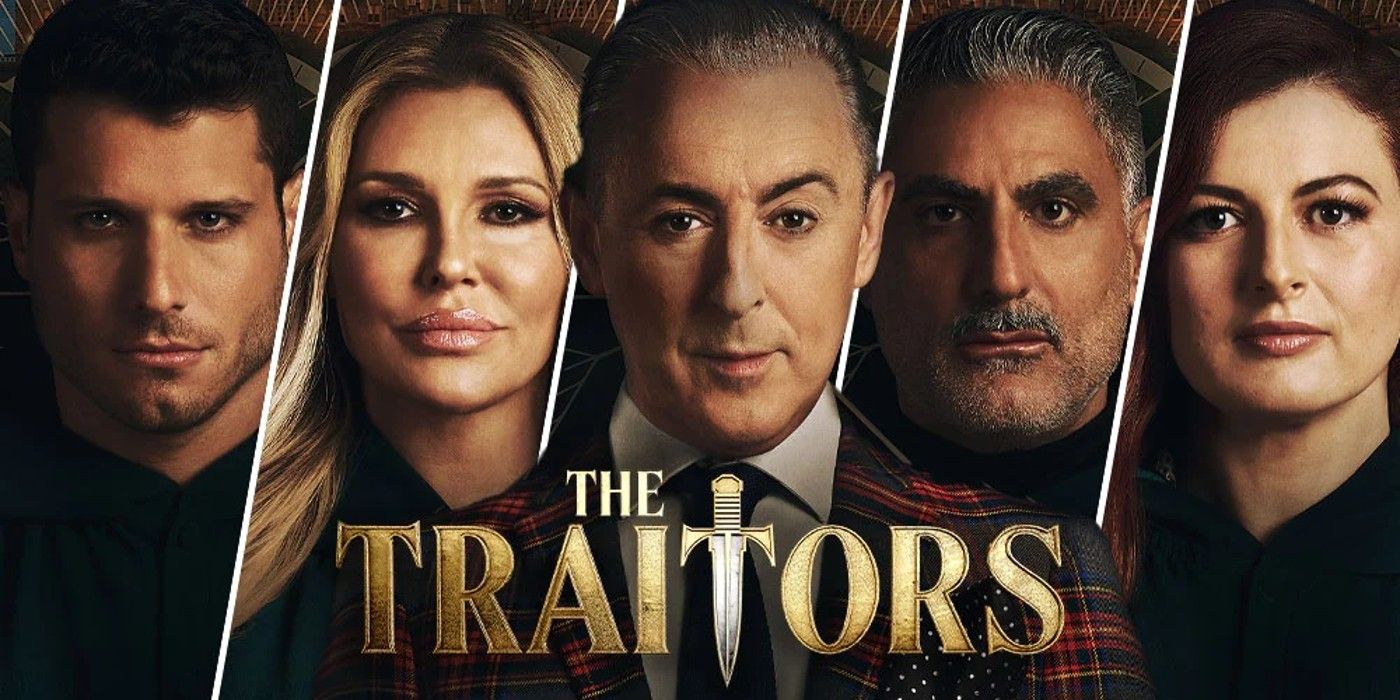 Season 1 of Renegade premiered on the Peacock Channel in January, and viewers can now get a sneak peek in the first trailer. The Traitors, hosted by Alan Cumming, brings together 10 celebrities, most of them from the world of reality TV, and 10 non-celebrity contestants in a series of challenges to win up to $250,000 in cash prizes. Based on the popular Dutch series of the same name, Renegade is set in a remote castle in the Scottish Highlands. Over the course of the 10-episode season, three contestants known as "Traitors" will devise a plan to steal prizes from other contestants known as "The Loyal."
Peacock previews Traitor in a trailer just released on YouTube. The clip begins with a scene from The Traitors, a show that has a similar concept to The Mole and is voiced by Alan. He said, "Deep in the Scottish Highlands, there's a castle where believers live. Their goal is to win $250,000." Allen goes on to explain the traitors by revealing that "but hiding among them are three traitors." premise. the trailer then has a scene Allen asks the contestants, "Exciting, isn't it?" Shots of the cast, including celebrity contestants, are interspersed throughout the trailer. "You need the strength of a lion and the stealth of a fox," Allen declared. The players were described as "cunning" in "a game of backstabs." They face each other around a table that includes celebrity and civilian contestants.
The Traitors Competitors Cannot Trust Each Other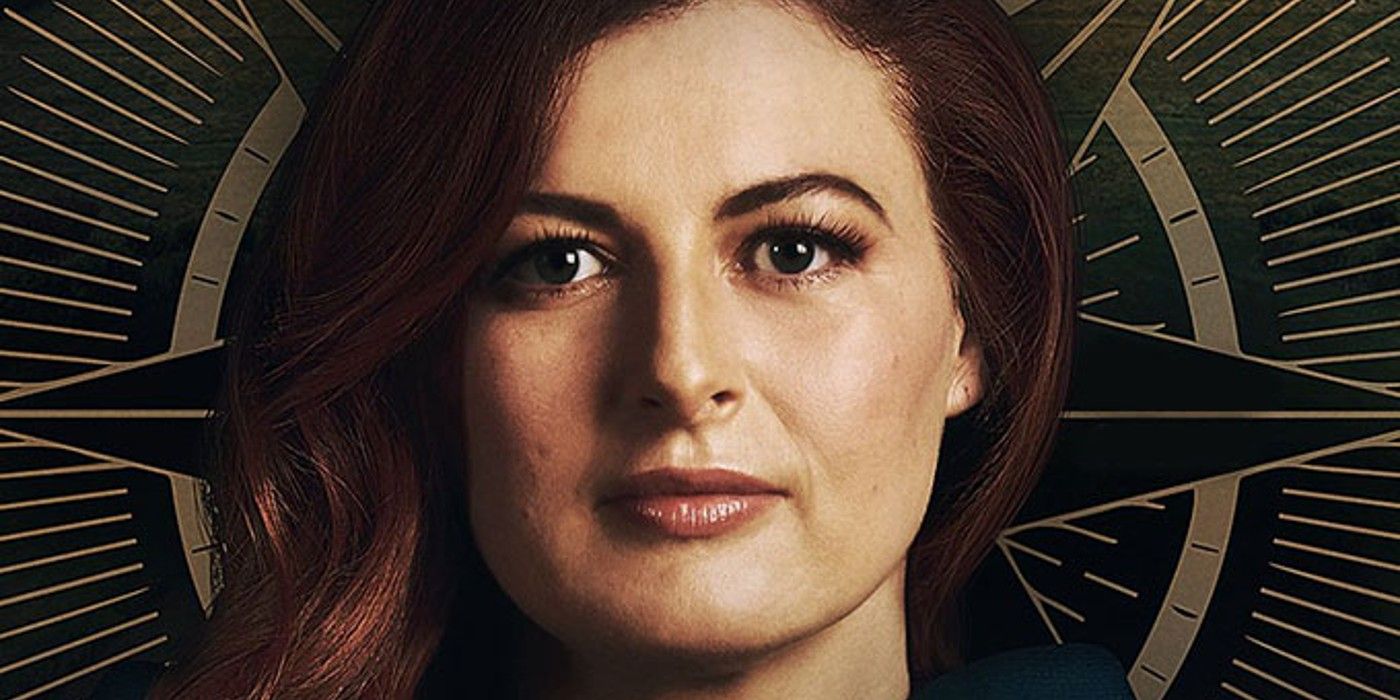 Traitor trailer previews "Prize Building Challenge", "Savage Charges" and "Demonic Murder". "I tell you, exile me or kill me. I'm done," said one contestant. Allen continued: "Shut the coffin!" Several contestants were spotted on the mole-like reality show Lying in a coffin. Contestants then showed shocked expressions, while Allen said, "In this game, the person sitting next to you might smile and be a villain." The trailer continues with clips from the challenge, which includes boats, helicopters and a giant spinning wheel. Allen said, "There are traitors among you. You think you know who they are? So trust no one." The words "This is a murder mystery to die for" flashed across the screen. The trailer ends on a lighter note as Ellen and contestant Brandi joke around Glanville said, "You think The Real Housewives of Beverly Hills is bad," and everyone laughed.
The cast of Renegade is intriguing because it has both celebrity and non-celebrity contestants. Cast includes Brandi, Arie Luyendyk Jr. (The Bachelor), Cirie Fields (Survivor), Cody Calafiore (Big Brother), Kate Chastain (Below Deck), Kyle Cooke (Summer House), Rachel Reilly (Big Brother), Reza Farahan ( Shahs of Sunset), Ryan Lochte (Olympic swimmer) and Stephenie LaGrossa Kendrick (Survivor) as celebrity contestants. Non-celebrity contestants include Christian De La Torre, Michael Davidson, Andie Thurmond, Quentin Jiles, Shelbe Rodriguez, Geraldine Moreno, Robert "Bam" Nieves, Anjelica Conti, Azra Valani and Amanda Clark.
The Renegade trailer gives viewers a taste of the show's highlights, which seems to be different from other reality TV competitions. It's a refreshing new show with an original concept that's sure to captivate viewers. With Allen as host, he brings the perfect air of mystery and intrigue to the show, which features fan-favorites from reality shows like Under Deck and Big Brother. Renegade is sure to be a hit.
All 10 episodes of The Traitors will be available on Thursday, January 12 Peacock.
More: What to know about Renegade host Alan Cumming