The most exciting laptops unveiled at CES 2023
CES 2023 introduced several new laptops with different features, hardware, and form factors. These are some of the most exciting debuts on the show.
CES 2023 featured a ton of interesting gadgets, including many laptops with different features, hardware, and form factors. This year's event is the first fully live CES since 2020, after the 2021 event was held online and the 2022 event was curtailed due to Covid concerns. Hundreds of companies from all over the world showcased their products including laptops, smartphones, tablets, IoT devices, robots, TVs, wearables, home appliances and more.
This year's CES was filled with interesting laptops from Asus, Lenovo, LG, Acer, HP, Alienware, Razr, MSI, and more. While some have a regular single-screen clamshell form factor, others feature folding screens, 3D displays, multiple panels, and more. They also vary greatly in terms of internal hardware. While some of the new models feature Intel's 13th Gen Core laptop processors, others feature AMD's new Ryzen 7000 mobile CPUs.
Lenovo Yoga Book 9i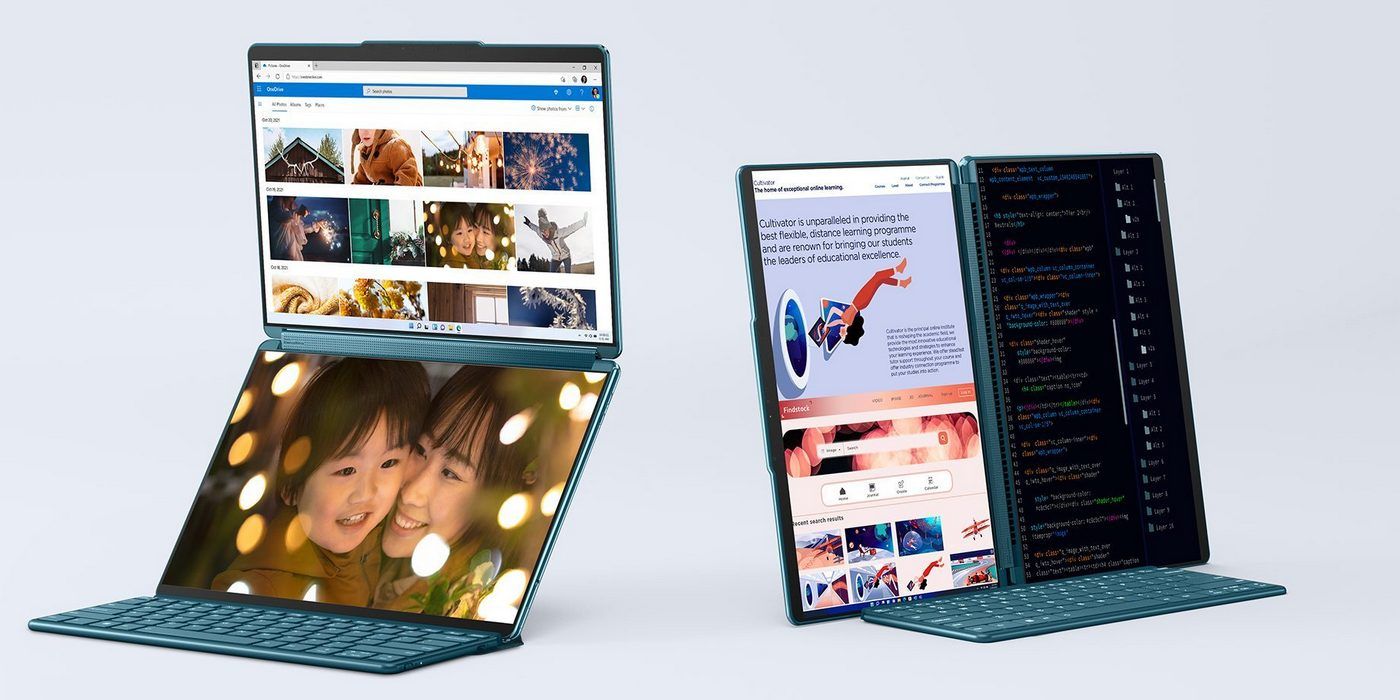 Lenovo's new Yoga Book 9i is a dual-screen laptop featuring two 13.3-inch 2.8K OLED touchscreens connected by a hinge. It also comes with a Bluetooth keyboard that can be used like a traditional clamshell laptop, and a smartpen stylus for increased productivity. A sort of Part of Lenovo's convertible Yoga Book series, it can be used as a traditional laptop, a tablet, or even in tent mode for more ergonomic media consumption. The Yoga Book 9i is powered by Intel's 13th Gen Core i7 CPU and supports up to 16GB of RAM. It starts at $2,099 and will be available starting in June 2023.
Asus ProArt StudioBook 16 3D OLED (H7604)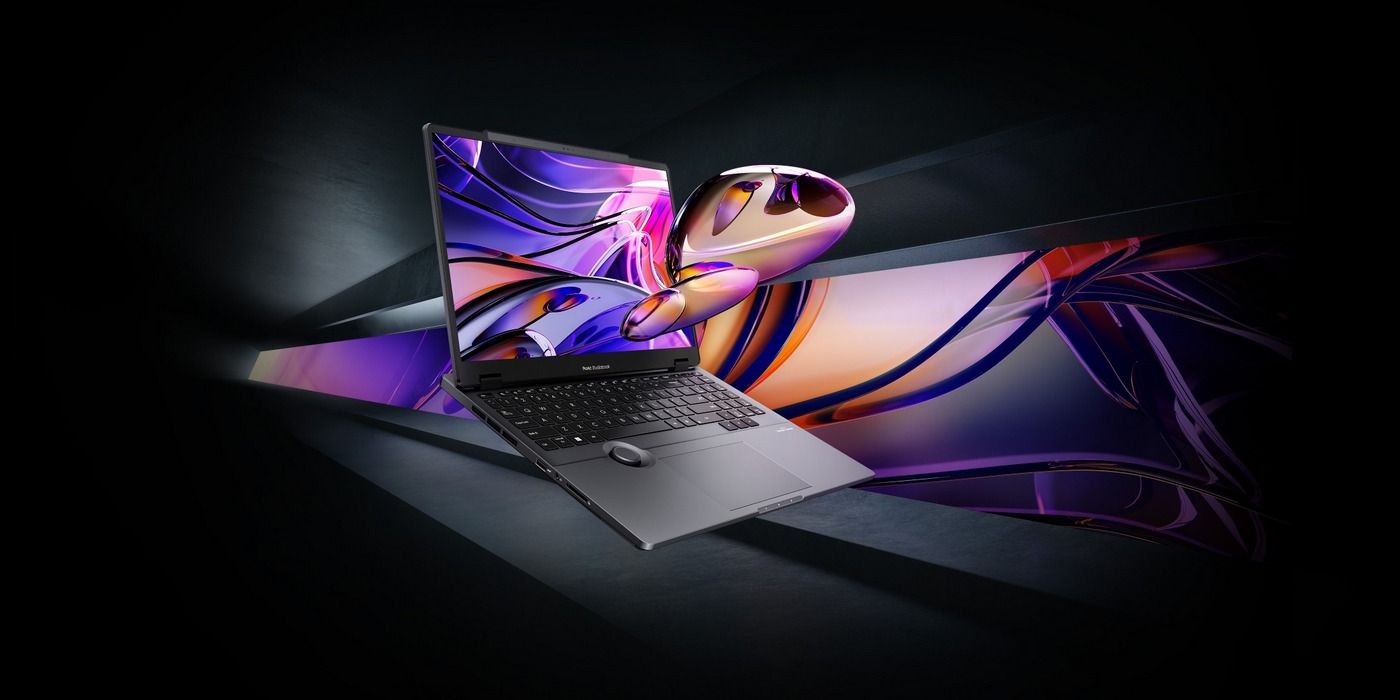 ASUS joined the OLED bandwagon last year, launching several OLED models even in the entry-level segment. Needless to say, OLED elements are front and center of the company's CES 2023 models, including the latest ProArt Studiobook 16, which the company claims has the world's first 3D OLED panel. The 3D images are generated using lenticular lenses and advanced eye-tracking camera technology to create a different image for each eye, resulting in an autostereoscopic 3D image.
Alienware X14 R2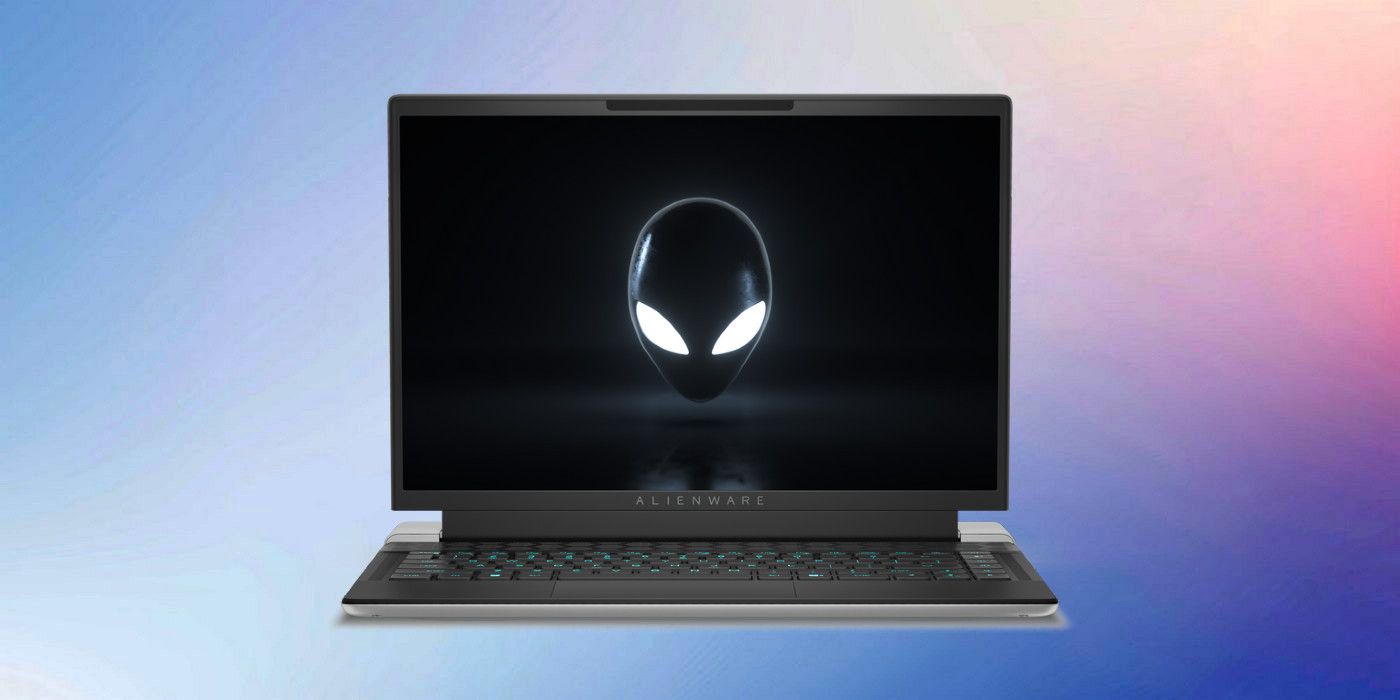 The R2 is the second-generation Alienware X14 model, featuring the latest hardware while retaining its predecessor's legacy as the world's thinnest gaming laptop. The device has a 14-inch 165Hz 2,560 x 1,600 panel, while an 80.5-watt-hour battery keeps the lights on. It is powered by up to Intel Core i7-13620H CPU and up to NVIDIA RTX 4060 8GB graphics processor. Additionally, it comes with up to 32GB of LPDDR5 memory and up to 4TB of built-in storage. It might not offer the most powerful hardware, but it's clearly the top choice for anyone looking for a thin and light gaming laptop.
Asus Zenbook Pro 16X OLED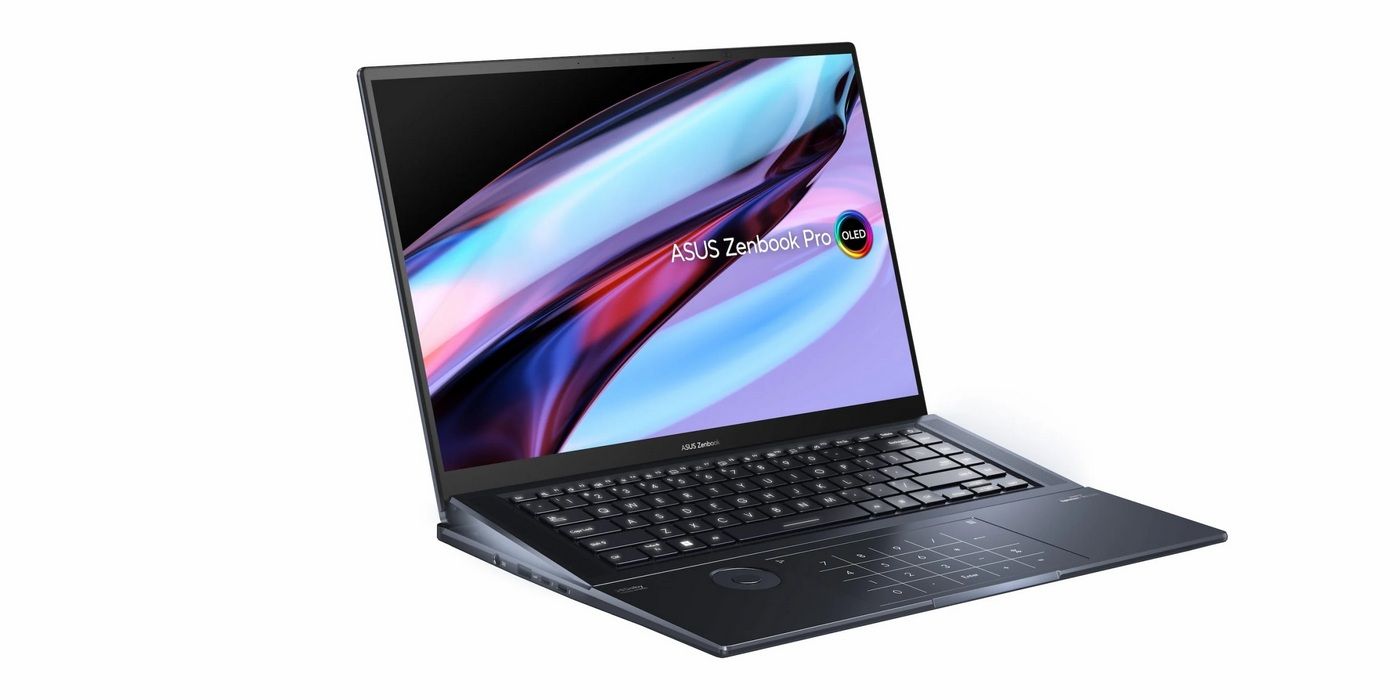 The second ASUS laptop on this list is the 2023 version of the Zenbook Pro 16X OLED, which features what the company calls a "Supernova system-on-module (SoM)" design. For creativity, the device features an auto-rising keyboard for better ergonomics and a built-in dial that can be used to zoom in or out in compatible apps. It has a 16-inch 3.2K 120Hz OLED HDR NanoEdge touchscreen display and is powered by an Intel Core i9-13905H processor. It also features an NVIDIA GeForce RTX 40-series laptop GPU and 32GB of LPDDR5X DRAM.
LG Gram Style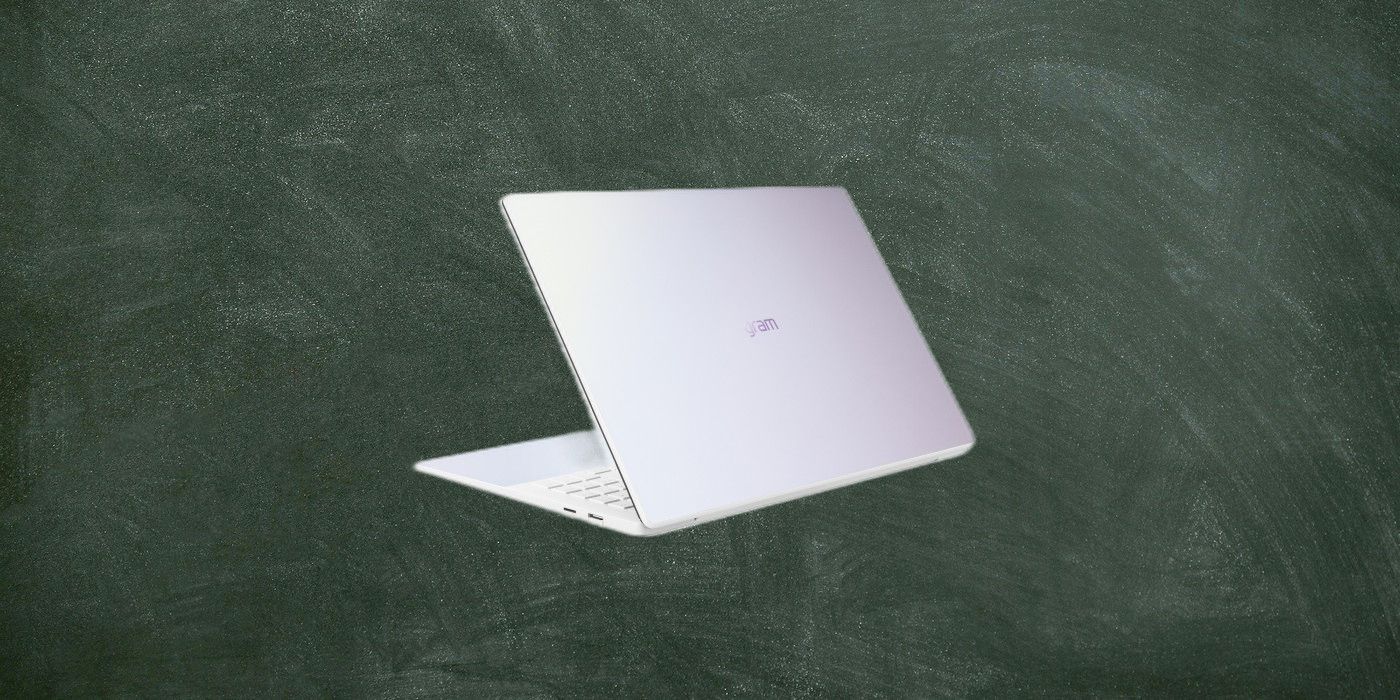 LG's latest line of laptops includes the Gram Style in 14-inch and 16-inch options. The device has only one glass pane at the bottom of the keyboard, with no separate cutout for the touchpad. Since the touchpad is hidden from view, the user needs to touch the general touchpad area below the keyboard to Illuminates the LED backlight below. Hardware includes a 16-inch 120Hz 3,200 x 2,000 OLED display, Intel's 13th-gen Core Raptor Lake P CPU, up to 32GB of LPDDR5 memory, and up to 1TB of Gen 4 MVMe SSD storage.
Acer Swift Go
Acer's new Swift Go series of ultraportables will be available in 14-inch and 16-inch models. The former can be configured with a 90Hz 2,880 x 1,800 OLED screen, while the latter can be purchased with an optional 120Hz 3,200 x 2,000 OLED panel. To compete with ultralight laptops like the MacBook Air, they'll be powered by 13th-generation Intel Core i7 processors paired with Intel's Iris Xe integrated graphics. They will come with up to 16GB of LPDDR5 RAM and up to 1TB of SSD. They'll be surprisingly lightweight at just 2.76 pounds for the 14-inch model and 3.52 pounds for the 16-inch model. They'll be available in North America in May 2023, starting at $799 for the base 14-inch model.
HP Dragonfly G4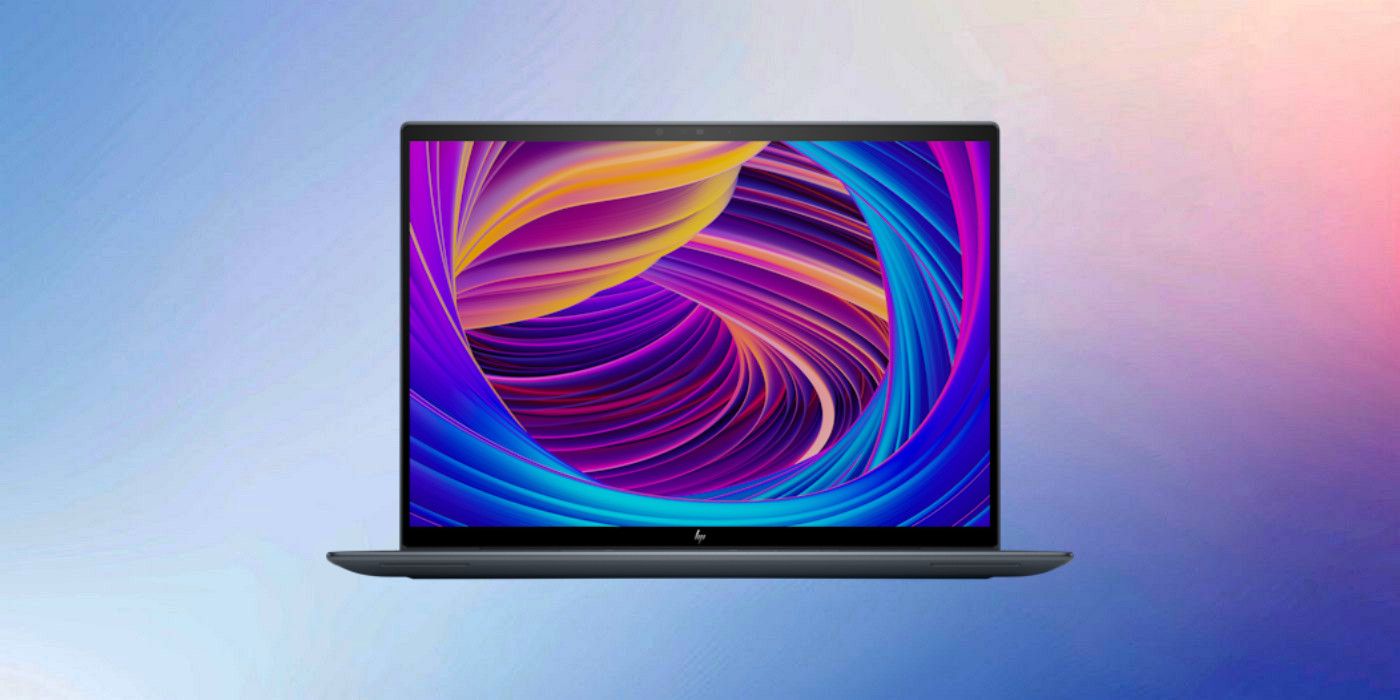 At CES 2023, HP announced several new additions to its Dragonfly line of business laptops, including the Dragonfly Pro (Windows 11 and Chromebook options) and the Dragonfly G4 Windows laptop. The latter is a sleek, powerful, and no-nonsense machine, with three different types of 13.5-inch displays, including a high-resolution 3,000 x 2,000 OLED panel. The laptops are powered by Intel's 13th Gen Core mobile processors, paired with up to 32GB of LPDDR5 RAM and up to 2TB Gen 4 NVMe SSD. The Dragonfly G4 laptop series will be available in spring 2023, with pricing to be announced closer to product availability.
More: Lenovo's ThinkPhone is a companion phone for ThinkPad users