The Greatest Love Is Blind Scandal Ranking
From cheating on a fiancé to a fake relationship on screen, we take a look at the most controversial scandals from the Netflix series Love Is Blind.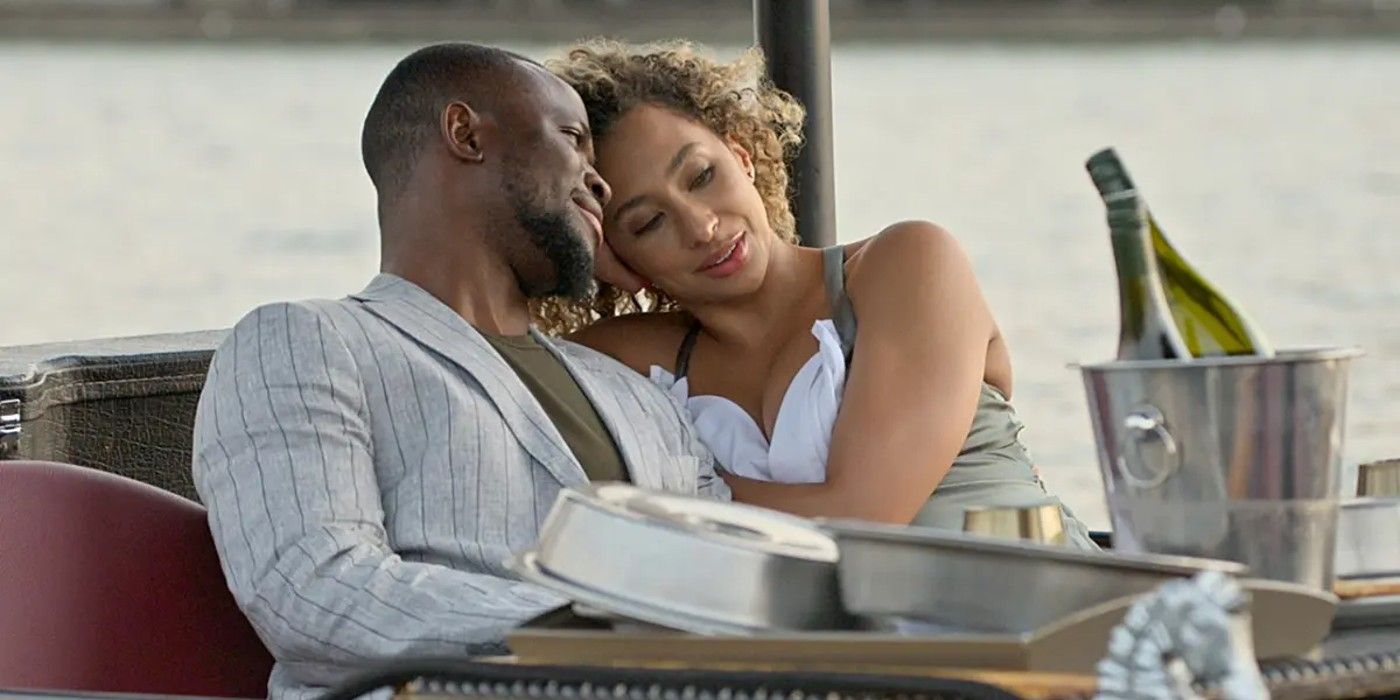 The Netflix show Love Is Blind ran for three seasons and sparked several scandals. The show is based on a love experiment that allows contestants to connect via pods without seeing each other in real life. Soon, the couple got engaged and were sent to Mexico for their honeymoon. The contestants then hit the altar to decide whether they want to marry their fiancés. Love Is Blind has completed three seasons so far, all of which have proven to be messy as the couple's relationship turns into a disaster.
Viewers expected love to be the positive result of a blind experiment, but it turned out to be the opposite. From Love Is Blind season 3 contestant Matt Bolton's aggressive behavior towards fiancé Colleen Reed, to Shake Chatterjee's mistreatment of fiancé Deepti Vempati in season 2, there have been many shocking incidents in Love Is Blind. The show has certainly earned its place as the messiest reality TV show, and has sparked several mind-boggling scandals on viewers' screens.
Love Is Blind Star Brennon Lemieux's Domestic Assault Scandal
Brennon Lemieux and Alexa Alfia hit it off since Love Is Blind Season 3 saw the couple hit the road and end up getting married on the show. In the reunion episode, it was revealed that the couple were still living a happily married life together, but it was quickly revealed that Brunnon was involved in domestic violence. A Redditor u/punkcowgirl shared a post with a police report attached. The report is a factual government document that describes all the circumstances surrounding Brennon's involvement in domestic violence with his ex-girlfriend.
Love Is Blind's Mark Cuevas Being Unfaithful In His Relationships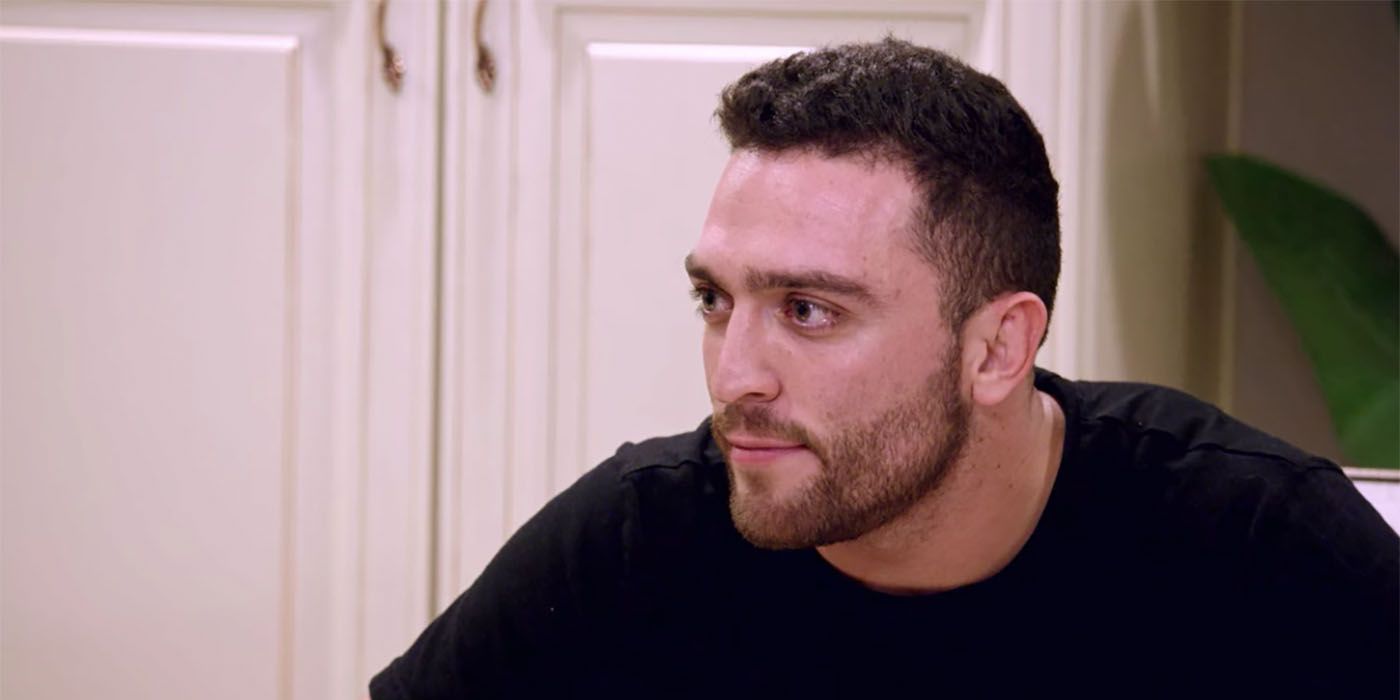 Mark Cuevas liked Jessica Batten from day one of Love Is Blind season 1, and he always wanted to do things with her. Jessica was skeptical from the start, and she later refused to marry Mark at the altar. The two moved on and Mark began dating fellow actor Lauren Chamblin. The couple later separated, but a since-deleted Reddit post revealed that Mark was cheating on Lauren throughout the course of their relationship. Mark allegedly not only cheated on Lauren, but also cheated on Jessica. She confirmed that Mark was dating another woman during the filming of Love Is Blind. Mark is currently married to Aubrey Rainey and the couple There is one son in total.
Love Is Blind's SK Alagbada Allegedly Faking His Relationship With Raven Ross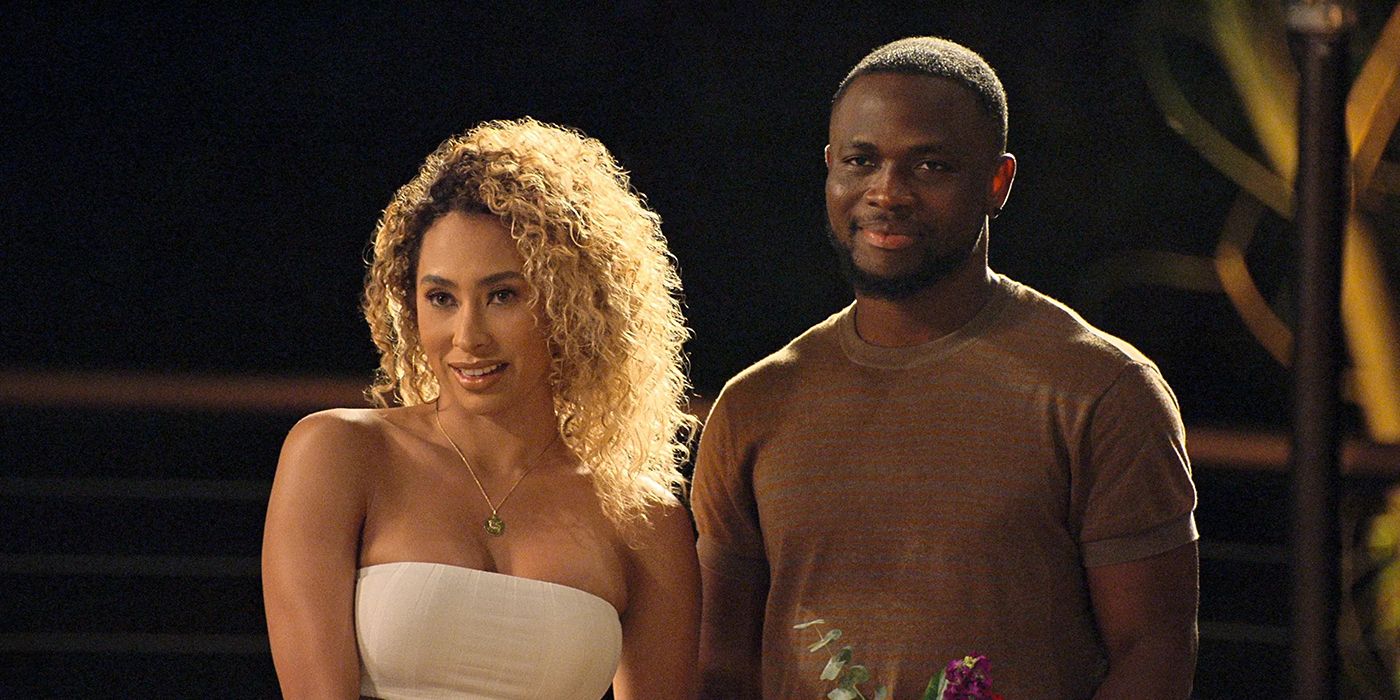 SK Algabada and Raven Ross seem to be the most sincere couple on Love Is Blind. The couple's bond was slow but stronger, and viewers hoped that SK and Raven would marry at the altar, but it didn't happen. The reunion event took fans by surprise when it was revealed that Raven and SK were dating in the real world. The good times didn't last long, and rumors of SK cheating on Raven spread quickly. A girl with the username emmwho9 posted a video on TikTok admitting to dating SK after the show while he was still in a relationship with Raven. Another woman, hannahbethstyle, has come forward claiming to have dated a "Love Is Blind" man who said his relationship with his fiancé was fake and only for money.
More: Why Love Is Blind SK Alagbada Denies Infidelity to Ex-Fiancee Raven Ross