Spider-Man: Nowhere To Return Concept Art Shows Michael Keaton's Vulture
Some newly released concept art for Spider-Man: Nowhere to Return shows how Michael Keaton's Vulture could appear alongside other villains.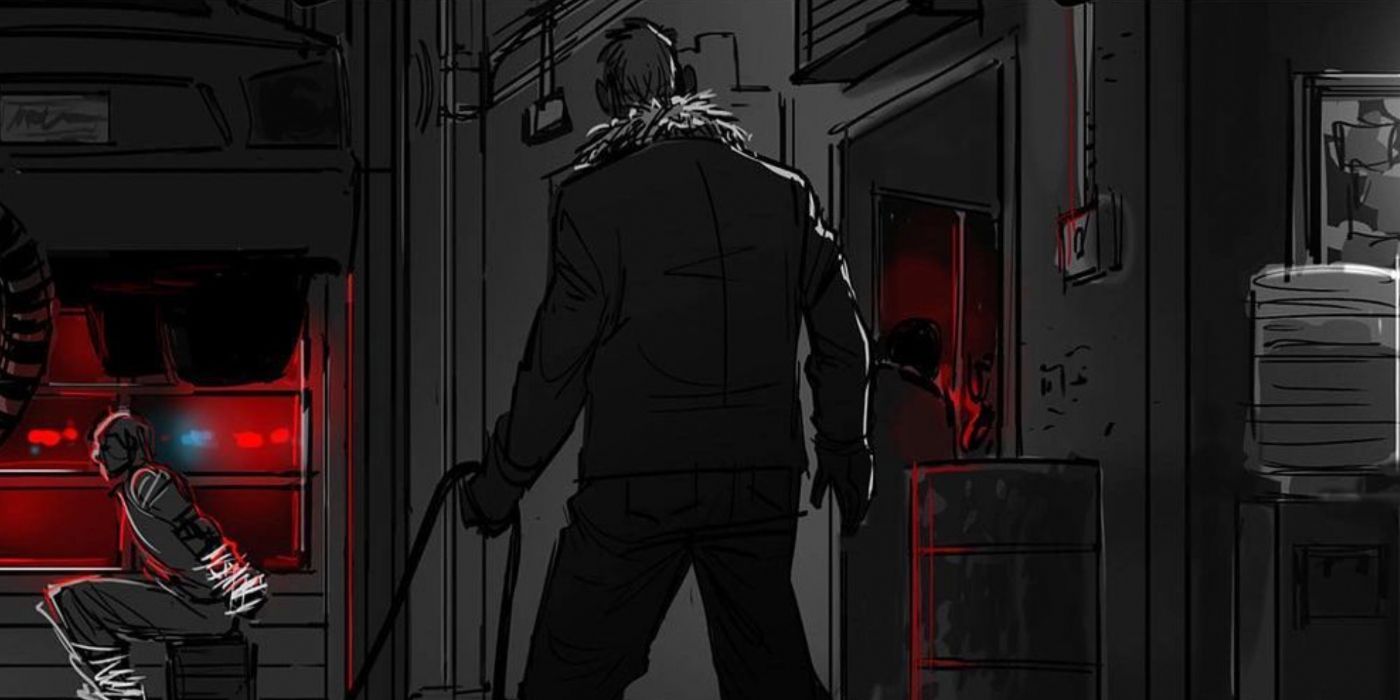 Concept art for Spider-Man: No Way Home suggests that Vulture (Michael Keaton) was supposed to appear alongside the other villains. Vulture first appeared in the Marvel Cinematic Universe in Spider-Man: Homecoming after Peter Parker (Tom Holland) attempted to date his daughter. The villain discovers Peter's secret identity and makes himself memorable by threatening him while driving him to a dance. While Spider-Man: Homecoming ended with Vulture in prison and trying to protect Peter's identity, a subsequent appearance in Sony's Morbius made the character's future questionable, especially given that The movie is the object of serious ridicule.
However, the original plan was that the Vulture would reappear before Morbius' release. With so many old Spider-Verse villains popping up in The Amazing Spider-Verse and Saim Raimi's Spider-Verse, Vulture was supposed to join the mix as the MCU continued to build out the multiverse. MCU storyboard artist Phil Langone shared previously unseen concept art for Spider-Man: Nowhere to Return on Instagram, featuring Sandman, Doctor Octopus, and Vulture getting ready after Norman Osborn's inevitable betrayal against him. Check out Langone's post below:
Will The Vulture Appear Again In The MCU?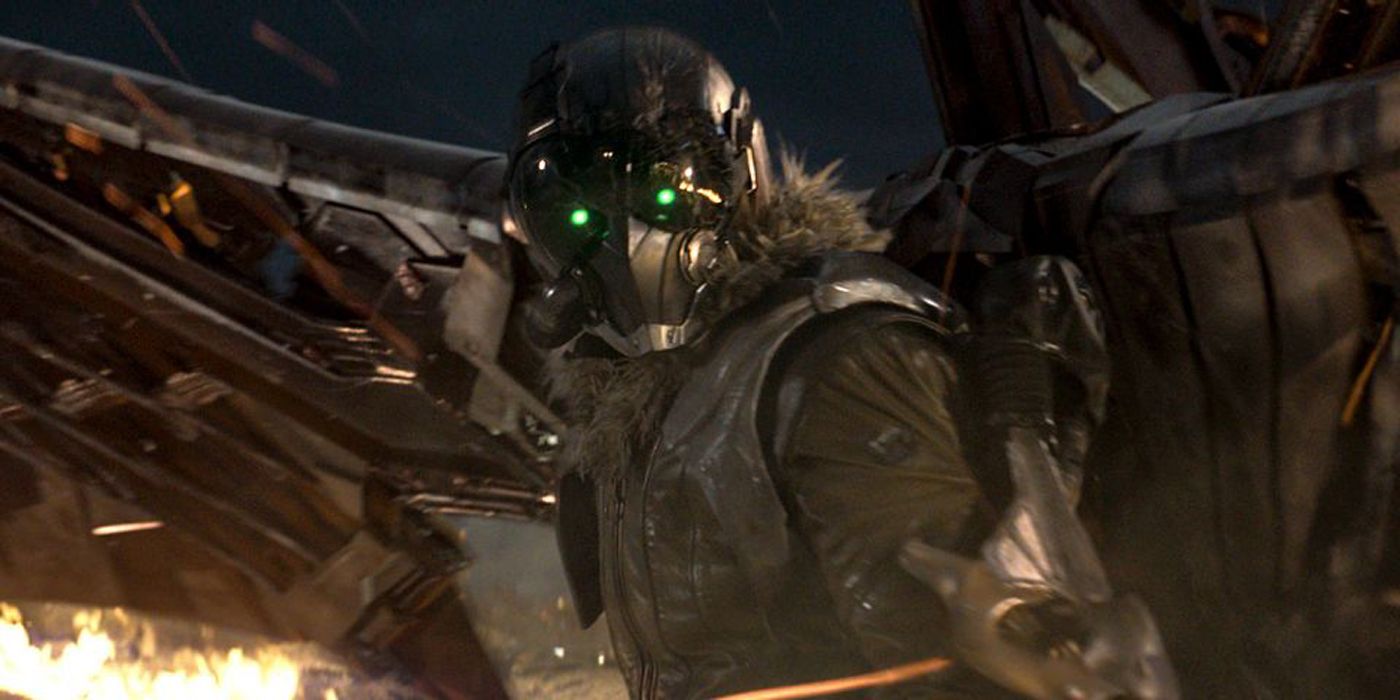 Unfortunately, vultures changed the universe After Spider-Man: No Return, that means the MCU needs to find a new explanation to drag the villain back. Vulture stayed in Sony's Spider-Man villains universe, along with Morbius, Kraven the Hunter, and Venom. This could mean problems for Marvel Studios, as they'll need to consult Sony about their plans for the character before they want to bring him back into the MCU, unless they want to use a Vulture variant instead of the 616 version of the character.
Since Marvel is already toying with the concept of the multiverse, it may be trivial to bring Vulture back. If the story needed him, Marvel Studios could always bring the character back to 616 before sending him back to the Sony Universe. Featuring the Vulture has Marvel saving another weakened Spider-Man villain, Scorpion (Michael Mando). Since Spider-Man: Homecoming's post-credits scene hinted at the creation of the Sinister Six, Vulture could gather a team to defeat Peter. He's probably the only person on Earth-616 who remembers Peter's identity, since he avoided Spider-Man: Crisis of No Return by moving to the Sony Universe.
Where Will Spider-Man Show Up Next?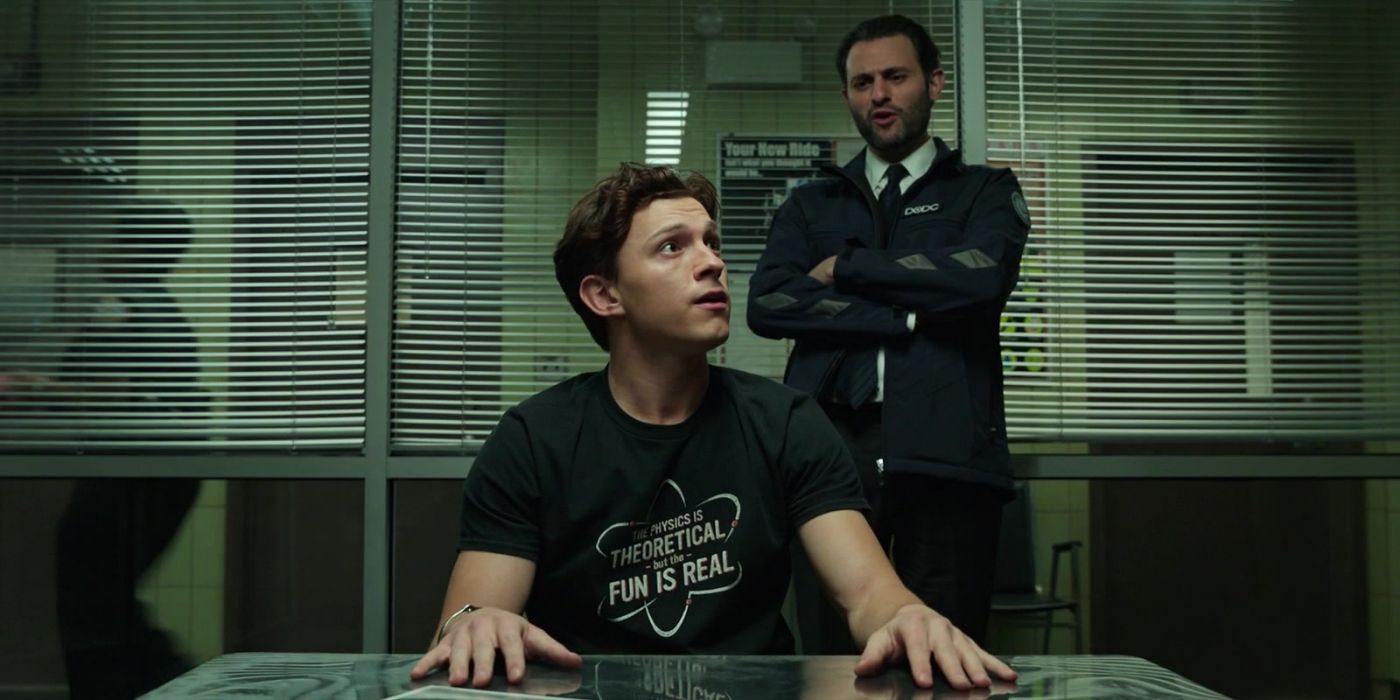 No word on when Spider-Man will appear With Spider-Man 4 set to be announced after Spider-Man: No Way Home, the future of the web-thrower remains in doubt. With Marvel's Fantastic Four on the horizon, Peter may have the chance to meet a team he interacts with regularly in the comics, of which he was previously a part. Peter may also appear in Hearts of Iron as a tech-loving young hero. If he's not there, the upcoming Avengers blockbuster crossover movie Dynasty Kang and Secret Wars are other possibilities. It's too early to introduce Miles into the MCU, so Peter should still have some time to play the MCU's main Spider-Man.
MORE: Maguire's Spider-Man proves MCU was right to avoid Dutch origins