Sony and Honda's 'Afeela' electric cars powered by Qualcomm chips
Sony and Honda have announced their first electric car, the Afeela. The sedan is powered by chips from Qualcomm and is designed to offer Level 3 autonomy.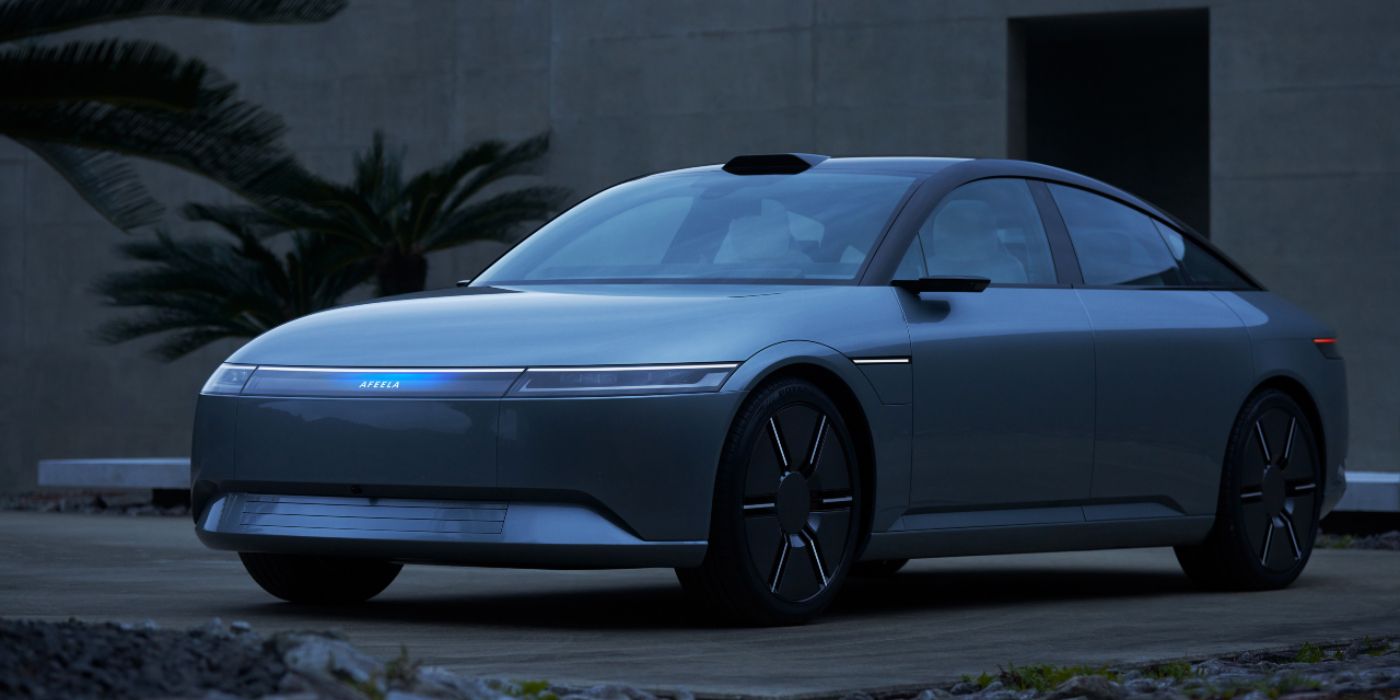 Sony and Honda unveiled prototypes of a branded electric car called "Afeela" powered by Qualcomm chips. Last year, consumer tech giant Sony and global automaker Honda confirmed a joint venture that will launch a new range of electric vehicles. Under the arrangement, Sony will be in charge of the technical features, while Honda will be in charge of the actual production of the vehicle.
At CES 2023, Sony Honda Mobility Inc. (SHM) showed off a prototype of its new car brand. What separates new manufacturers from traditional automakers is SHM's ambition to drive mobility-based innovation. According to the press release, Afeela symbolizes "feeling" and is said to be "the center of the mobile experience." Afeela and SHM's future range of electric vehicles will use SoCs from Qualcomm Technologies' Snapdragon Digital Chassis. The chips will power the car's advanced driving systems, next-generation infotainment features and telematics. The company will use Epic Games' Unreal Engine technology to design the interface for the vehicle.
The Afeela Is Aiming For Level 3 Autonomy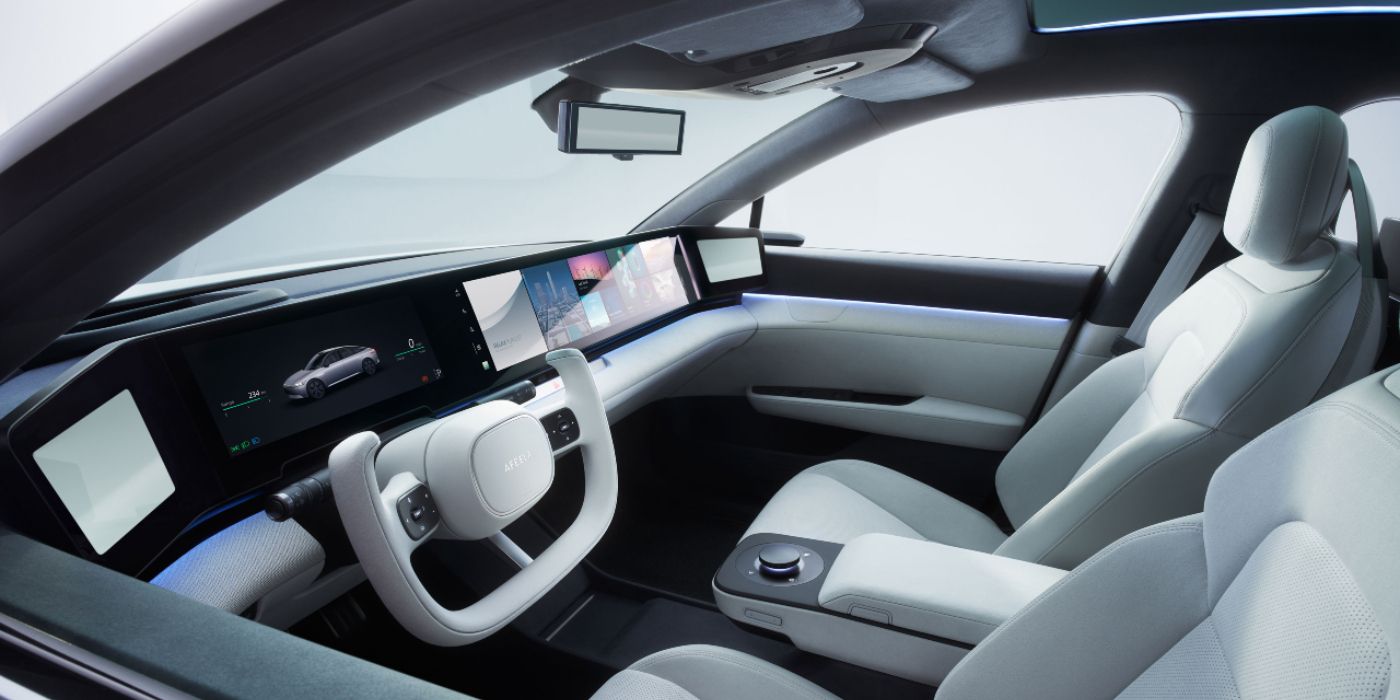 The concept version was designed with a digital theme and was titled "Media Bar" - the narrow strip between the headlights. The bar can display different information such as weather and charging status Wait, interact with people outside the car. Inside, there's a large panoramic touchscreen that spans the length of the dashboard. The rest of the car's interior is minimalistic, with an emphasis on its digital capabilities. On the other hand, the exterior design is inspired by spaceships.
Afeela aims to provide Level 3 autonomy, and if released on a commercial scale, should create serious competition for available Level 2 driver assistance technologies. However, the Level 3 system will be used under certain conditions and is still under development. Currently, even Tesla only offers Level 2 autonomy for Autopilot and FSD Beta. The concept model features 45 cameras and sensors inside and out. A combination of on-board cameras and time-of-flight (TOF) sensors will monitor driver behavior to avoid crashes. The system will be powered by chips from Qualcomm.
The car will also use cloud connectivity to tailor the user experience to the driver's preferences. Using sensing innovations, SHM hopes to provide instinctive navigation through augmented reality (AR) technology. The automaker intends to open up its smart mobility efforts to members of the automotive and creative industries. Over-the-air software updates delivered over 5G will continue Improve the performance of Afeela. Sony and Honda have confirmed that a production version will be based on this prototype, with pre-orders starting in the first half of 2025. Deliveries of Afeela will begin in North America in spring 2026.
More: Apple Delays Car Launch, Reduces Autopilot Features