Roku wants to challenge Amazon with its own smart TV
After years of making streaming devices and licensing its software to TV OEMs, Roku is ready to compete with TV brands with its own brand of smart TVs.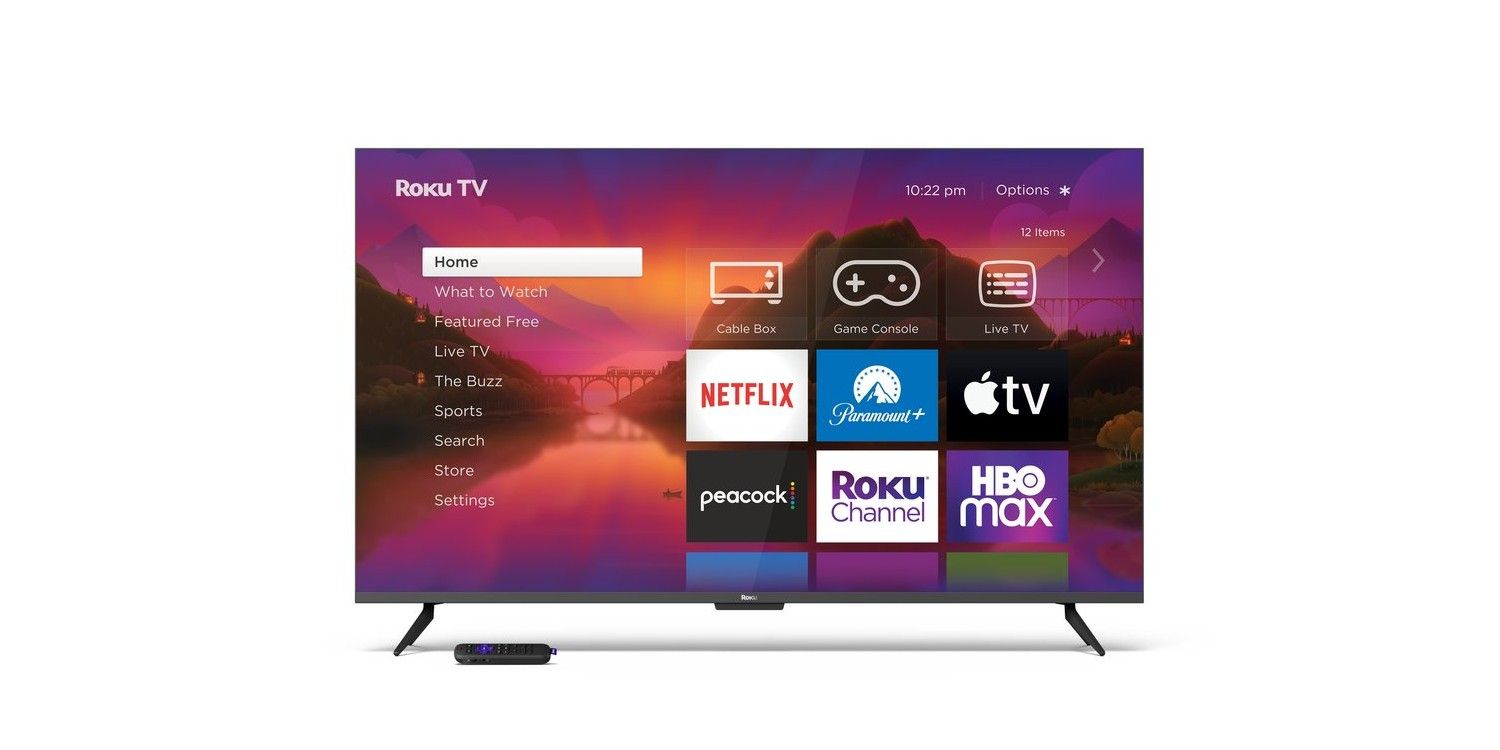 Roku announced its own line of smart TVs at CES 2023, following in the footsteps of Amazon, which launched its Fire TV line of smart TVs in 2021. Roku is best known for its streaming devices, but it also has licensing deals with TV companies such as Hisense, TCL, Onn, Sharp, Philips, and Sanyo. These manufacturers sell smart TVs with Roku OS built-in, eliminating the need to purchase additional streaming devices.
The announcement of a Roku-branded smart TV isn't particularly surprising. Roku's streaming devices are hugely popular, and TVs powered by Roku's operating system dominate the market for affordable smart TVs. Roku is preparing to add its own line of smart TVs to its smart home portfolio to rival the likes of Amazon's Fire TV line and Android TV. Last October, it announced a partnership with Wyze to produce a range of IoT products. New Roku IoT products include smart LED light bulbs, LED light bars, indoor and outdoor security cameras, and a video doorbell that users can now control with a new line of smart TVs.
OLED Roku TVs Are Coming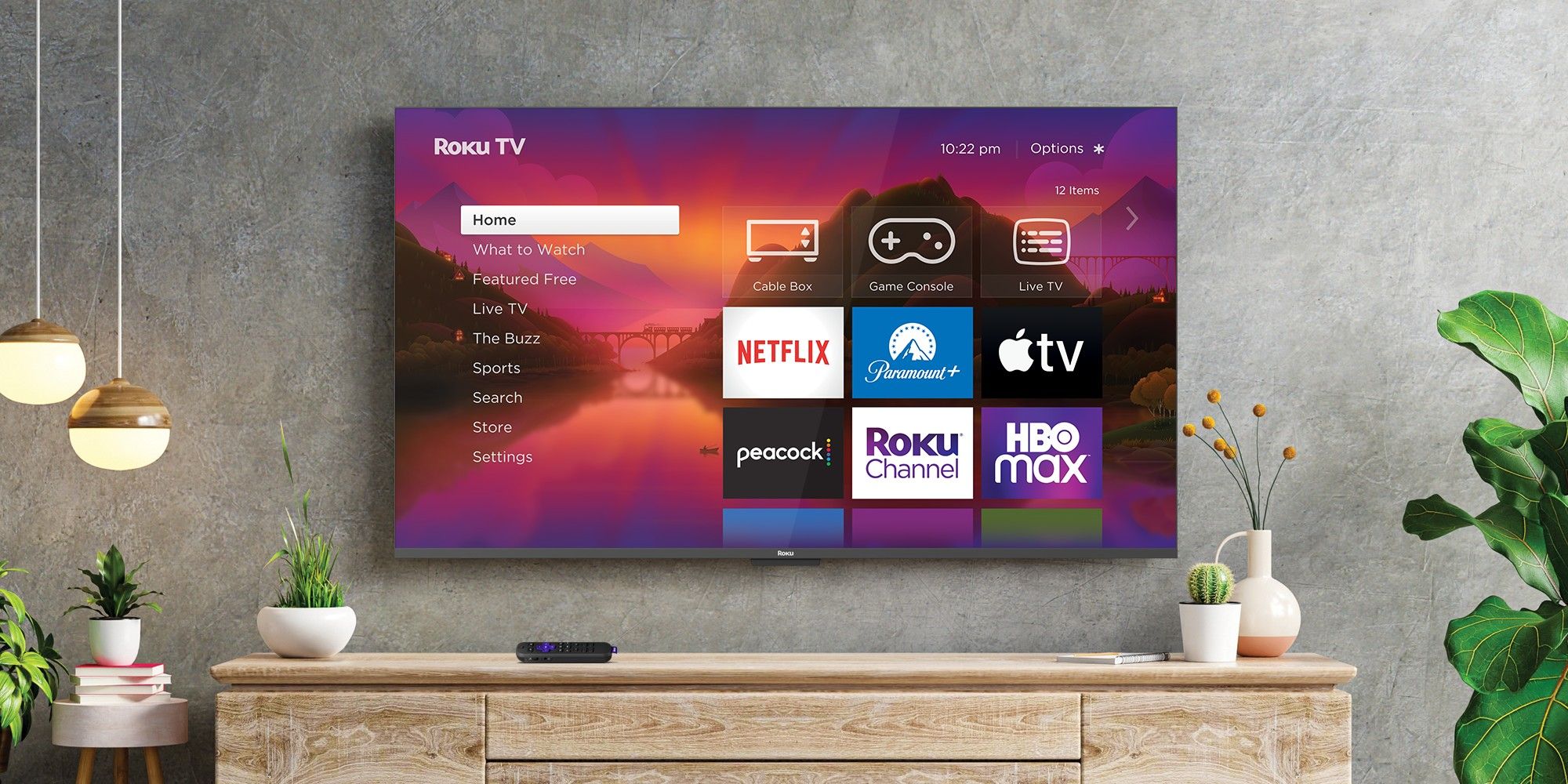 Roku's line of smart TVs includes 11 models, divided into two series – Roku Select and Roku add. The smallest and cheapest are the 24-inch HD model at $199 and the 75-inch 4K model at $999. The Roku Select model will be the more affordable of the two series. Select models will come with Roku Voice Remote, while premium Plus Series TVs will come with Voice Remote Pro.
Roku-branded TVs will offer features familiar from some Roku streaming devices, such as Find My Remote, Private Listening, and Live TV. They will also offer an "expanded audio ecosystem" when paired with the new Roku TV Wireless Soundbar. Further technical details about the TV are still under wraps but should be available when it goes on sale this spring. Roku said the smart TV will be available in the U.S., but did not say if it will be released globally.
In addition to the new smart TVs, Roku has announced a premium Roku TV OLED reference design that will be available to all Roku TV partners. Roku says the reference design should allow its brand partners to deliver a premium TV experience with "deep black levels, superior contrast and superior viewing" angle. " Which makes sense, as there are no Roku-powered smart TVs with OLED displays yet.
More: Roku OS 11.5: All the new features for Roku devices