Nicole Kidman joins CIA series Lioness from Yellowstone creators
Nicole Kidman becomes the latest big name to join Taylor Sheridan's ever-growing universe, starring in the Yellowstone creators series "The Lioness."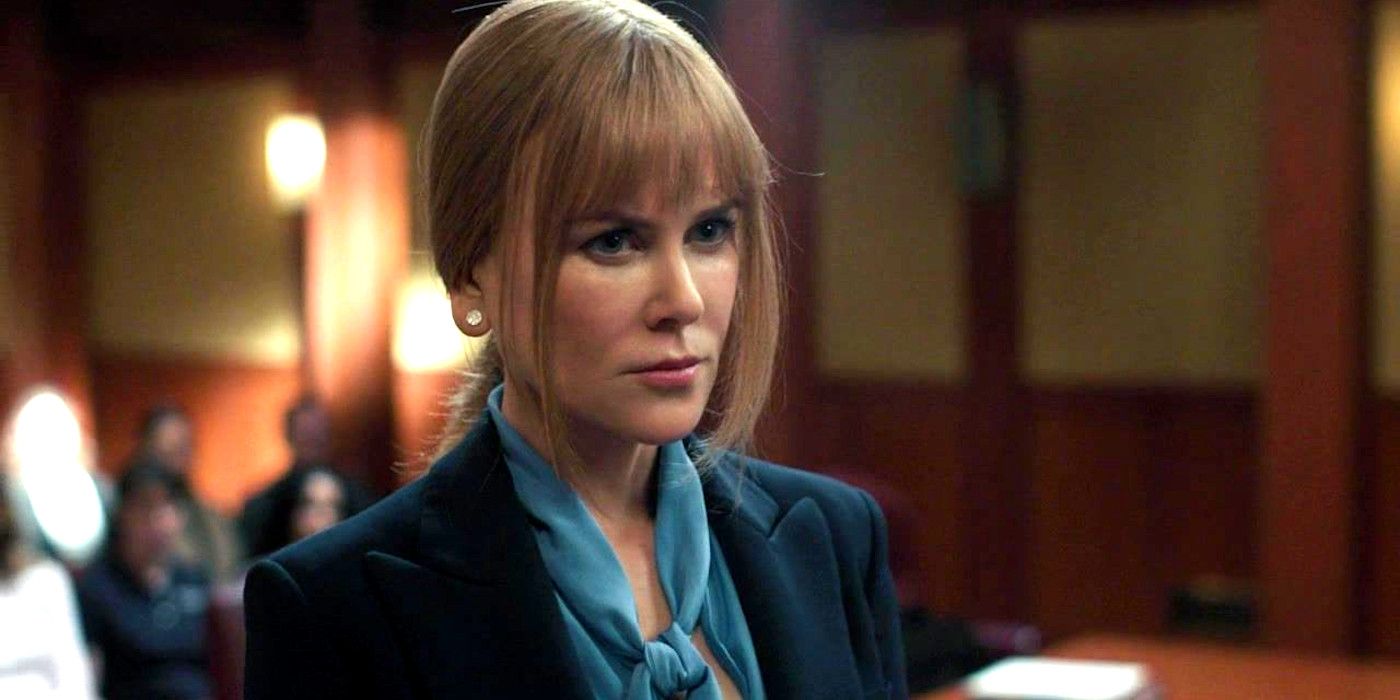 Nicole Kidman joins the cast of Yellowstone creator Taylor Sheridan's new CIA series Lioness. Sheridan's Paramount Network series Yellowstone established his reputation as an engaging and successful creator of theatrical television. Since the Kevin Costner series started gaining huge ratings on TV and streaming, Sheridan has released a string of content, including Yellowstone spin-offs 1883 and 1923, Sylvester Stallone's Mafia series "The King of Tulsa" and the tough Jeremy Renner series "The Mayor of Kingston."
But for Sheridan and Paramount+, already having a ton of shows clearly wasn't enough, as now the Yellowstone creator is back with a new series focused on the CIA. In typical Sheridan style, the show hired a big-name star to lead the cast. In this case, the big star is Kidman, who landed Lioness as the lead after previously signing on as an executive producer (via Deadline). The show's cast also includes "Avatar 2" star Zoe Saldaña and Laysla De Oliveira (Locke & Key).
Everything We Know About Lioness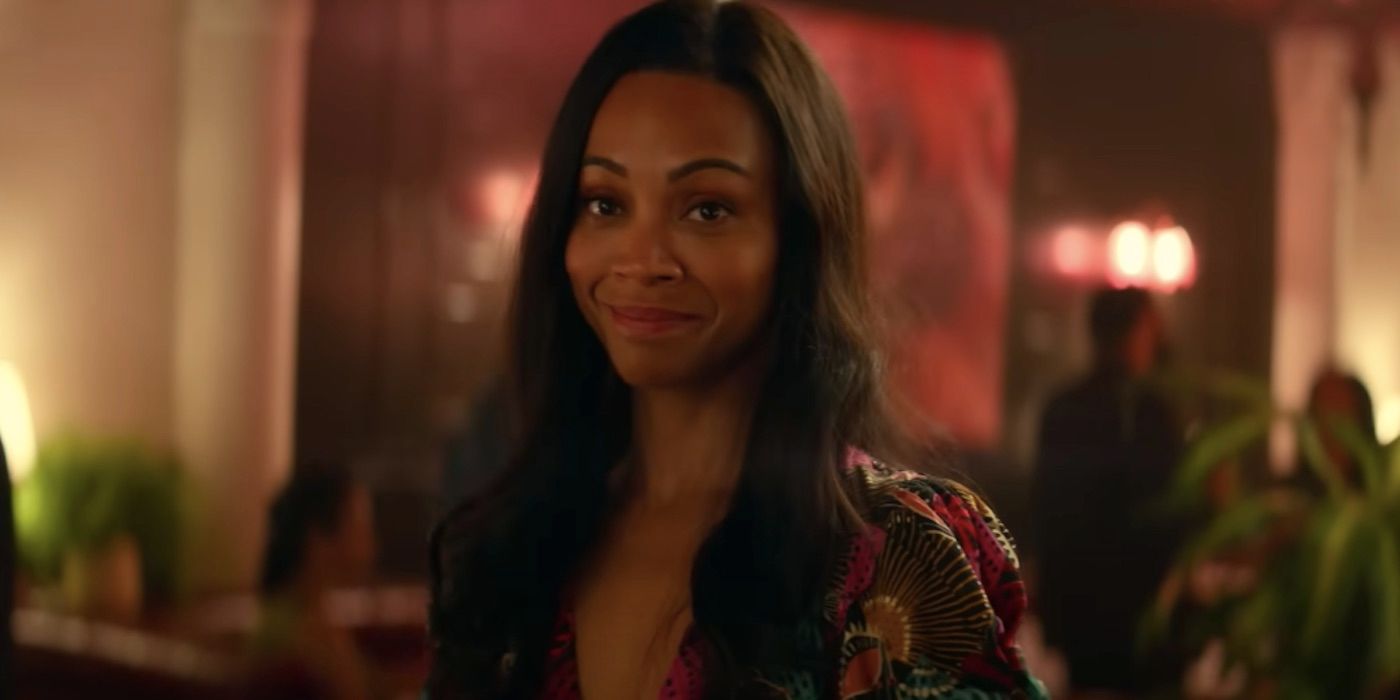 Lioness starring De Oliveira as Cruz Manuelos, a natural but enthusiastic young Marine who joins the CIA's special Lioness Engagement Team and is tasked with befriending a billionaire's daughter (Stephanie Nur) A terrorist organization that wants to overthrow the organization from within. Guardians of the Galaxy's Saldanha plays Joe, the station master of Project Lioness, whose job it is to train, manage and lead the all-female undercover team of agents.
Kidman also stars as CIA director Caitlin Meade, who "must juggle the pitfalls of being a woman in high-level intelligence, a wife who craves attention she can't even give herself, and a suspiciously close Mentors to the rocky road she found herself on." In addition to the three lead characters, Lioness' cast includes Jill Wagner ("Total Annihilation"), Dave Annable ("Brothers and Sisters"), LaMonica Garrett ( Sons of Anarchy), James Jordan (Yellowstone), Austin Hébert (Reacher: Never Look Back), Hannah Love Lanier (Road House), Martin Donovan (Tenet) and Jonah Wharton (NCIS).
Lioness Is A Female-Centric Change-Up For Sheridan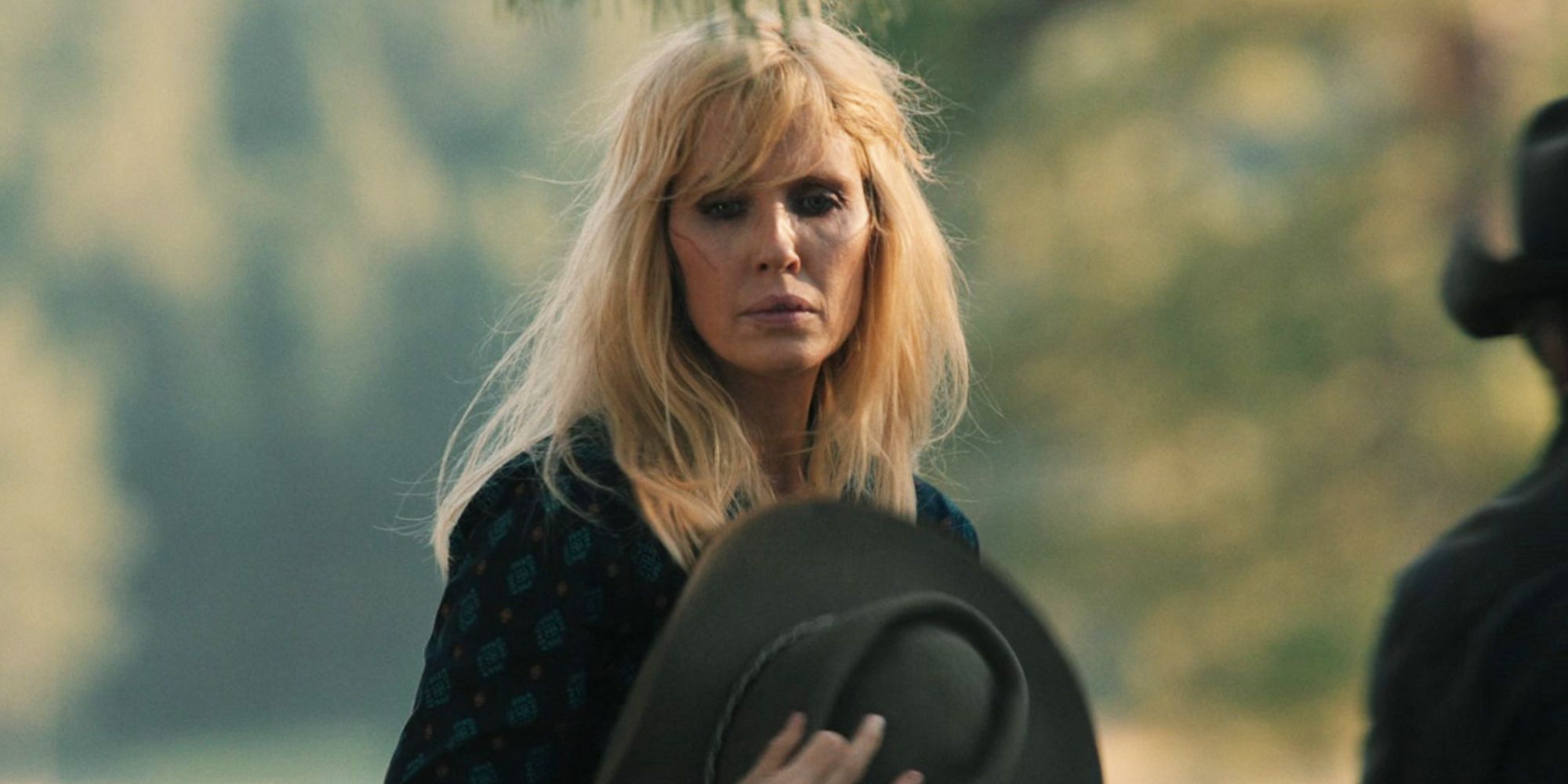 It's safe to say that Sheridan's shows on Paramount+ thus far tend to be male-centric in both cast makeup and attitude. In fact, Yellowstone has gotten its fair share of flak for the way it portrays women, especially in the case of Kelly Reilly's "difficult" Beth Dutton. Lionesses, on the other hand, are clearly female-centric The show, from its title to its cast, right down to its premise. Whether Lioness will be the (hopefully non-sexist) Charlie's Angel of Sheridan remains to be seen, but the show is off to a good start with Kidman and Saldanha's cast. Lioness does not yet have a Paramount+ premiere date.
MORE: Every upcoming TV show from Taylor Sheridan