Jeremy Renner in stable but critical condition after plow accident
MCU actor Jeremy Renner was involved in a plowing accident and is in critical but stable condition, according to a statement released by his rep.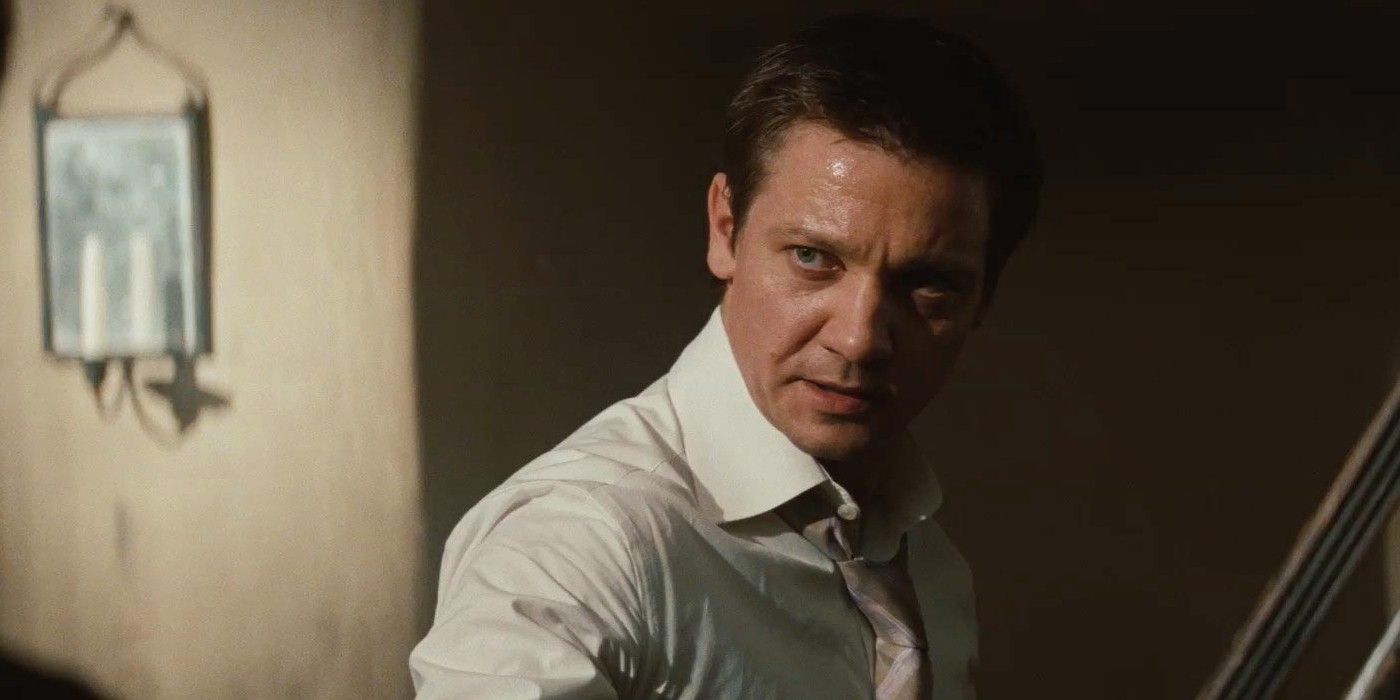 Actor Jeremy Renner is in a stable but critical condition after a plowing accident. Renner is best known for playing Clint Barton, aka Hawkeye, in the Marvel Cinematic Universe. Most recently, he appeared in the 2021 Disney+ miniseries "Hawkeye" and started starring in the Paramount+ show "The Mayor of Kingston."
According to Variety, Reiner was involved in a "weather-related accident". Details are scant at the moment, but the actor's rep released a statement saying:
"We can confirm Jeremy is in critical but stable condition with injuries suffered after experiencing a weather related accident while plowing snow earlier today. His family is with him and he is receiving excellent care."
is in development... Source: Variety