How to Link Apple Watch Faces to Focus Mode
Apple's Focus Mode is designed to let users program settings for precise situations, and they can even change the Apple Watch's face.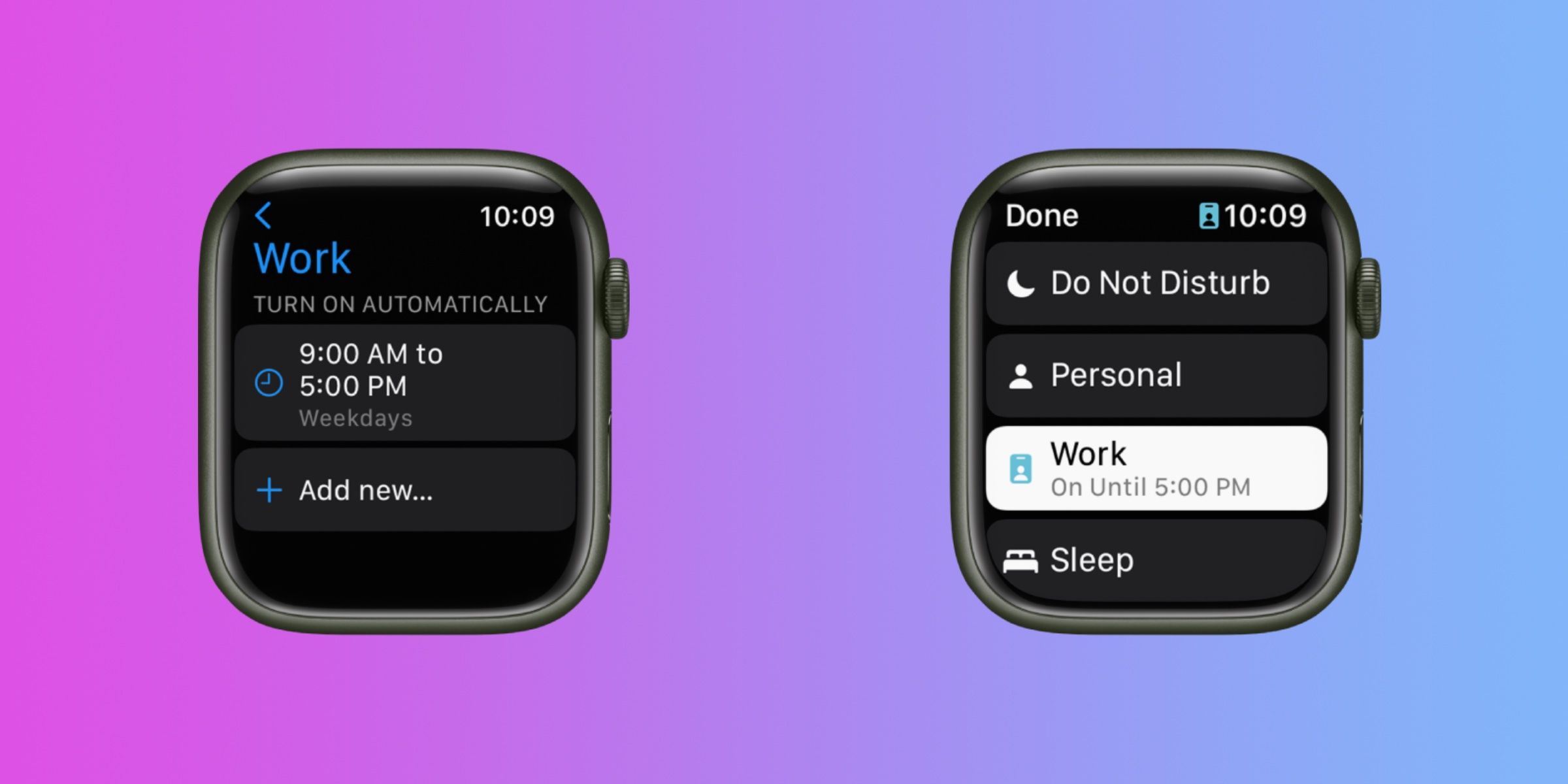 Apple Watch users can automatically change their current watch face using Apple's Focus Modes, which are collections of device and account settings tailored to different situations. The focus is on the iPhone, but works on iPad, Mac, and Apple Watch as well. By default, there are three Focus options - Personal, Sleep and Work. After taking the time to set up each Focus mode, the settings and preferences saved for each mode will automatically take effect according to the given schedule. For real-time customization, users can also override set schedules and enable the focus mode that best suits their current situation.
Focus mode can be used to change notifications and app settings when enabled, but the more useful feature automatically changes the lock screen and watch face. This is especially useful when users want to see different complications on their Apple Watch in different situations, such as at work or at home. The Apple Watch Focus mode mirrors the mode set and enabled on the paired iPhone, so open the Settings app on that device to get started. Then, tap the "Focus" tab to view the current focus mode. Do Not Disturb and Sleep focus modes Already activated on iPhones running iOS 15 or later, but Personal and Work modes require manual setup.
Pick Apple Watch Faces For Focus Modes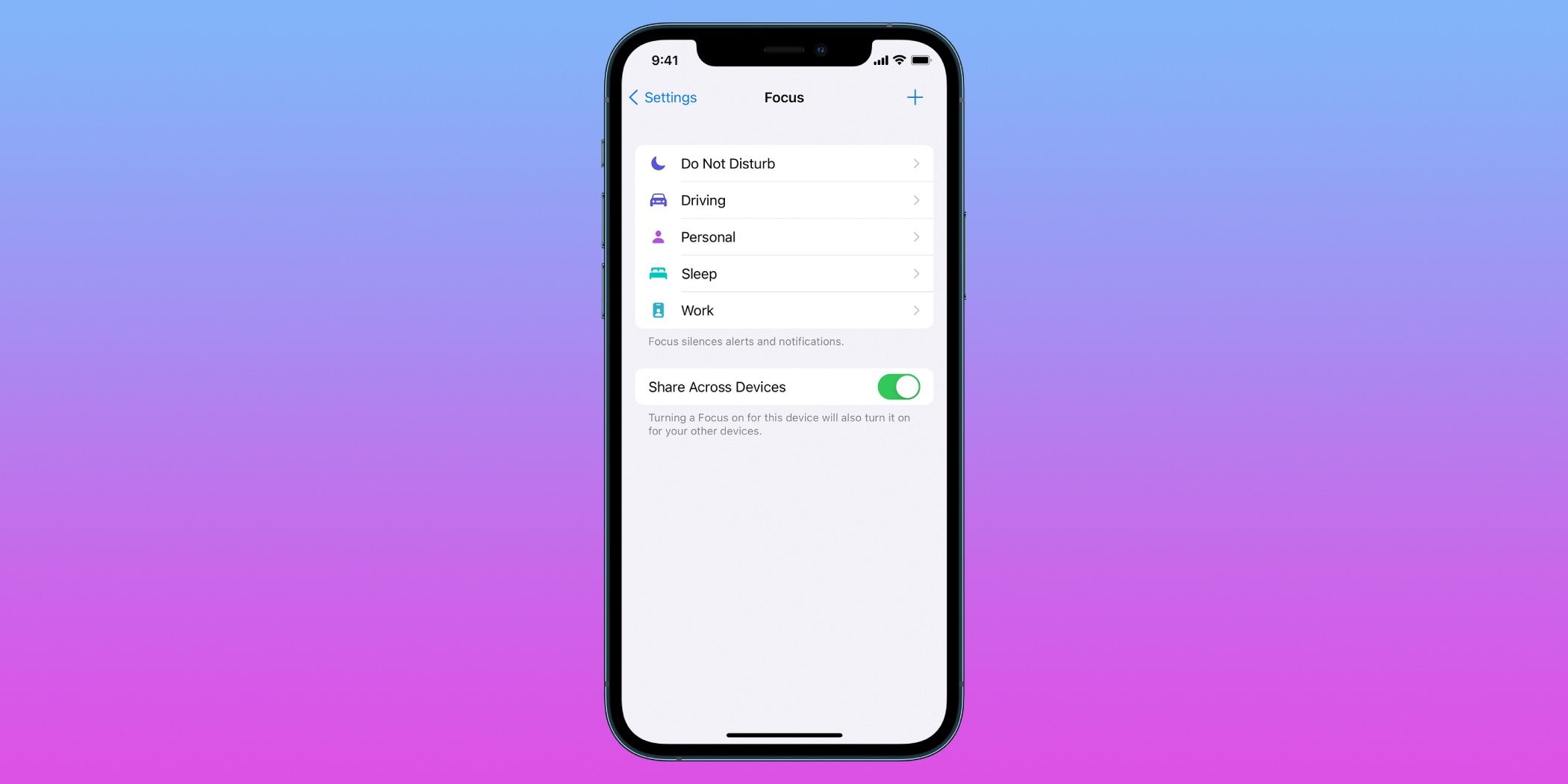 To select a watch face to link to Focus Mode, open the Settings app on the paired iPhone and tap the Focus tab. Then, choose the focus mode that needs to be paired with the specific watch face. Under the "Customize Screen" heading, users can choose from preset lock screens, home screens, and watch faces.
Press the Select button below the Apple Watch icon to see available watch faces. These are the faces saved in the user's My Faces gallery, so to see more options, go to the Apple Watch app and add more watch faces to the library. Tap the watch face that will be linked to the selected focus mode, then select Done to finish. Once set up, the selected watch face will appear on your Apple Watch whenever you activate the paired focus mode. To make these changes happen automatically, press the Add Schedule button on the Focus page and follow the on-screen prompts.
Users can set their schedule to automatically enable focus mode at a certain time time, place or when using an application. Switch between watch face and focus mode without manual programming by turning on "smart activation," a setting that predicts when focus mode is needed based on factors such as the user's location and app usage. Focus Mode is an effective way to automatically change Apple Watch faces for users who frequently switch faces based on current location, activity, or time of day.
More: Can you listen to Apple Music on Apple Watch?