Harry Potter star imagined as Magneto in epic MCU fanart
Harry Potter's Lucius Malfoy actor Jason Isaac is imagined as the iconic mutant Magneto in an epic new Marvel Cinematic Universe fan art.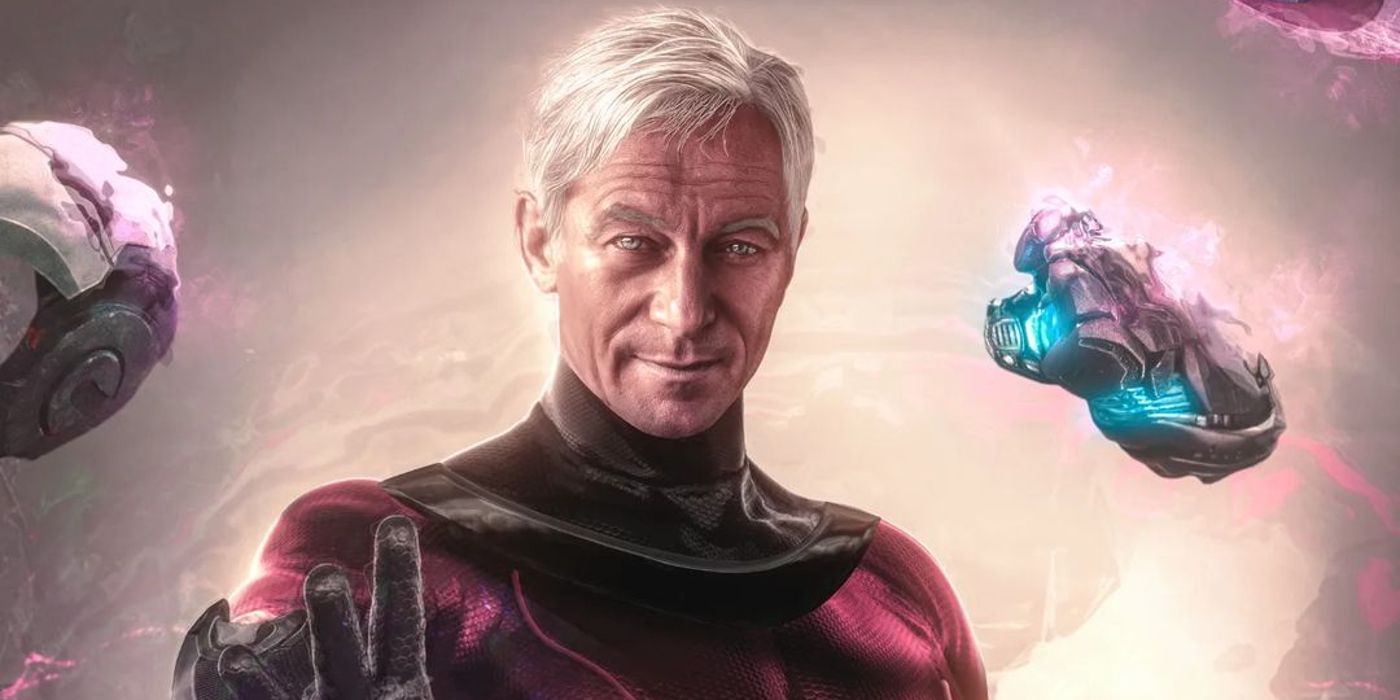 Jason Isaacs, who played Lucius Malfoy in Harry Potter, becomes Magneto in new Marvel Cinematic Universe fan art. Ian McKellan portrayed an older version of the mutant in Fox's X-Men saga, which produced several films between 2000 and 2019. While the X-Men appear to be a long way from being introduced into the MCU, there were plenty of hints in Phase 4 that confirmed the existence of mutants while teasing the possibility of further X-Men evolution. If the X-Men were to officially enter the MCU, it would be nearly impossible without Magneto, a figure central to the group's history and mythology.
Digital artist Subi Özil recently released fan art featuring Isaacs in the role of Magneto, a popular choice for fan casting of mutants in the MCU. Isaacs has starred in many projects over the years, perhaps best known for his portrayal of the elite, cowardly and cruel Lucius Malfoy in the Harry Potter series. In this composition, Isaacs' head is not protected by Magneto's iconic helmet, though he wears an updated version of one of his comic book costumes. Interestingly, Magneto appears to be surrounded by New Avengers helmets and other items, It's hinted that Isaacs will be playing a classic villain iteration of the character in the MCU. See the post below:
Why Jason Isaacs Would Be A Perfect Magneto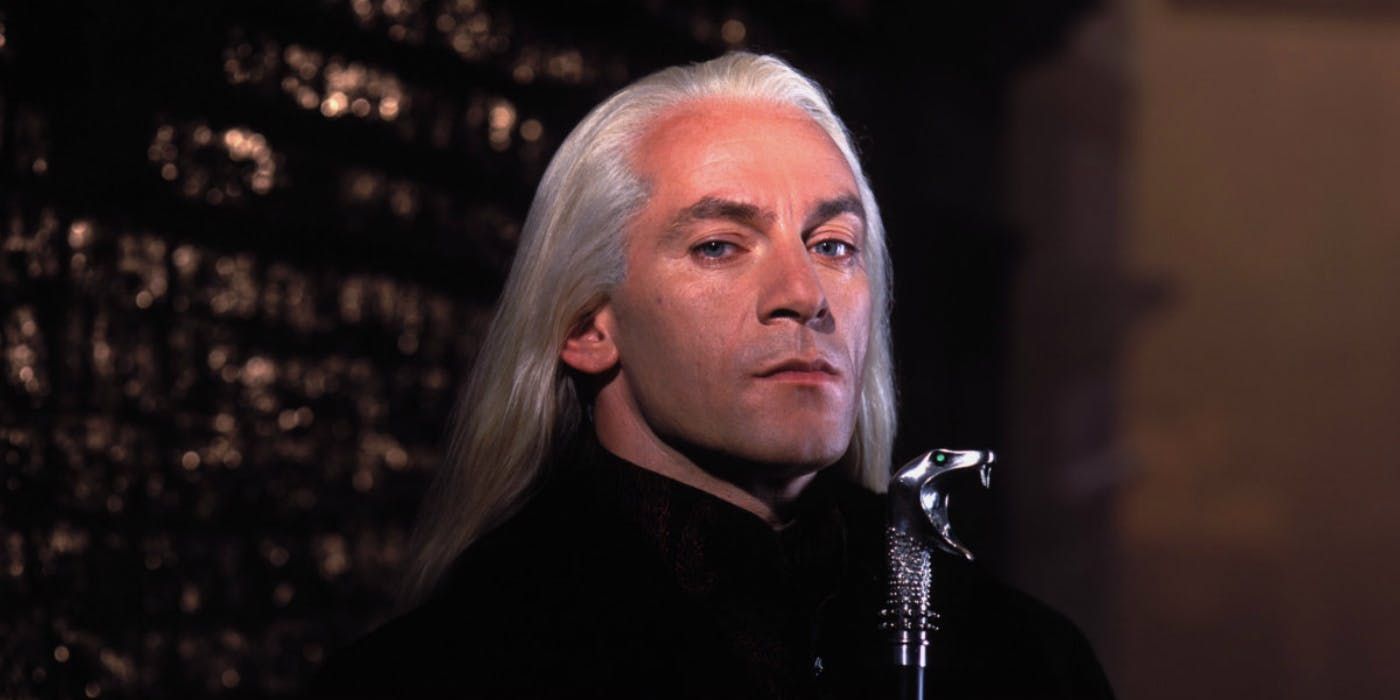 Magneto enjoys a rich and layered storyline in the comics, from villain to heroism, and a solid backstory as a Holocaust survivor. The character may have a tragic past, but his aggressive approach and belief in the genetic superiority of mutants over humans constitute character flaws that have earned him supervillain status, no matter how noble the cause of mutant civil rights . Since Magneto ends up being an antihero and has a complicated friendship with X-Men leader Professor X, his live-action role in the MCU needs to showcase both sides of the coin - Magneto's dangerous arrogance and justice.
Isaacs' portrayal of Lucius in the Harry Potter films is a testament to his villainous abilities and talent for playing arrogant characters with a sense of superiority. Like Magneto, Lucius deludes himself into believing he's fighting for the right side. In his case, when he rejoins the Death Eaters in Harry Potter, it's seeing the safest side of his family. His belief that he has the moral high ground makes his scenes all the more chilling. Additionally, Isaacs' numerous other roles solidified his charisma and versatility as an actor, while his age and Jewish heritage endowed him with some of the same key traits as this powerful mutant.
Will Magneto Appear In The MCU?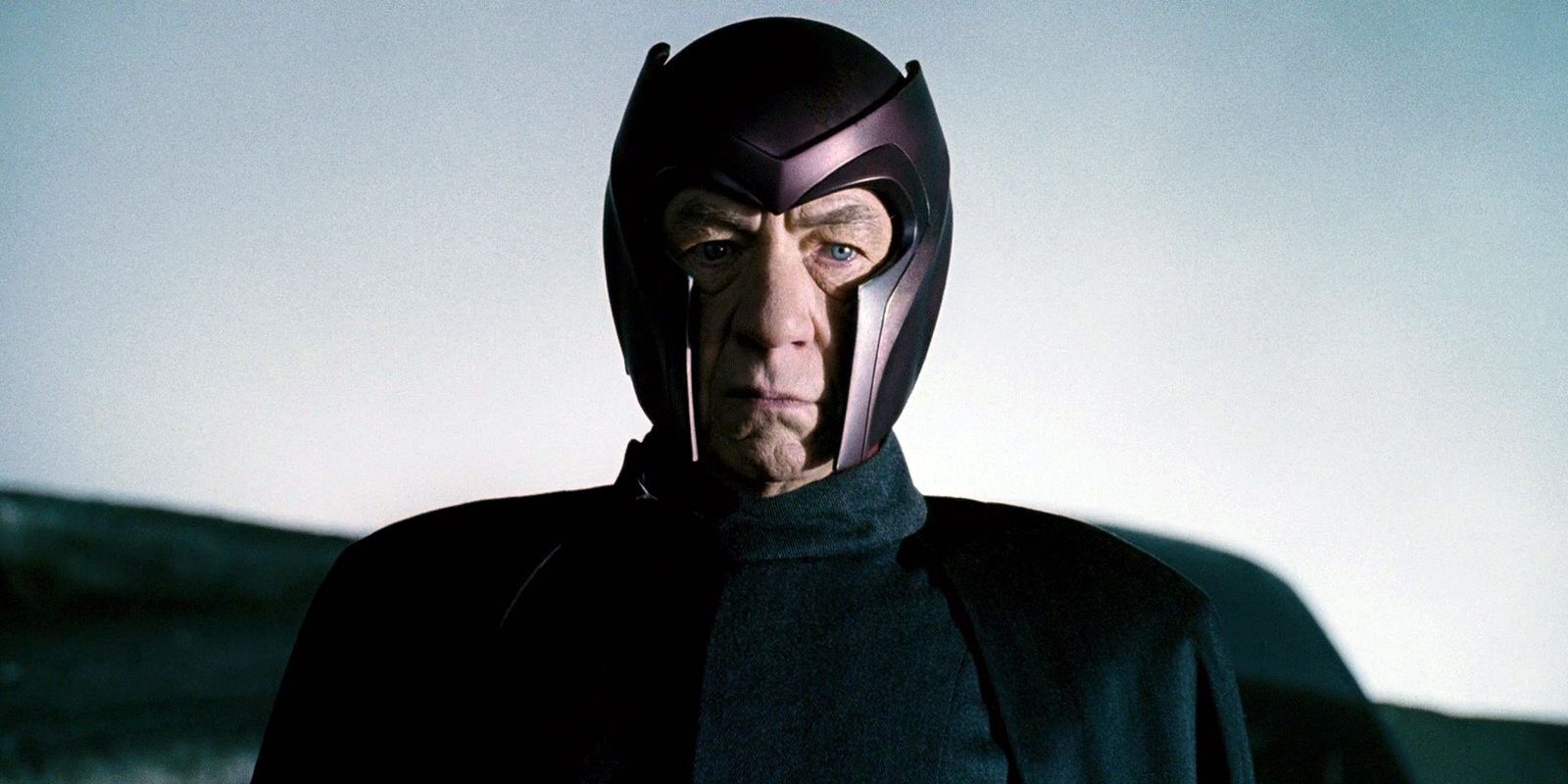 Since the Fox X-Men franchise (and several other screen adaptations) already cover Magneto's story, the MCU may decide to go in a different direction and not include Magneto in their future plans. However, with Wolverine's presence in Deadpool 3, it's unlikely the series will shy away from using one of the other most beloved X-Men characters, especially after Professor X (Patrick Stewart) appears in Strange Doctor 2" cameo after. As for when Magneto will appear in the MCU and what his story will be, that has yet to be revealed in Phases 5 and 6. Whenever the character does appear in the MCU, the fan art above proves that Isaacs will totally nail the character.
More: Captain America's Super Soldier Serum Could Solve MCU's Magneto Problem