Cobra Kai's S5 Ending Causes Huge Terry Silver Questions (If He Comes Back)
What happened in Cobra Kai's season 5 finale created a huge problem for season 6 that would need to be overcome if Terry Silver were to somehow return as a villain.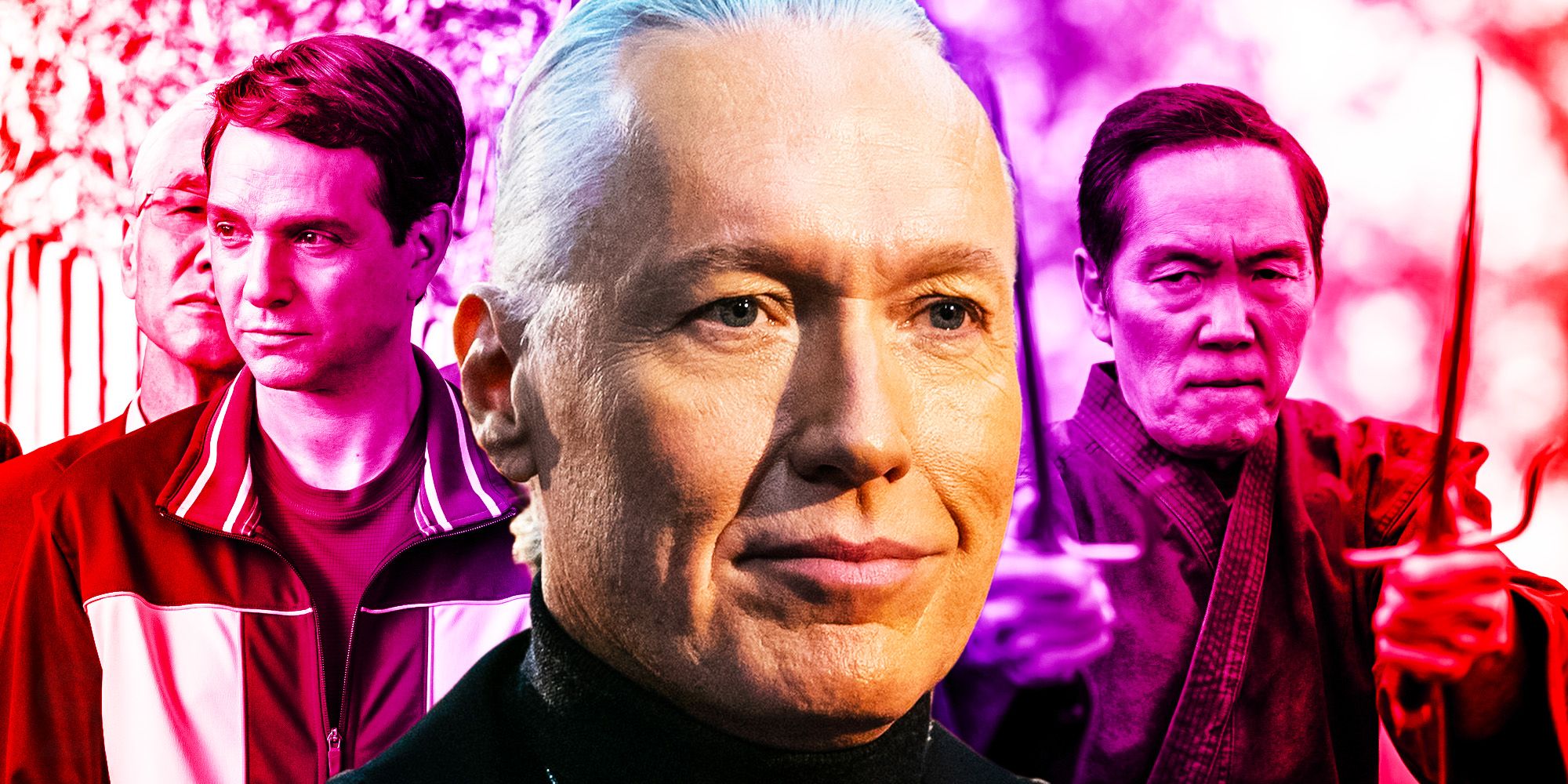 If Terry Silver does return, Cobra Kai season 6 will have a major issue to overcome regarding his role in the series. Silver was ultimately defeated in the season 5 finale, but it's important to note that the events of this episode don't preclude additional appearances for the character. When Cobra Kai returns, his arrest alone isn't enough to stop Silver from becoming a threat.
Despite the scene showing Silver being pushed into a police van, nothing that happened in the Cobra Kai season 5 finale confirms that he will go to jail. He has been arrested, but a conviction is still required to permanently remove Silver from the board. Given his financial resources, it's not hard to imagine Silver's lawyers finding ways for him to avoid prison. If that happens, he could revive his feud with Daniel and Johnny in Cobra Kai season 6, albeit without the support of his students, who were taken aback when they found out about his efforts to win the All Valley Karate Championship. Disillusioned with him.
Terry Silver Has Already Been Defeated Twice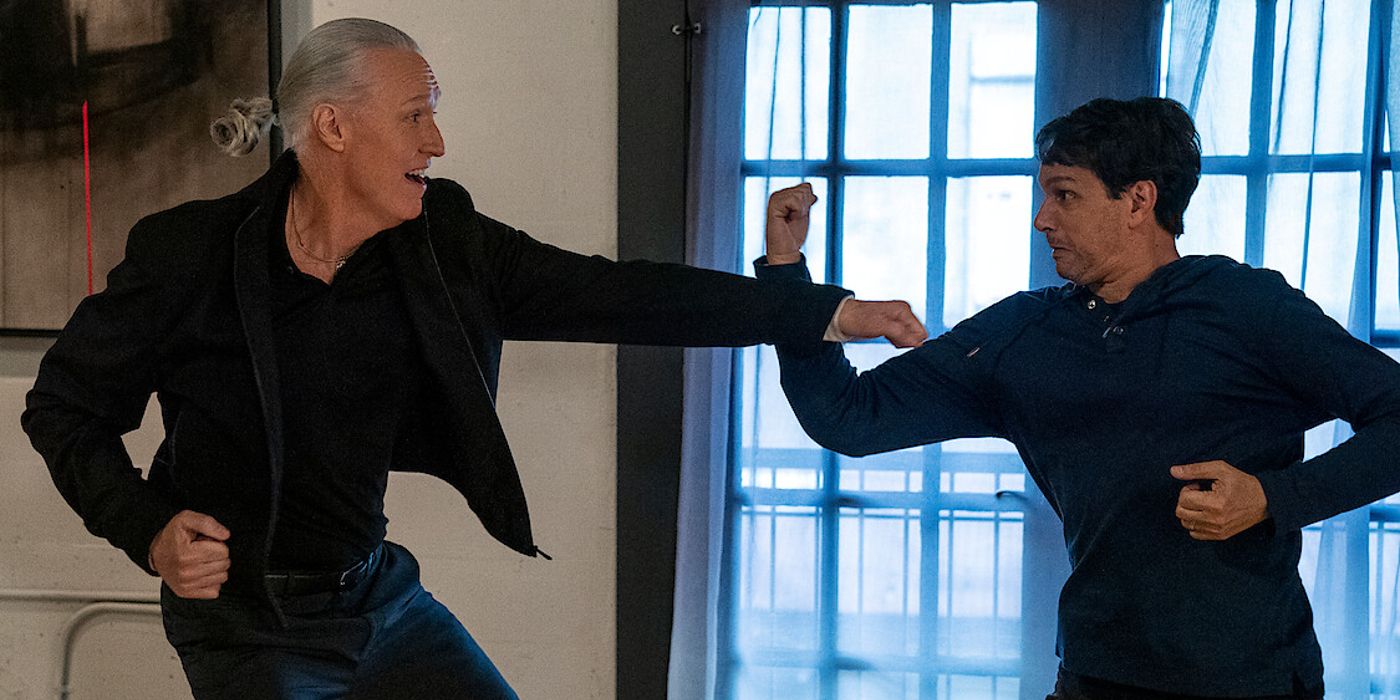 If Cobra Kai does bring Silver back, having him around will bring some major complications. In addition to losing his Cobra Kai student, the character also lost his status as the ultimate villain in the Karate Kid series, and that's not something that can be easily won back. Prior to season 5, there was every reason to believe that Silver was the main character's worst enemy. He wins over Johnny with ease, and his fighting skills give the impression that he's the best fighter on the show. But the season 5 finale spoiled that dramatically, giving the characters not one but two major failures by the end of the episode.
To prove that both Chozen and Daniel can beat Silver, Cobra Kai severely undercuts his reputation in the Karate Kid universe. If Cobra Kai intended Terry Silver to exist as a villain, it would be difficult to portray him as the menace and seemingly invincible force he once was. After witnessing his vulnerable side in the finale, both the characters and the audience know that Silver can be defeated.
Terry Silver Can't Be The Villain Again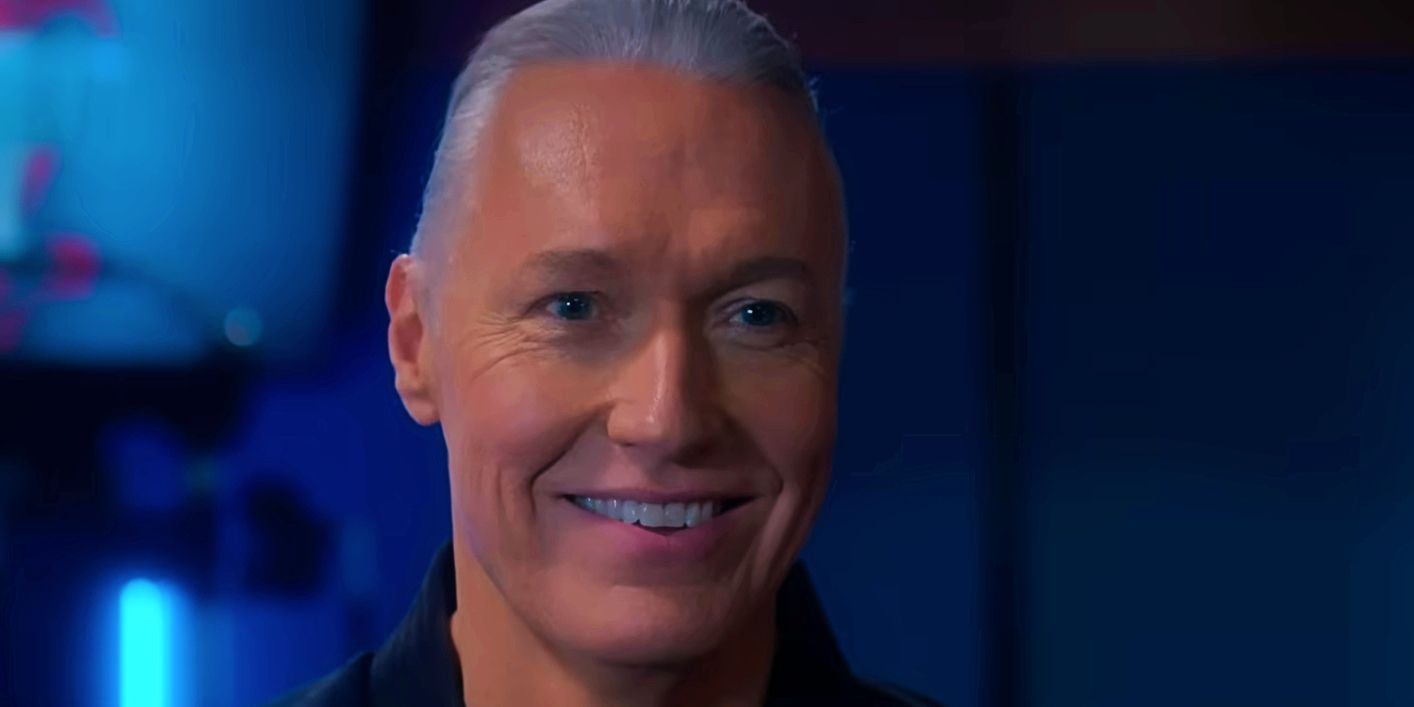 Terry Silver is unlikely to be the main villain in season 6 due to possible problems with the series return Even if he does come back. He can maintain a hostile presence in the valley, but his days of being Johnny and Daniel's biggest problem seem to be over. Instead, exploring the possibility of redemption, with Silver giving the character headaches in other ways, pitting him against Chris might be a better choice for his new arc. The latter storyline makes the most sense, especially considering the fact that Kreese has unfinished business with his former partner. Cobra Kai rightly ended his rivalry with Johnny and Daniel, but not his conflict with the Kreese.