Why Sister Wives Fans Are Excited for Kristen's Spinoff
Christine Brown has had a rough couple of years. Fans of Sister Wives are excited to see her move on to something new and hope TLC will spin her off.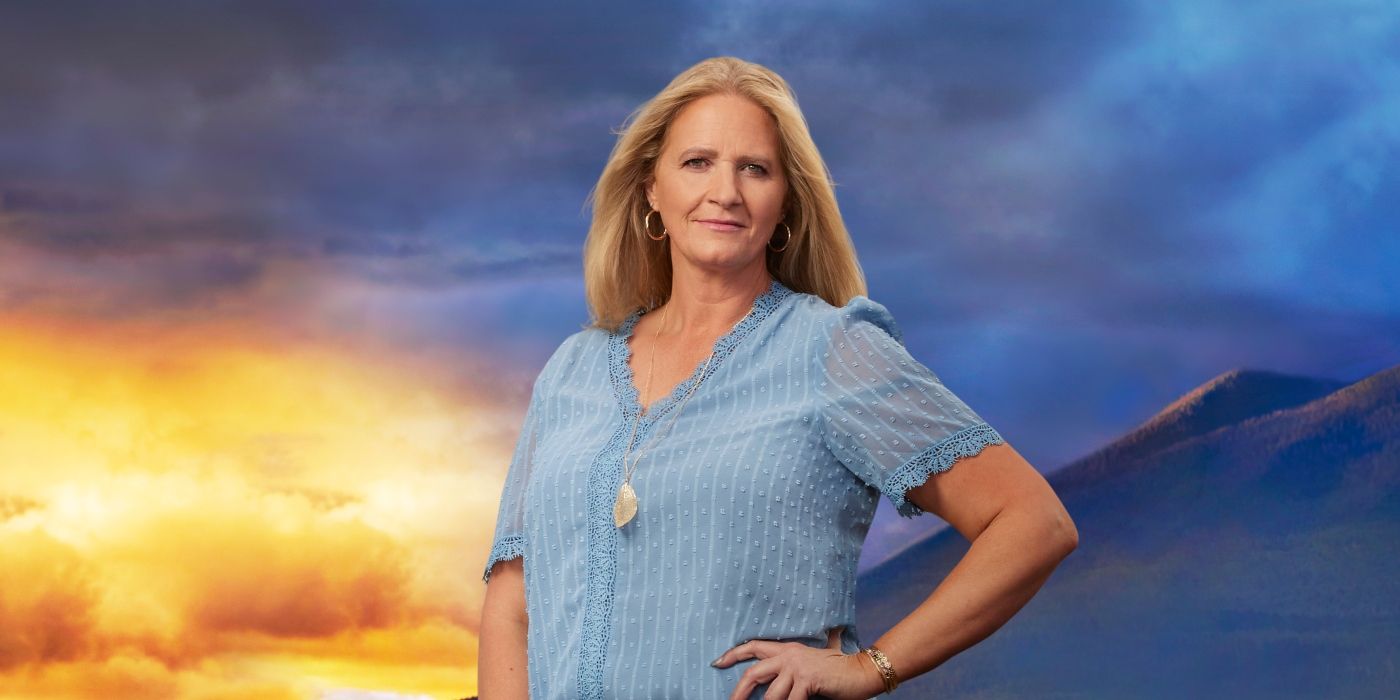 This season of Wives and Concubines showed Kristen Brown has been through a lot with her family. Viewers see her struggle with Kody to resolve her divorce, secure a child custody agreement, and be attacked by other sister wives for leaving the family. The now infamous "knife in the kidney" screaming contest left many shocked by Kristen's outrage, and fans were delighted to see her finally move to live in Utah, as she's been talking about for years. Now some fans have heard that production crews are filming her in Utah, and are ecstatic about the idea of ​​Kristen's spinoff from TLC.
Christine has been a favorite member of the Sister Wives for many years. Over the years, viewers have seen her struggles in her polygamous marriage to Cody Brown and her struggles with three sister wives. Some saw Cody's outburst this season as an insight into what Kristen might have been dealing with over the years, and it only made them happier to see her move on with her life and embark on new spinoff projects like Cook together. However, there is confusion and doubt as to whether she will do so Keep seeing it in future seasons of Sister Wifes. In a recent Instagram post, Kristen revealed that filming has begun at her Salt Lake City home. Fans were excited to hear she'd be back, but some hoped a full spinoff would be made for her.
Christine's Life After Her Divorce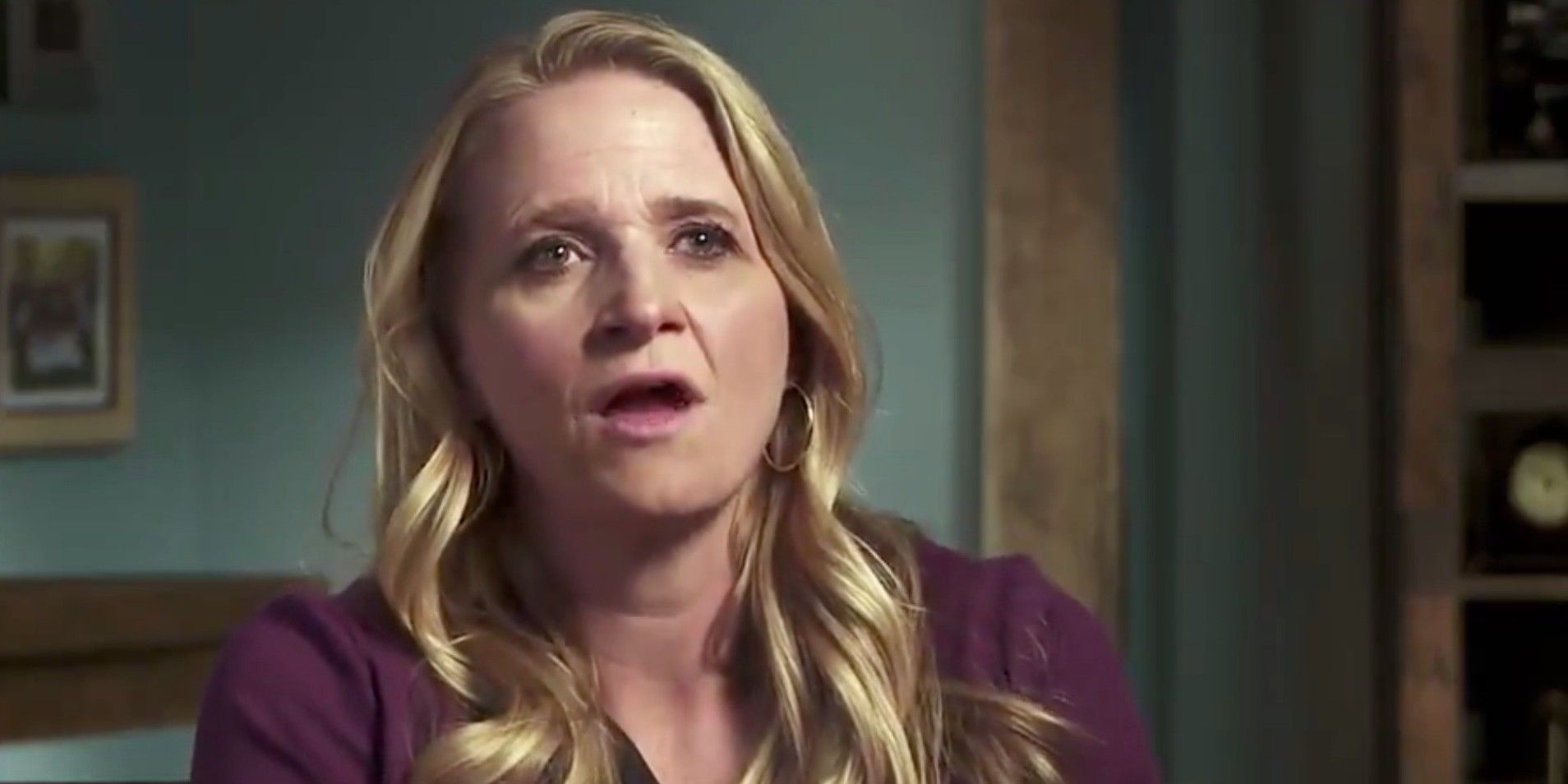 Many aspects of the Instagram post sparked interest and anticipation among fans. Naturally, they're excited to get another glimpse into Kristen's new life in Utah, but they're also excited to get an insight into how she's supporting herself since she left her sister's wife. Since her divorce and the division of property, the fans of the wife and sister have been worried about her financial situation. Many were relieved to see that Kristen would continue filming and get paid. Some fans expressed their positive thoughts on Reddit. Redditor Rripurnia speculates, "It must have felt very liberating and reassuring for her after years of financial uncertainty, not to mention the fear of feeling like she and her baby will have nothing, while Kody and Robyn would leave everything if they could." Give yourself!" This sentiment was echoed in other comments, and many were delighted to find She is financially independent.
A Christine Spin-Off Brings A New Direction To Sister Wives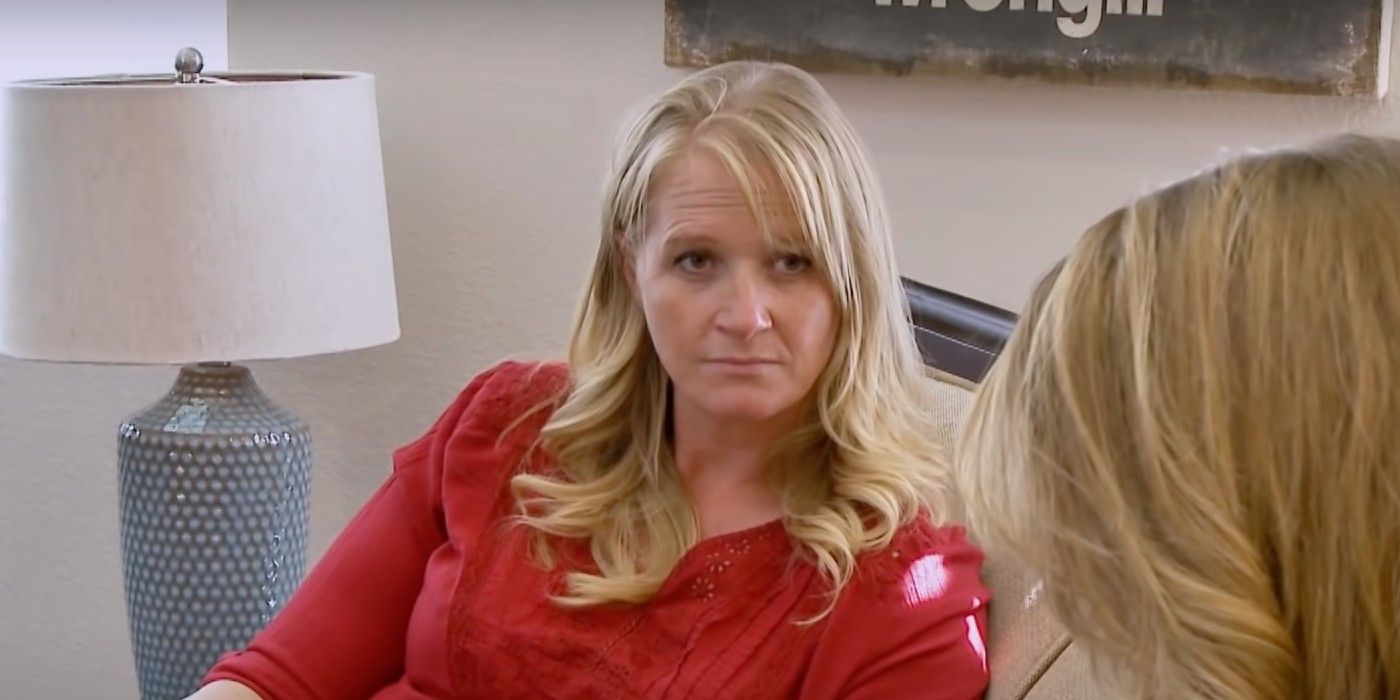 Some fans wanted a new show centered on Kristen. Her departure from the rest of the Brown family in Flagstaff is a good storyline, but some fans are tired of seeing the breakdowns that happen to the rest of the Brown family. Robyn's accusations of Christine's lying, Kody's farce, and the overall dysfunction of the family led viewers to believe that a Christine-only spinoff would be a huge change of pace that they'd enjoy watching more than this season's show. Steering clear of other Browns that have been labeled "tired" could be a good move for TLC, as some fans believe a show based on Kristen or Janelle would generate more revenue than the current Sister Wives .
The promise of more scenes with Kristen certainly got followers interested and ready for a new season of Sister Wives. Whether or not TLC will decide to give Kristen, or any of the other Sister Wives, her own spinoff remains to be seen, but keeping Kristen's presence on Sister Wives in the meantime will make happiest. Still, audiences will want to see some of her personal growth and new relationships reflected in current and future seasons.
More: Why Sister Wives' Meri Brown Is Angry About Kody Not Fighting For Her