where is joseph gordon-levitt's cameo in glass onions
Glass Onion: Knockout Mystery continues a long-running Rian Johnson trend, including a cameo from collaborator Joseph Gordon-Levitt.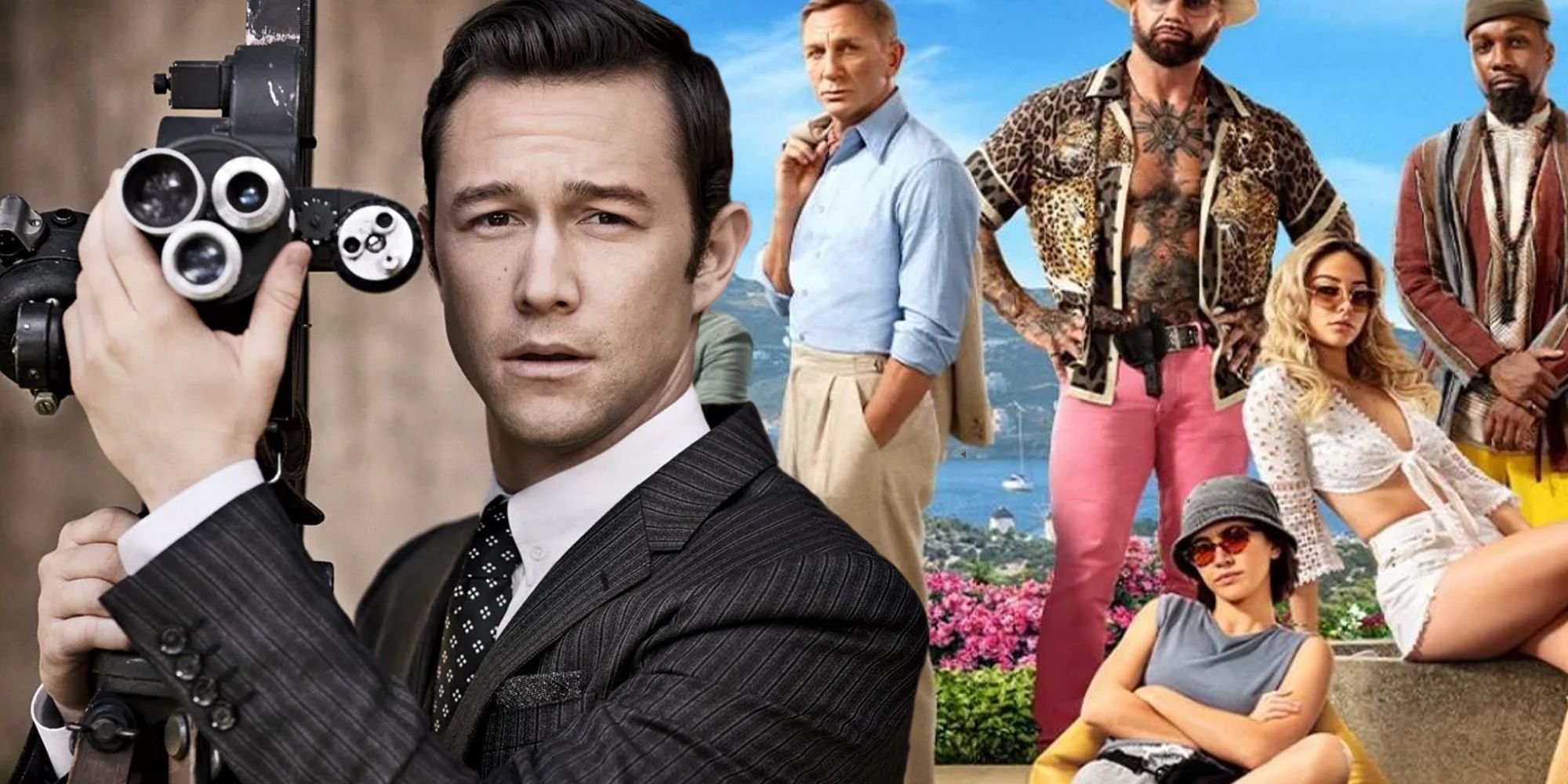 The Glass Onion: Wilderness Mystery continues the trend of all of Rian Johnson's films, including an easily missed Joseph Gordon-Levitt cameo. "The Glass Onion" plunges Daniel Craig's Benoit Blanc headlong into yet another mystery, set among colorful characters on a private Greek island. As the film's cast mimics its predecessor, including a list of A-list stars, there are many familiar faces in The Glass Onion.
One of the familiar faces may be more difficult to identify: Joseph Gordon-Levitt. Gordon Levitt is a longtime collaborator of writer-director Rian Johnson, and appears again in his latest film. Unlike the main cast, however, Gordon-Levitt makes a minor cameo role in Glass Onions, and the film has plenty of them. That being said, viewers can find a secret cameo from the cast of The Glass Onion here: Mysteries of the Wild.
Joseph Gordon-Levitt Voices Miles' Clock In Glass Onion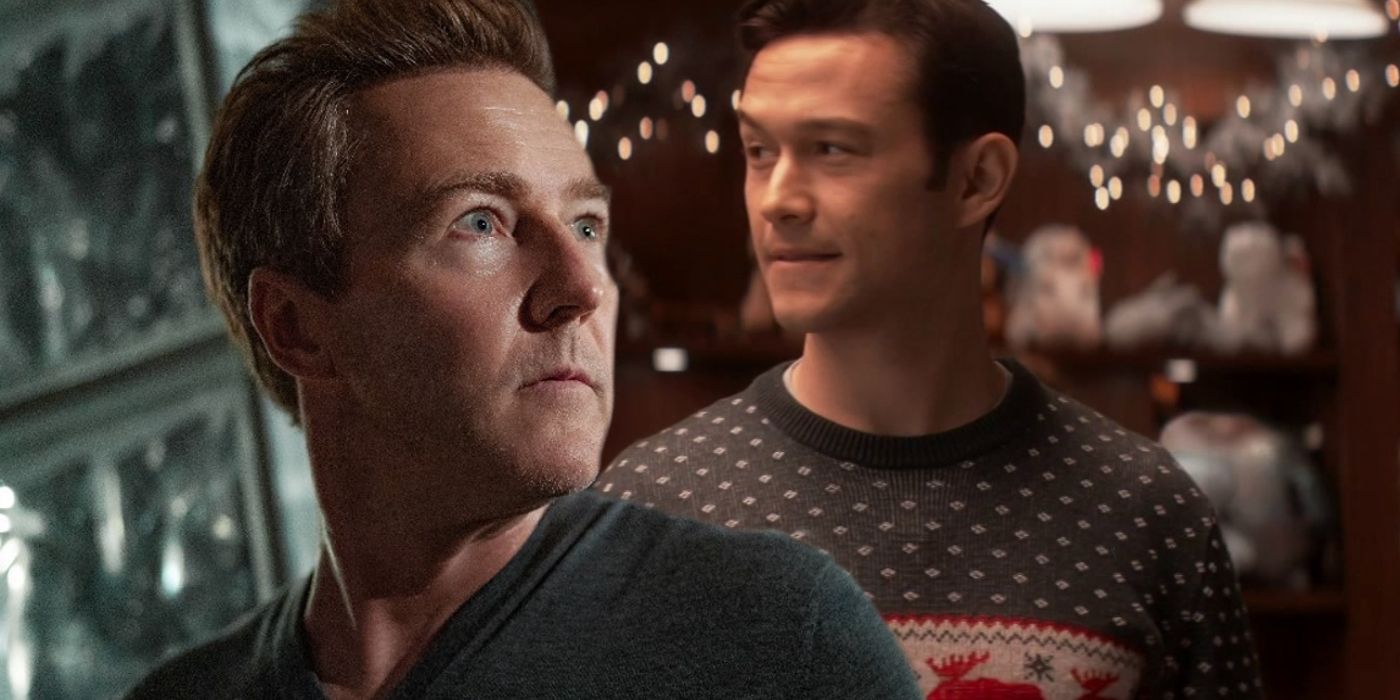 The main reason Gordon-Levitt's cameos are hard to find is the lack of physical presence. The cameo is a voice role, with Gordon-Levitt voicing Miles' clock in the film. Upon landing on Miles' island, it quickly becomes clear that the billionaire has an hourly "hole"; the obnoxiously loud chimes that ring the hourly clock reverberate throughout the island. At first, the sound doesn't add much to the film other than to showcase Miles' excesses in a humorous way. However, later in the film, when the film's real mysteries are revealed and the film gets darker, it becomes a bit sinister.
Why Joseph Gordon-Levitt Needed A Glass Onion Cameo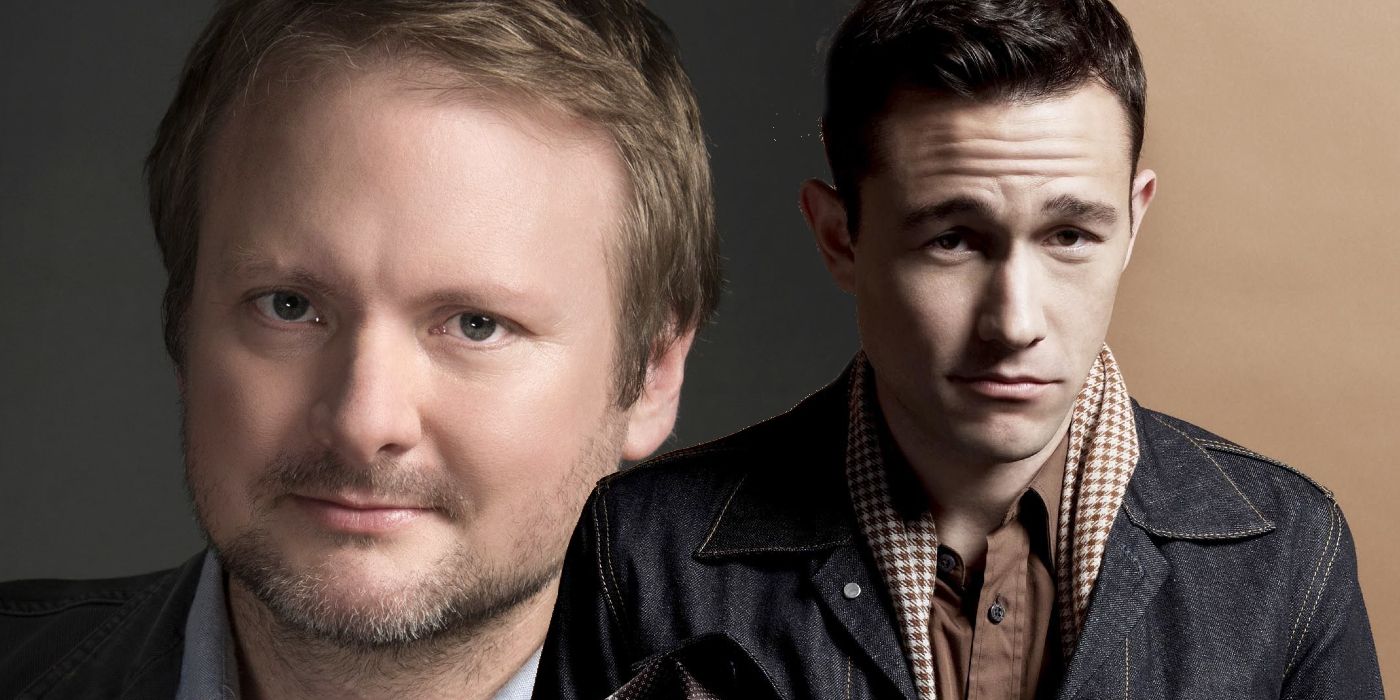 Given Glass Onion director Rian Johnson's previous films, a cameo by Joseph Gordon-Levitt was inevitable and had to happen. That's because Gordon-Levitt has appeared in some capacity in every one of Rian Johnson's feature films. Beginning with Johnson's directorial debut "Brick," released in 2005, Joseph Gordon-Levitt played the film's central character, Brendan Frye. Johnson's next film, "Blooming Brothers," featured Gordon-Levitt in a cameo as a bar patron, and Lucas Haas also appeared in "Brick." Gordon-Levitt returned to star in 2012's Looper, in which he played a younger version of Bruce Willis' Joe.
Gordon-Levitt also appears as an alien named Slowen Lo in The Last Jedi's Canto Bight sequence and the first Knockout movie - in which Gordon-Levitt could be called Detective Hardrock. At the beginning of the film, Marta's sister is watching a TV show, and Gordon-Levitt is also the main detective of the show. All those cameos just to prove why the actor had to be in The Glass Onion: Mystery of the Wilderness -- lest he break the streak between the Gordon-Levitt and Johnson collaborations.