The 10 Cutest Rankin/Bass Holiday Special Characters, Ranked
Rankin/Bass' holiday special is a treat, and their cutest characters still warm viewers' hearts every Christmas season.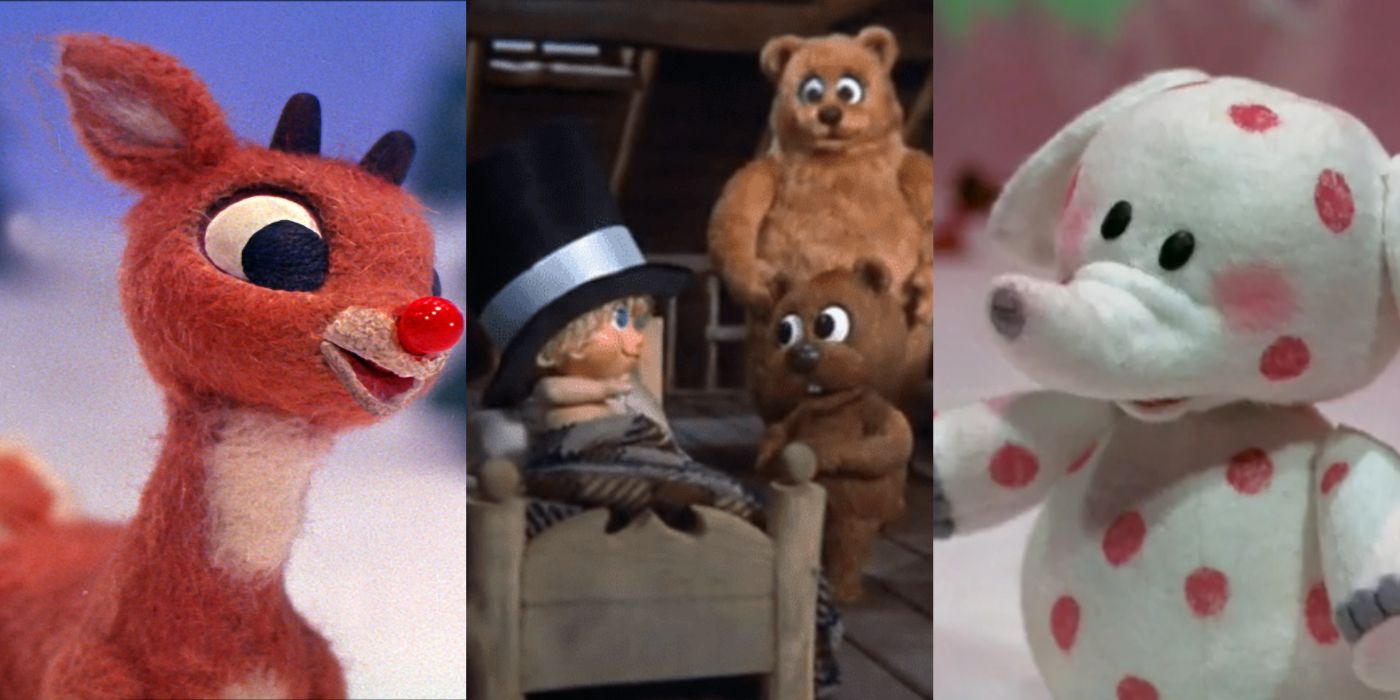 With the holidays upon us again, Rankin and Bass specials continue to be family favorites to enjoy this season. Known for their moving stories and captivating stop-motion animations, the Rankin and Bass duo also created some of the loveliest characters in television history.
From undeniably treasured animal companions like Rudolph to lovable beasts like Bumble, Rankin and Buzz have a knack for bringing out truly memorable personalities through their little characters. While each character is lovable in their own way, some are so charming that they've become a permanent part of Christmas lore.
Winter Warlock - Santa Claus Is Comin' To Town (1970)
Winter Warlock starts off as a villain, one of the first conflicts Santa faces in "Santa Claus Is Coming to Town". Although he debuted in a menacing original form, old Saint Nick's simple kindness restored Warlock to a friendly, lovable look.
With his old man image and kind eyes, the delightful Winter Warlock befriends Santa Claus and allows him to travel through the mountains. Like the perfect lesson for Christmas, the Winter Warlock's true form is revealed through festive wonder.
Blarney Kilakilarney - The Leprechaun's Christmas Gold (1981)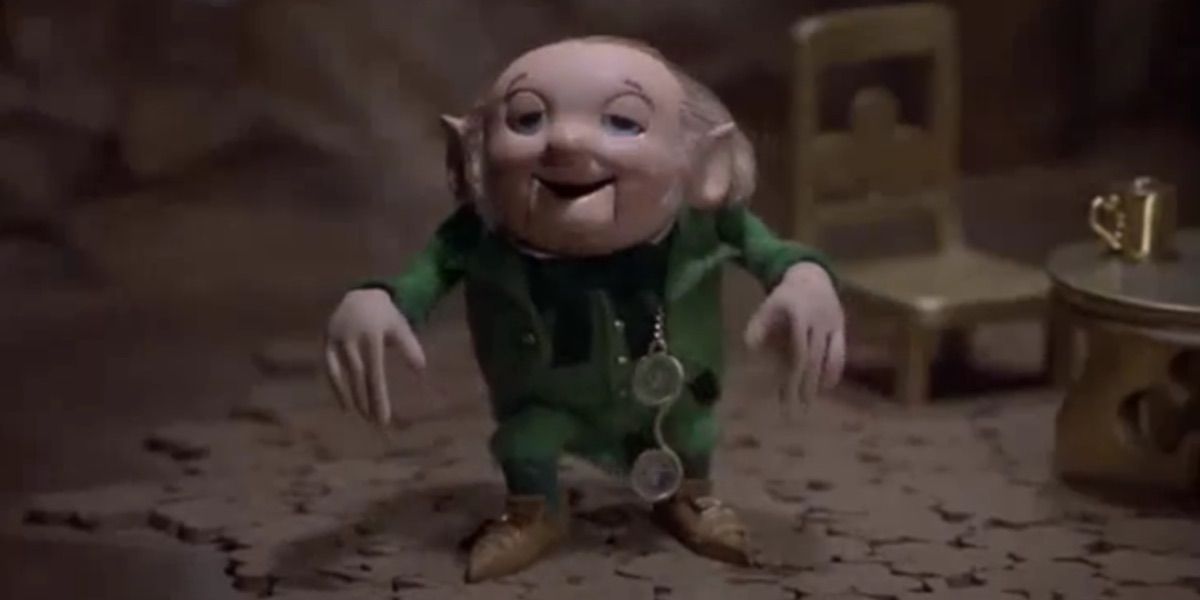 Sports An iconic Christmas song that deserves more from fans, Leprechaun's Christmas hit is yet another opportunity for Rankin/Bass to captivate audiences with lovable characters. Blarney Kilakilarney is a goblin whose rosy cheeks and friendly demeanor are nothing like the mischievous elves they're commonly known for.
Blaney's bright blue eyes are large and kind, and he wears a humorous shiny bald head hidden under a hat. Although not one of Rankin/Bass' most famous specials, Leprechaun's Christmas Gold is sure to be one of the cutest thanks to characters like Blarney.
Hermey The Misfit Elf - Rudolph The Red-Nosed Reindeer (1964)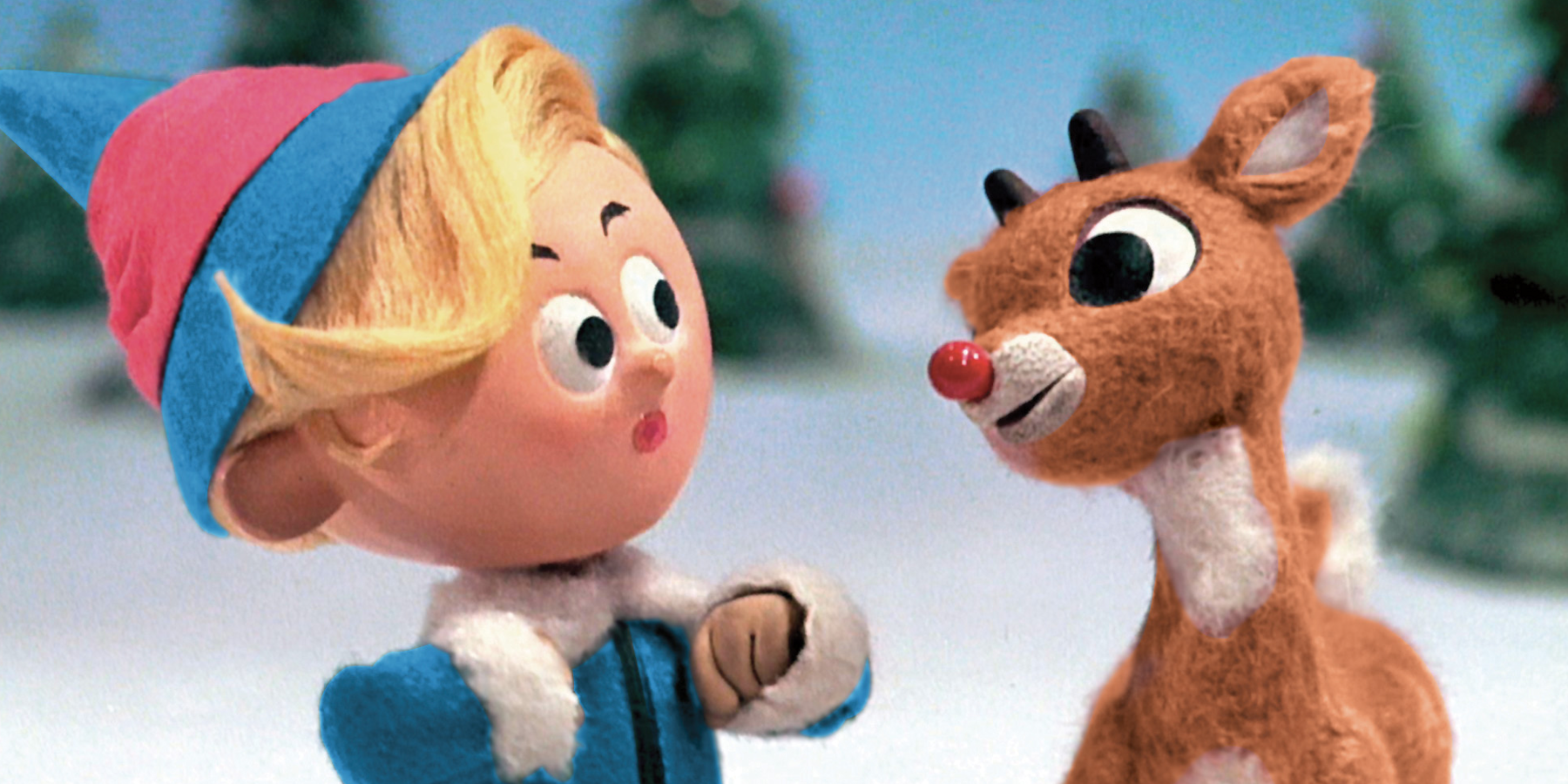 While time has made some of Rudolph the Red-Nosed Reindeer's lines inadvertently amusing, characters like the misfit Hermione help the special remain relevant all these years later. Hermi is Rudolph's closest companion and strongest ally, and despite being an outsider, is by far the cutest elf in Santa's workshop.
Hermey's character is dynamic and unsinkable, and his signature blond hair helps distinguish him from other elves who look nearly identical. While he's not as well-known as his beloved reindeer, the Hermey look has become synonymous with Santa's little helper.
Santa Claus - A Year Without Santa Claus (1974)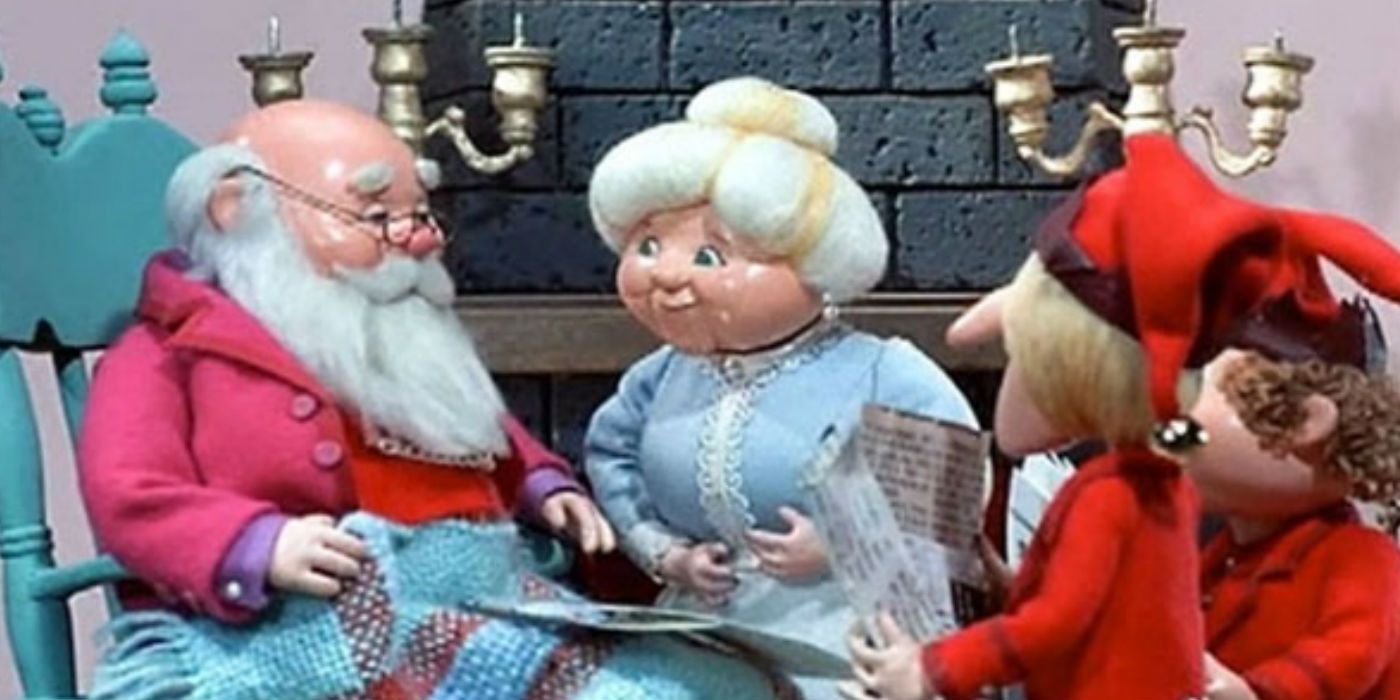 Big man in red A central figure in many Rankin/Bass specials, but of course his most memorable appearance came in a year without Santa. Every bit of the image of Santa, the mature and happy old elf is inspired by the legend, while also helping to inspire future incarnations of the character.
The Santa of A Year Without is friendly and big-hearted, with bright red cheeks and a bald head giving the image of the lovable Santa that audiences have come to expect. Unlike other interpretations of the meaner Santa, Rankin/Bass' signature Kringle helps keep the holiday spirit going.
Bumble - Rudolph The Red-Nosed Reindeer (1964)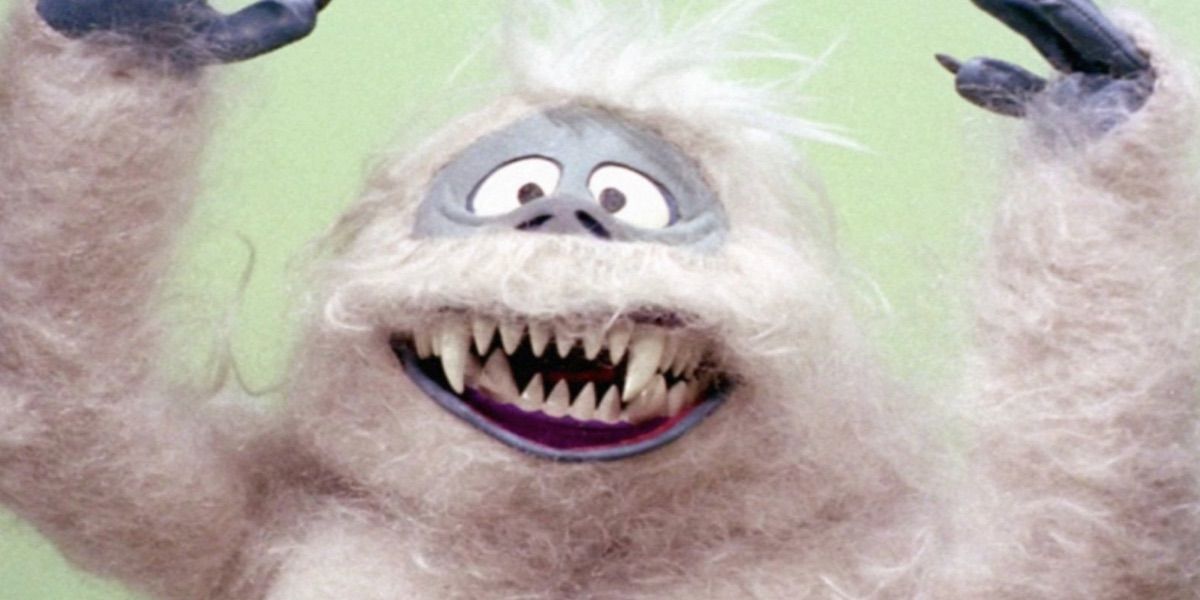 While the villainous Yeti Bumble might be scary to younger viewers, on closer inspection he is a sweetheart. The furry beast started off as a Christmas-hating antagonist, but was easily won over to the good side by the end of the special.
With tousled hair and wild eyes squinting at the mountains, Bumble is more stupid than scary when he gets the chance. Rudolph the Red-Nosed Reindeer is one of the best animated TV Christmas specials, thanks in no small part to great character design and the inclusion of iconic characters like Bumble.
Rudolph - Rudolph The Red-Nosed Reindeer (1964)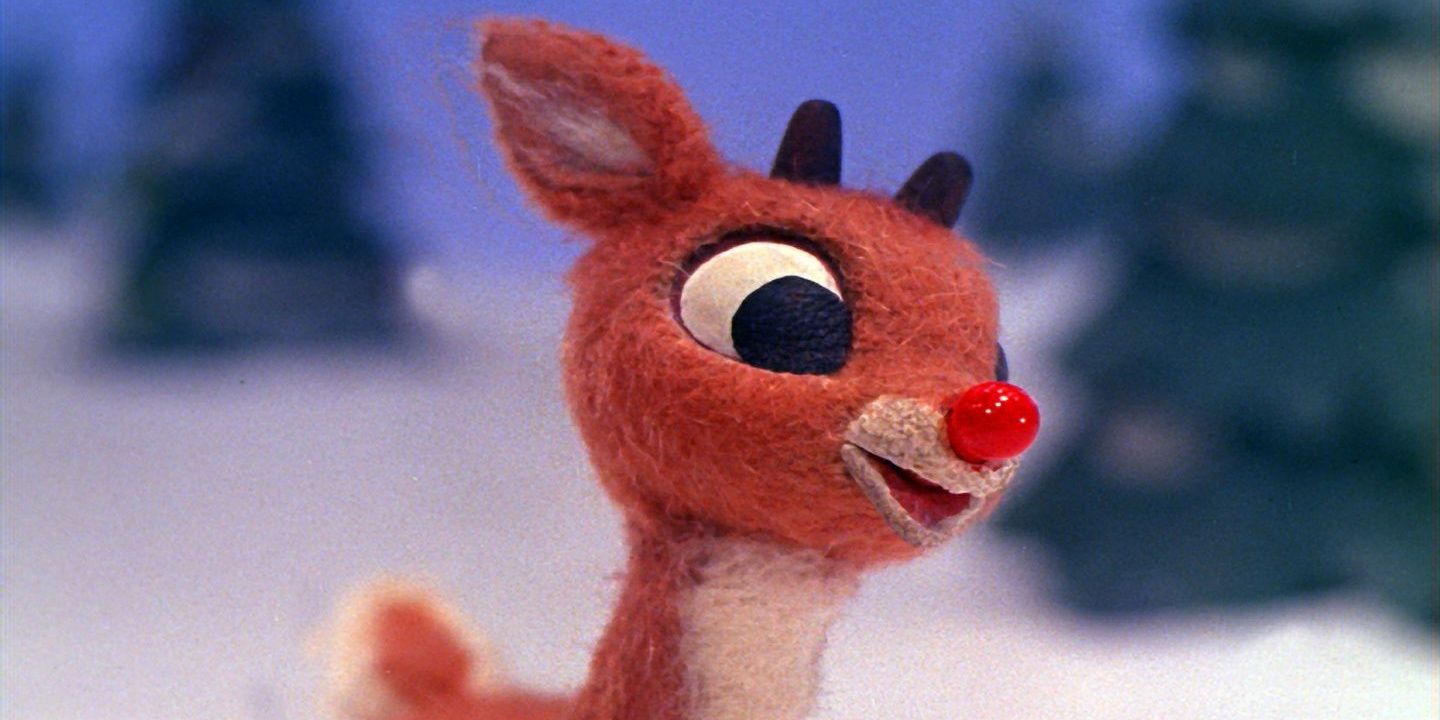 Early incarnations of the classic Christmas story have been told, but Rankin/Bass' rendition of Rudolph the Red-Nosed Reindeer ended the book on the character forever. The abandoned reindeer immediately wins the audience's sympathy for being ostracized, and his drive to save the world makes him a hero without hesitation.
Aesthetically, Rudolph is an outstanding example of character design, his fur has a warm texture that appeals to the viewer. Rudolph's eclectic reindeer look and his big, friendly eyes further endeared audiences who could understand the character and his plight.
The Happy New Year Baby - Rudolph's Shiny New Year (1976)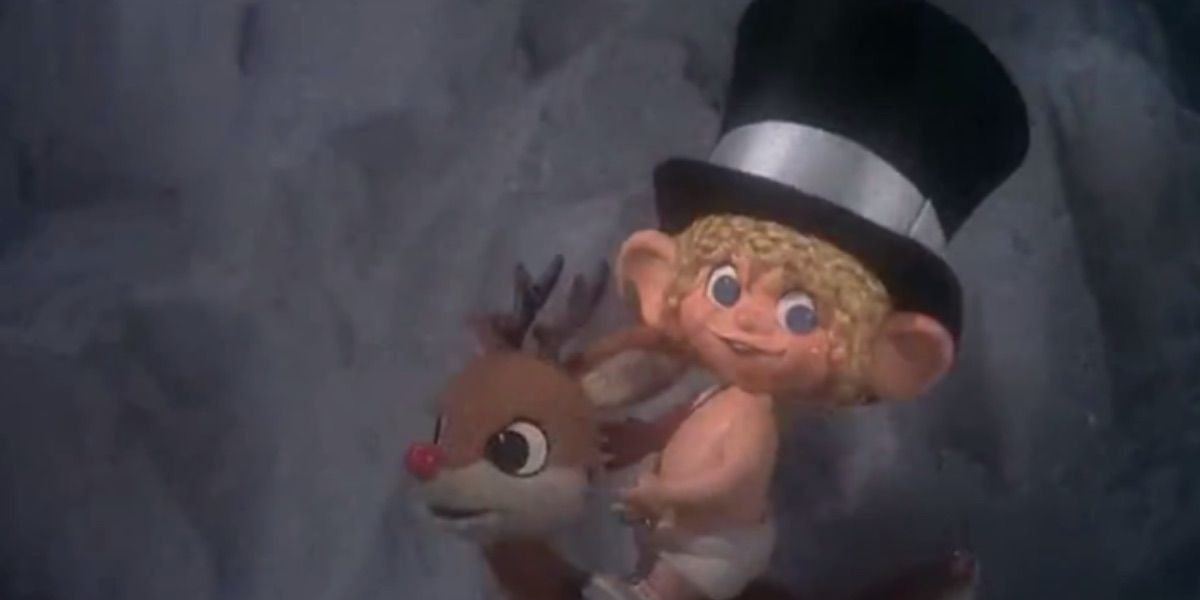 Combined with other holiday legends, Rudolph's Shining New Year melds the worlds of Christmas and New Year's into a one-of-a-kind holiday special. Happy New Year Baby is one of the central characters of the special, and the designers tried their best to make New Year Baby as cute as possible.
The baby's tousled blond curls are covered by an oversized top hat, which reveals comically large ears when the hat is removed. In a character image usually does not look like Animal, Rankin/Bass outdid themselves, turning the vaguely New Year's mascot into a classic TV icon.
Clarice - Rudolph The Red-Nosed Reindeer (1964)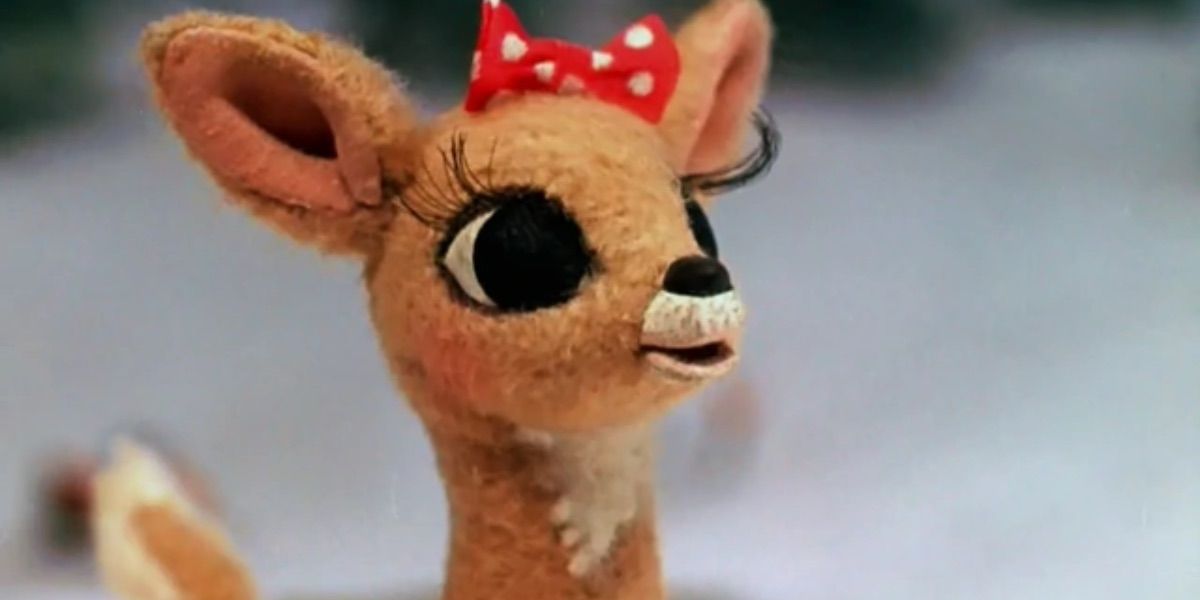 Clarice was one of the few reindeer who supported Rudolph before he discovered the importance of his powers, and she stood by his side as an ardent supporter. While Clarice's appearance doesn't differ much from other reindeer, she has some unique additions that help her stand out.
Like Rudolph, Clarice has large, friendly eyes, but adding long eyelashes and a bow was the studio's way of emphasizing her gender for audiences in the 1960s. Even though Clarice is an underwritten character overall, she's still one of the cutest Rankin/Bass animal characters.
Baby Bear - Rudolph's Shiny New Year (1976)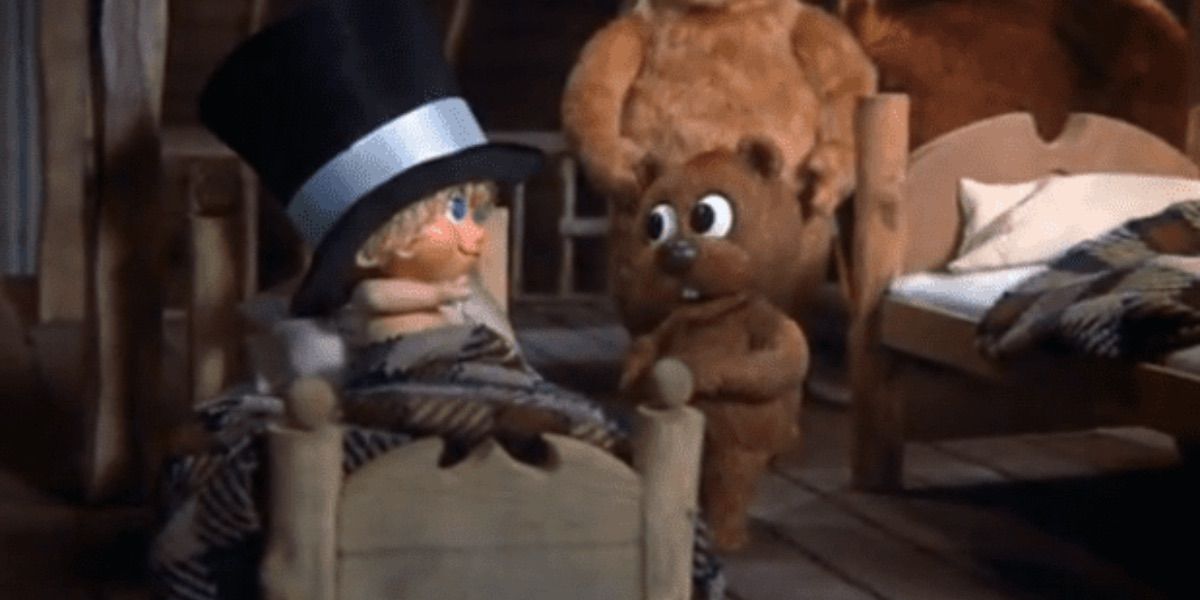 Comparable to Happy New Year Baby in terms of cuteness, the baby bear in the Three Bears segment is actually charm overload. The baby bear has been spotted sprawling in bed to ring in the New Year, and his curiosity suggests he is a friendly character unlike his suspicious parents.
Representing all the cuteness of a teddy bear, Baby Bear's textured fur and bright eyes make him an instantly appealing figure. Appeared only briefly in the special Baby Bear is proof that Rankin/Bass put their best effort into every character they cast.
Spotted Elephant - Rudolph The Red-Nosed Reindeer (1964)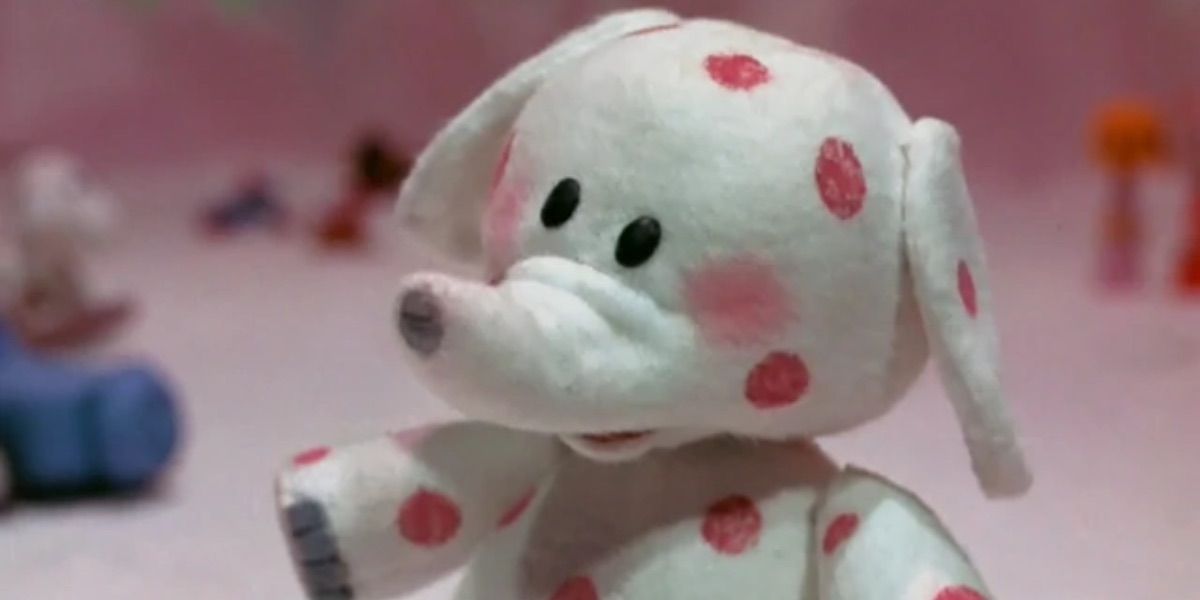 The Misfits Toy Island sequence in Rudolph the Red-Nosed Reindeer is one of the series' most iconic moments, and it also featured an incredibly lovable character in the form of a spotted elephant. An insignificant character who, in the long run, while cute as a button, ends up an outcast on the island because of his spots.
Shy and innocent, the Spotted Elephant is by far the cutest misfit toy and a great addition to any child's toy box. The power of character design is evident, as while this character only appeared briefly, he has become a permanent fixture in Rankin/Bass history.