Kate Winslet Meet: Avatar The Way Of Water
Kate Winslet offers subtle elements around her unused character, the submerged movement capture handle, and what drew her to Avatar: The Way Of Water.
James Cameron's immersive world of Pandora is returning to the huge screen with Avatar: The Way of Water. The continuation will proceed the story of Jake Sully, Neytiri, and the family they have built between the initial Avatar and Avatar: The Way of Water. When people return to Pandora, the Sully family is constrained to escape their domestic in look of a more secure one.
Kate Winslet joins the cast as Ronal, a gifted free jumper and a pioneer inside the Metkayina. Avatar: The Way of Water will investigate a unused Na'vi culture with the Metkayina co-existing as one with the sea that they live close, and Avatar 3 and Avatar 4 will take after this investigation of modern parts of Pandora. Avatar: The Way of Water is the primary time Winslet and Cameron have rejoined on a venture since Titanic.
Screen Rage talked with Kate Winslet around playing the modern character, Ronal of the Metkayina, in Avatar: The Way of Water. Winslet broke down her modern character and uncovered what drew her to the part. She too shared how the movement capture acting process felt just like the "purest form of acting."
Kate Winslet on Avatar: The Way of Water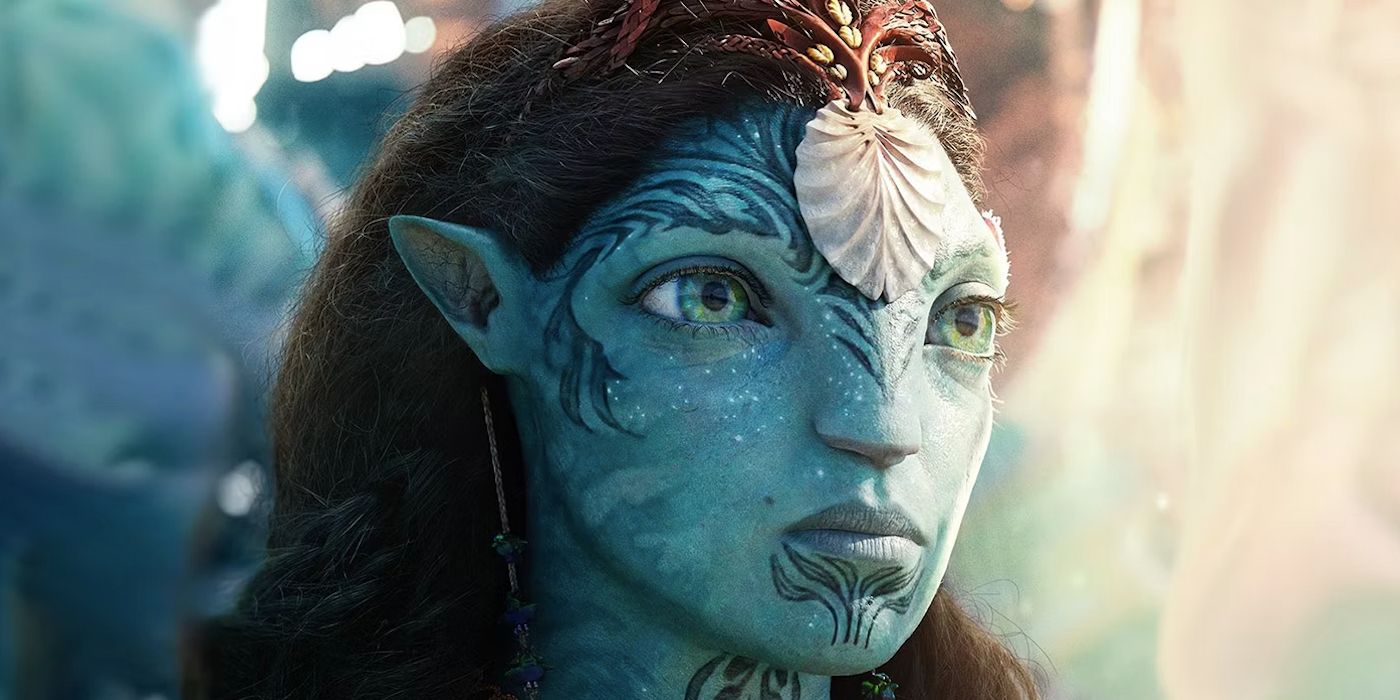 Screen Rage: This is often the primary film you're re-teaming with James since Titanic. What drew you into Avatar: The Way of Water and re-teaming with James once more?
Kate Winslet: There was just no way I was going to say no. When he first talked to me about playing this part, and he described Ronal, he said, "Look, she's the matriarch, she's the female goddess warrior leader of her clan." I mean, who writes roles like that for women? And it's not just that they're strong women, it's that these women that he conceives of in his mind are physically bionic. They are full of heart, they're mothers. They have a power in them that is absolutely awesome to experience. And I just felt honored to be asked. And you think about that wonderful cast, I knew that I was going to be walking into something that was going to be very specially crafted, full of commitment, and artistry. And I was just excited to be part of it.
Can you conversation to me a small bit almost Ronal and the matron of her individuals? And since it's not fair a unused character, but it's moreover getting presented to a modern culture.
Kate Winslet: Well, Jim also told me that the Metkayina tribe are a slightly different shade of blue to Neytiri and to Jake. And he also said they have almost fins in the lower part of their arms and that their tail is wider so that they can swim with power through the water. So all of those things are incredibly exciting, but as you say, yes, Ronal is the matriarch, and she has actually many, if not all of the same values that Neytiri has. And of course the reason that the two of them clash is because they want ultimately the same thing, which is peace and harmony and protection for their families. But you can't have two matriarchs. So it was very interesting to play with those dynamics and I just loved working with Zoe. She's so gentle, and she's so generous, and it was just very special.
James Cameron is on the cutting edge of innovation and filmmaking, as everyone knows. I've held my breath add up to of 33 seconds submerged. And you did seven minutes or something?
Kate Winslet: Seven minutes, 14 [seconds].
Can you conversation to me almost the film capture handle in working submerged?
Kate Winslet: The film capture process is actually on dry land, and it's probably the purest form of acting because you have cameras all over the studio. You have cameras in a regular filming set, but there's like 20 of them around you. Then you have a helmet with a helmet cam that can see every single movement and muscle and twitch and flicker on your face, even your eyeballs. So you can't hide. So everything has to be absolutely rock solid so that the camera can pick up every single part of it. But doing all of that under the water is definitely a lot more challenging. Because of course you're holding your breath, you can't release your bubbles, otherwise it's just a bubbly old mess and the camera doesn't see anything. So it was, yeah, a lot to learn, but we were all doing it together. So yeah, it made everything feel very kind of collaborative and fun.
About Avatar: The Way of Water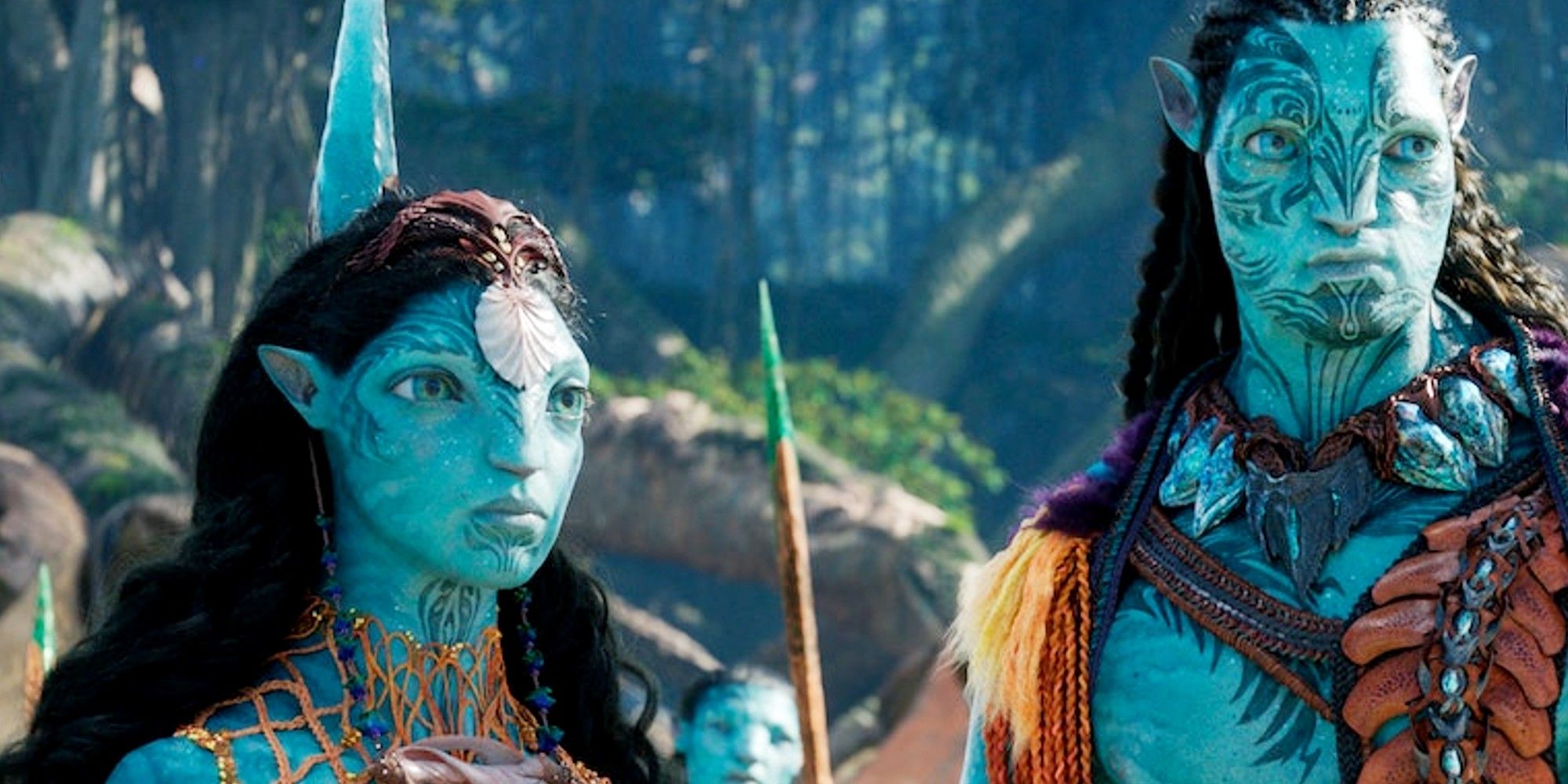 Over a decade after the occasions of Avatar Jake Sully and Neytiri are living on Pandora with their family driving their individuals. Be that as it may, when a commonplace risk returns to restart a war they thought had finished a long time back they must once once more work together to secure their planet, their individuals, but most critically their family.
Check out our other Avatar: The Way of Water interviews here:
Another: Are Avatar 2's English-Speaking Na'vi A Plot Gap?