How to Shut Down and Restart Google Pixel 7
Did you buy a Pixel 7 but don't know how to shut it down or restart it? Here are a few ways to shut down your phone and restart it if needed.
There's no denying that the Google Pixel 7 is one of the best Android smartphones of 2022, but how do users shut down and restart their devices? Google is adding new features and functions to its smartphones every year. While the Google Pixel 6 introduced exclusive features like Magic Eraser and Face Unblur to remove distractions in the background of photos and capture sharper photos, Google took it to the next level with the Pixel 7 series with Tensor G2 adding cinematic mode, True Tone improvements, and Photo Unblur. The latest Pixels also have an updated look, with Google replacing the glass visor on the back with a metal camera housing to give the device a more premium look.
What hasn't changed from the Google Pixel 6 series to Pixel 7 devices is the way you shut down or restart your phone. The easiest way to turn off your Pixel 7 or Pixel 7 Pro is to open Notification Center. Swipe down from the top of the display to open Notification Center, then swipe down again to access other settings. Click the power icon in the lower right corner, then select "Power Off" from the menu that appears.
Two More Ways To Turn Off Pixel 7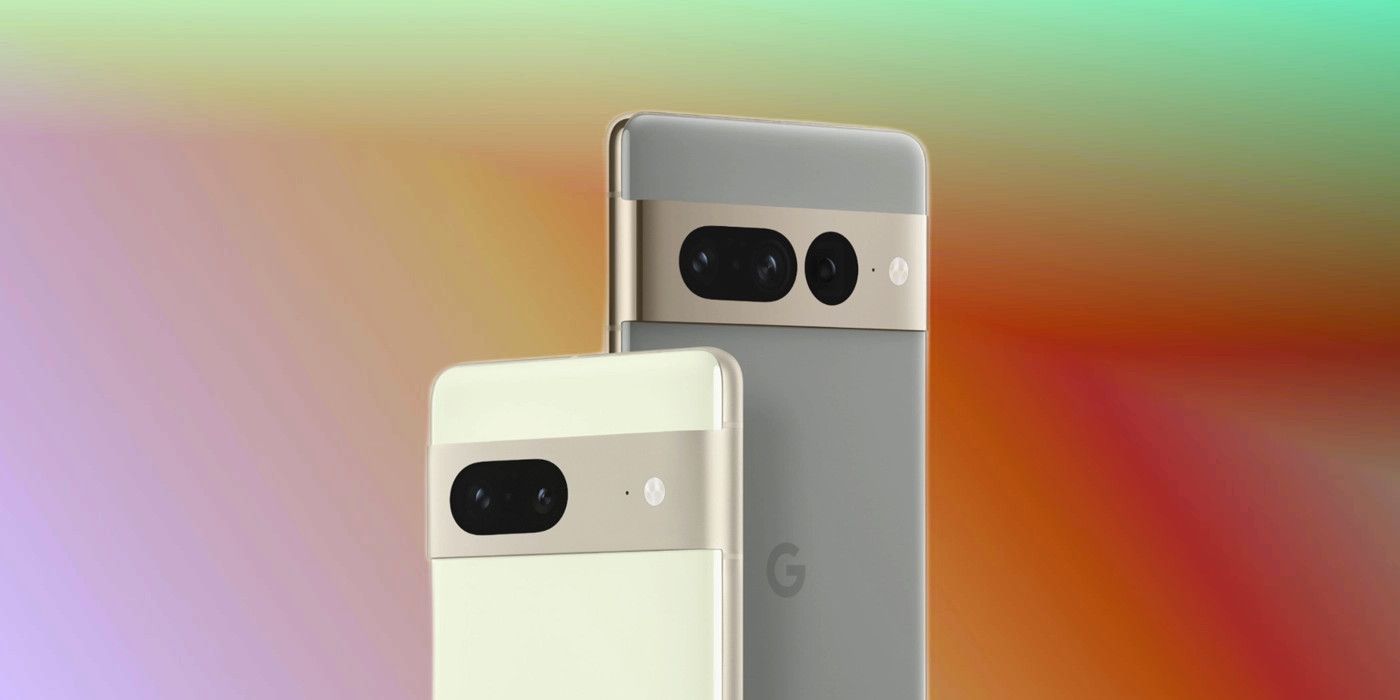 Users can also shut down a Pixel 7 device by pressing and holding the power and volume up buttons simultaneously for a few seconds and selecting the on-screen "Shut Down" option. The power button appears to be misnamed, given that users need to press an extra button to shut down the device. But there is a way to make things easier, just hold down the power button to turn off the Pixel 7.
Go to Settings, scroll down to System, then to Power Button. Choose "Press and hold the power button" instead of "Hold for Assistant." Press and hold the power button until a pop-up menu appears on the screen, then select the "Power off" option. The pop-up menu also has an option to "Reboot" the device. Once the user hits the restart button, the Pixel 7 will automatically shut down and restart. Google Assistant on the Pixel 7 can also be used to turn off the phone. Users who have "Hey Google" detection set up can wake up their Google Assistant and ask their device to shut down.
While these are ways to turn off the Pixel 7, turning the device on is much simpler. Just press and Press and hold the power button for a few seconds until the device boots up. The methods mentioned here for turning on and off Pixel 7 and Pixel 7 Pro devices also work on their predecessors.
More: Pixel 7 always-on display: How to turn it on (or off)