Christine Brown Shoots Video on Final Day of Sisters Wives Flagpole Set
Mother-of-six Christine Brown shared footage from her final day of filming on set in Flagstaff, Arizona, giving fans a behind-the-scenes look at his wife and sister.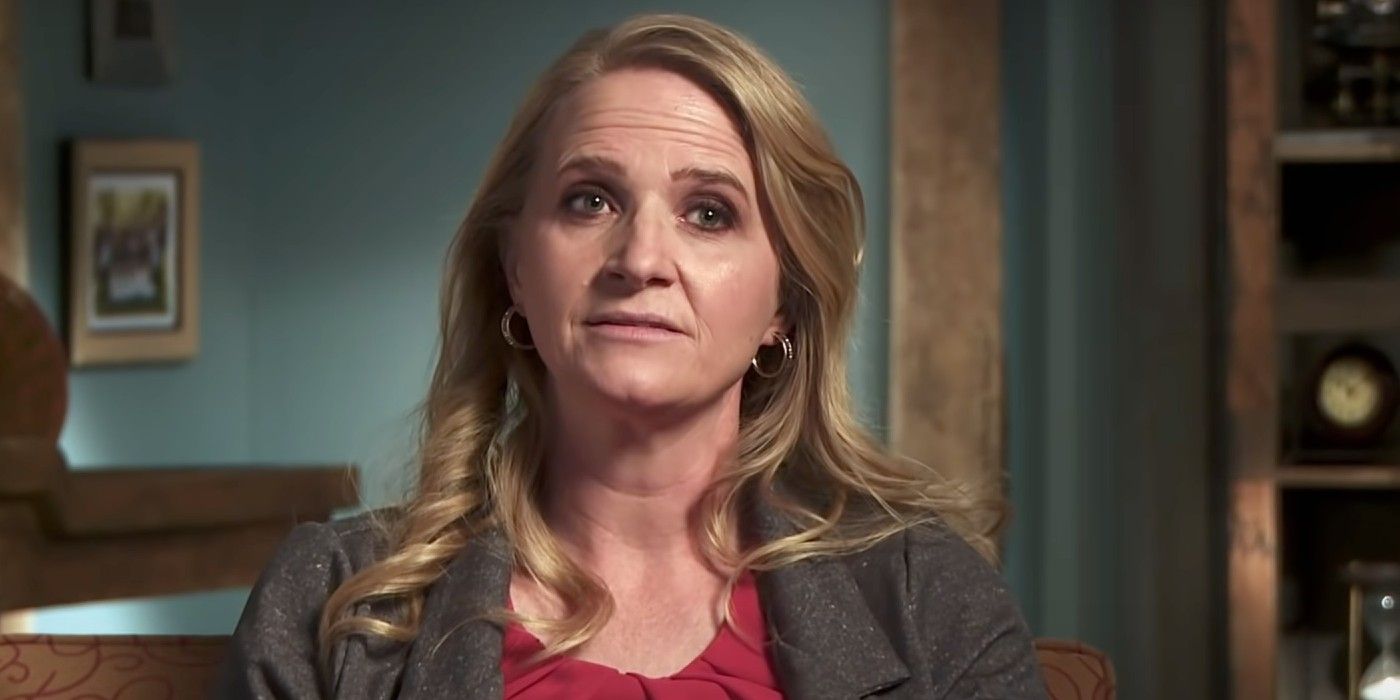 Christine Brown shared a fun video with some behind-the-scenes Sister Wives footage showing her final day of filming in Flagstaff, Arizona before moving away. Kristen left Cody Brown in November 2021 and moved back to Utah to be closer to her family. Viewers of Wife and Sister have been following the latest season of the breakup.
The mother of six shared never-before-seen footage with her followers on her TikTok account. Kristen revealed in the clip that it was her last day of filming on the set of Sister Wives Flagstaff. As her social media followers can see, Kristen is happy to end her life in Arizona, as the past few years have been tough on Cody's third wife. Kristen also said she traveled "back and forth" for a year. An eight-hour drive every other week.
Christine Brown Feels 'Bittersweet' Leaving Sister Wives Set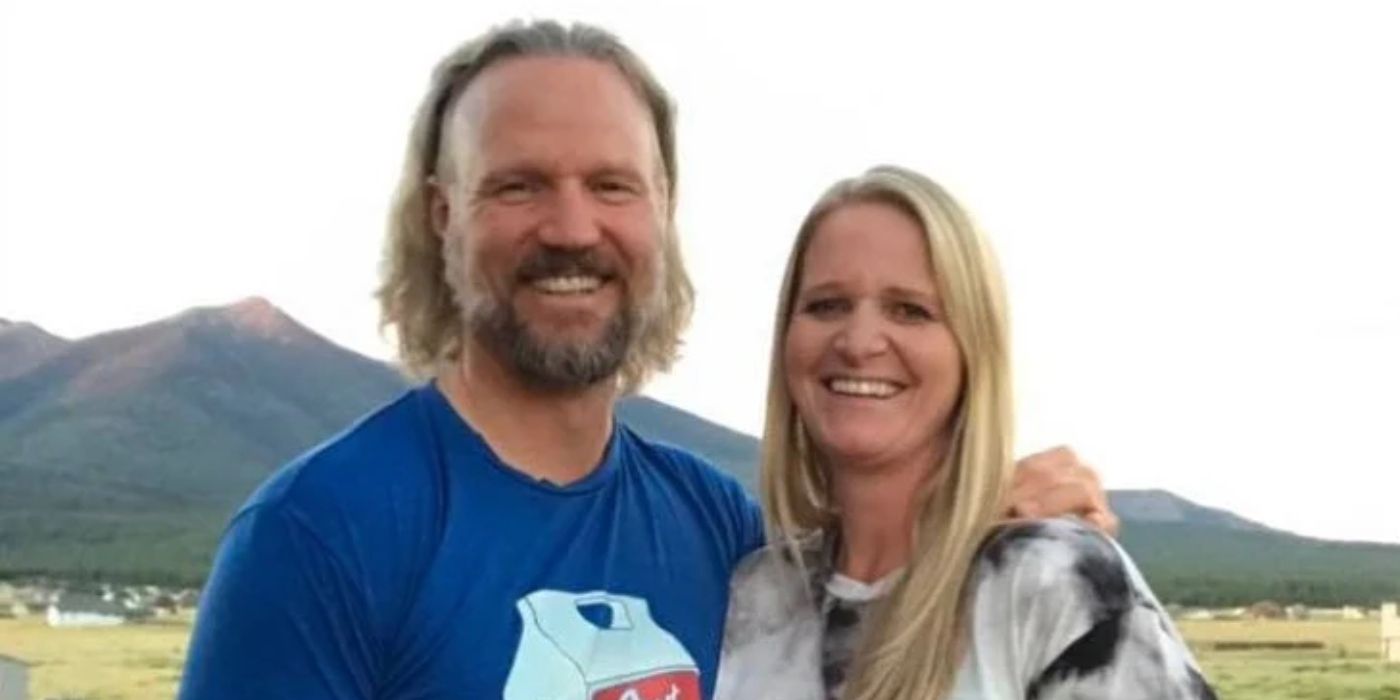 The TikTok video also reveals that the famous couch that she and the rest of The Wives and Sisters have sat on for years is actually in the garage. Surrounding the famous scenery are plenty of lights, seating for the Sister Wives crew, and even cameras. Cody's The third wife shared that it was a bit "bittersweet" to step foot on set on the final day, but added that she was ready to leave Cody and Arizona. Kristen concluded her TikTok video by saying she was happy to finally be settled in Utah.
Sister Wives fans' relationship with Kody and Christine is coming to an end. It was clear that Cody had fallen out of love with his third wife after moving here from Las Vegas, Nevada. Christine is always trying to keep Kody interested, but the patriarch of the Sister Wives often ignores most of his wives. The worst was when the couple's daughter, Isabel, needed back surgery, but Cody refused to fly to New Jersey to be by her side. Kristen couldn't forgive Cody for neglecting their kids.
As it turns out, Kristen wasn't the only one who had major issues with Cody. Sister Wives fans learned that Janelle Brown also left Kody with his first wife, Meri Brown. Janelle reportedly left Cody a year ago after his issues with his son were never resolved. Meri just left Kody after 32 years.
sister Wives airs Sundays at 10pm. EST on TLC.
More: Sister Wives' best full-body shots of Kody after losing weight