Black Panther 2 directors explain how they chose T'Challa's MCU ending
Chadwick Boseman's sudden death forced filmmakers to change 'Black Panther 2', Ryan Coogler explains T'Challa ) cause of death.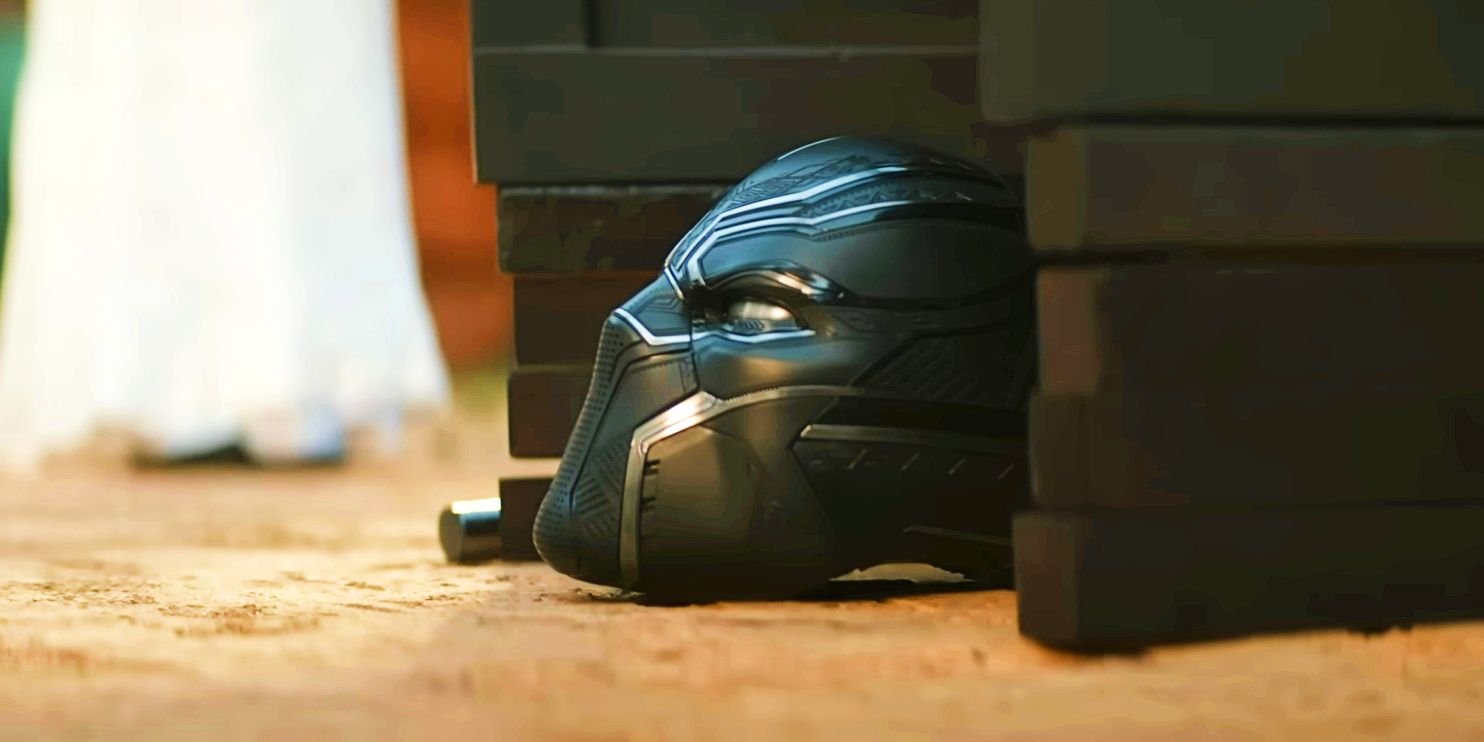 Black Panther: Wakanda Forever director Ryan Coogler explains why they chose to let T'Challa die of illness in the film. The passing of Chadwick Boseman still pains those who were fortunate enough to work with him in the Marvel Cinematic Universe. The fact that he kept going despite his battle with colon cancer is a testament to how committed he is to the role. Boseman's tragic death has led to a reorganization of the "Black Panther" sequel, and Coogler's new goal is to honor his legacy. Many thought T'Challa would die a heroic death in the film, but when Black Panther: Wakanda Forever finally hit theaters, it was revealed that T'Challa had tragically died of an incurable disease.
In an interview with The New York Times, Coogler and writer Joe Robert Cole explained that T'Challa's death must have affected Shuri (Leetitia Wright) and given her the power to move on and be the next Panther's drive. Once they knew she would be their new lead, Coogler and Cole figured out where to go with the film, which Coogler called "the transformative quality of grief and trauma." He felt that having someone else kill T'Challa would change the whole The tone and message of the film. Read the quotes from Coogler and Cole below:
Just practically, everyone was going to be waiting to see how we dealt with it, so doing it right up front made sense. In terms of the characters, we needed to introduce a different version of Shuri. We're showing the moment that she becomes a different person than the person we met. She's the smartest person in the world, but she can't save her brother. What does that do to you?... If somebody else would've taken T'Challa out, Shuri would've looked for that person. We wanted it to be a situation where the only place to go was internal.
Why Having T'Chlla Die In Battle Would Have Been The Wrong Choice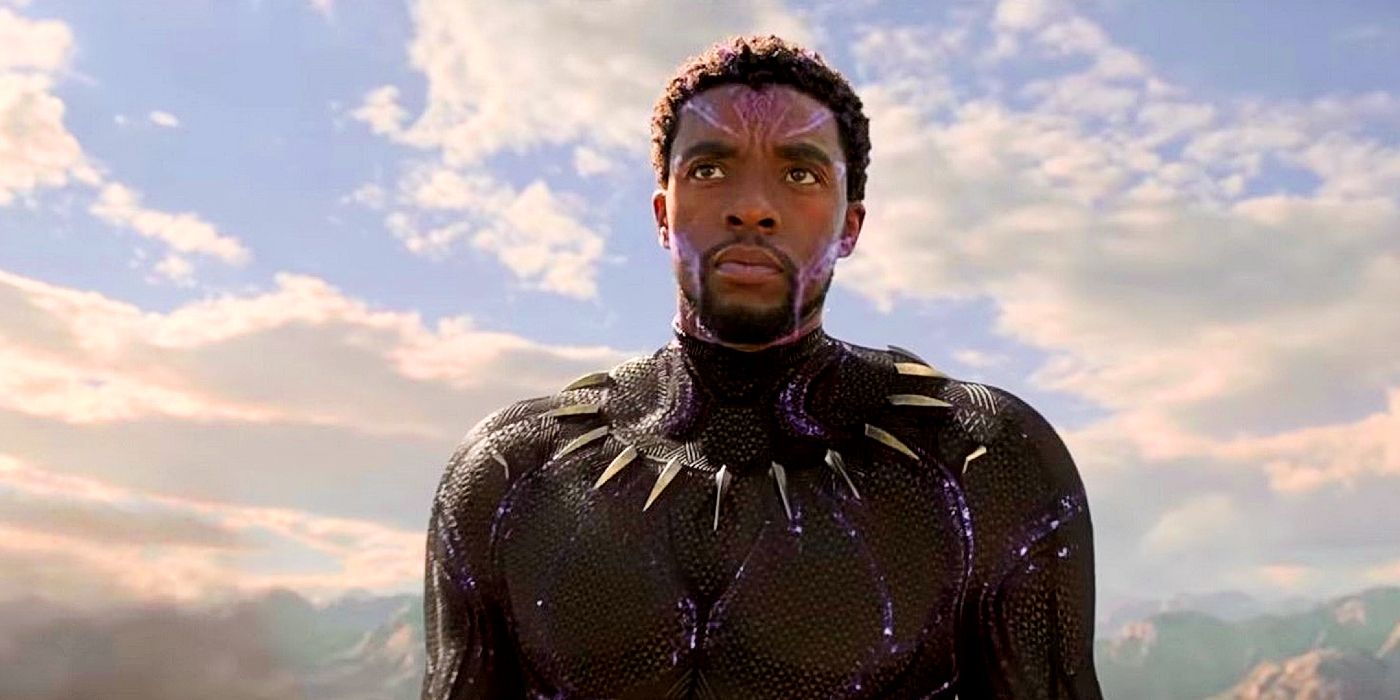 Prior to Black Panther: Wakanda Forever, Marvel Studios had no qualms about recasting characters. Mark Ruffalo ended up replacing Edward Norton as Bruce Banner due to creative differences, while Don Cheadle replaced Terrence Howard as Rhodes, reportedly due to a pay dispute. With the upcoming Thunderbolt movie, Harrison Ford will replace William Hurt in the role of General Ross, now that the actor has passed away. The decision not to recast T'Challa for the same reason might seem odd, but it turns out, it's a testament to the importance of Boseman in bringing the character to life and why it's so difficult to continue working with other actors.
T'Challa's death in battle would not only alter Shuri's journey in the film, but would repeat a storyline that was explored in Captain America: Civil War. In previous films, T'Chaka, T'Challa and Shuri's father were killed in an explosion orchestrated by Helmut Zemo in an attempt to frame Bucky Barnes and further alienate the Avengers. Towards the end of the film, When T'Challa learns the truth, she decides to forgo revenge and capture Zemo for justice. For Black Panther: Wakanda Forever, Shuri needed to have her own path and not just repeat the same lessons her brother explored for a unique experience.
While it's a pity that fans and audiences won't get to see the original film starring T'Challa, Black Panther: Forever Wakanda takes the opportunity to put Shuri first and tell a new story with her . The film successfully honored Bosman and gave fans and audiences a film that not only respected him, but also placed notes of hope for the future. The introduction of T'Challa and Nakia's son Toussaint opens the door to potential future stories and assures fans that Marvel will never forget how Boseman helped shape the MCU into what it is today.
Next post: Wakanda Forever's original story would make a perfect Phase 4 movie